2009年 01月 21日
Nostalgia 1983 / Photo by Yam
It was merely a coincidence that I was able to see my best friend, from when I was the age of 10. (When I left for Japan, I was obviously too young (or lame?) to keep in touch via writing letters, and soon lost contact)
It was by chance that I registered for the so called 'Face Book' (not common in Japan, similar to Mixy but the original) and was able to spot his name on the list.
Apparantly the information was that he now lives in Singapore with his wife who is Thai, and that he would visit Thailand once every month.
With all the joy, I contacted him and we were able to meet up, just before I left Thailand for my vacation to Japan. Hereafter, I would like to pin up some memories from 1983 including a picture back from that time.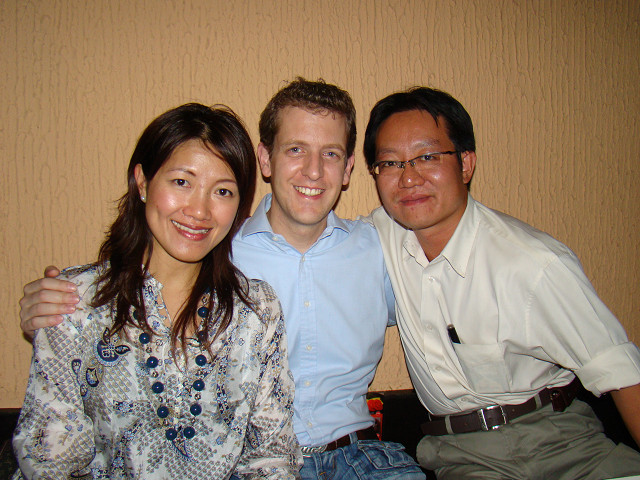 My friend J and his wife, also J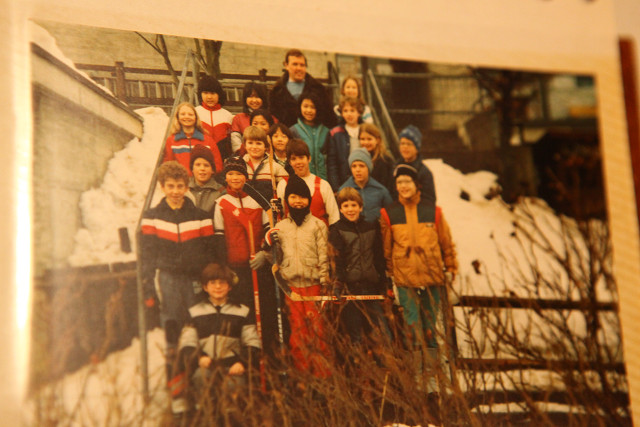 See if you can spot him !? Photo from 1983
SWATCH
1983 was also a memorial year for SWATCH (Swiss WATCH).
They started their mass production in March 1983.
These early models all came in boxes as shown in the picture, namely the `Blister box`, much well designed than the ones we see today.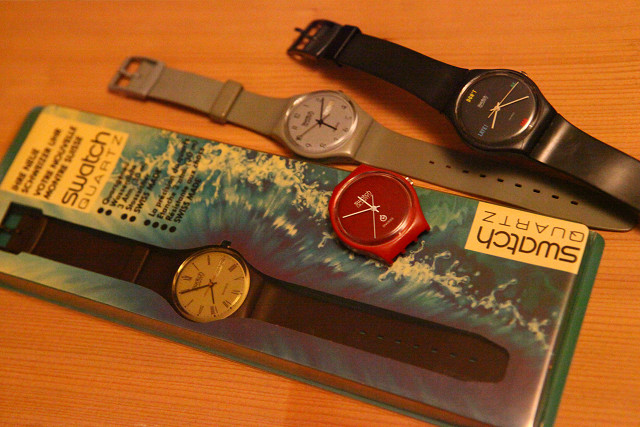 G-SHOCK
Around the same time in Japan (April 1983), the very first production of G-SHOCK was announced. Basic design is still the same till today, some mimicking this very first model namely the DW-5000.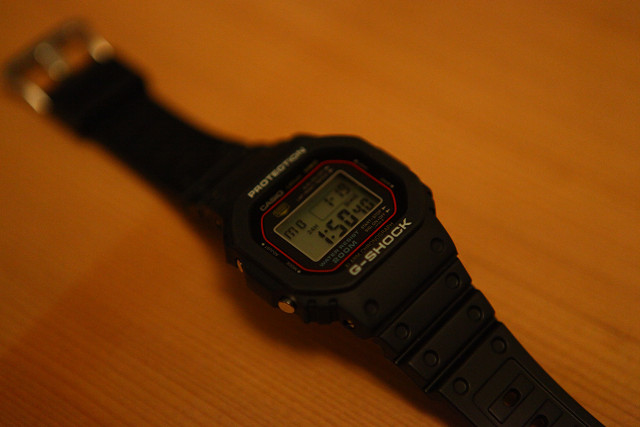 MICHAEL JACKSON
1983 was also the year Michael performed the famous `Moon walk` on the MTV music awards singing `Billie Jean`.
Many of the kids in school went crazy, and were trying this mysterious dance in school.
As far as I remember, nobody managed to dance the same.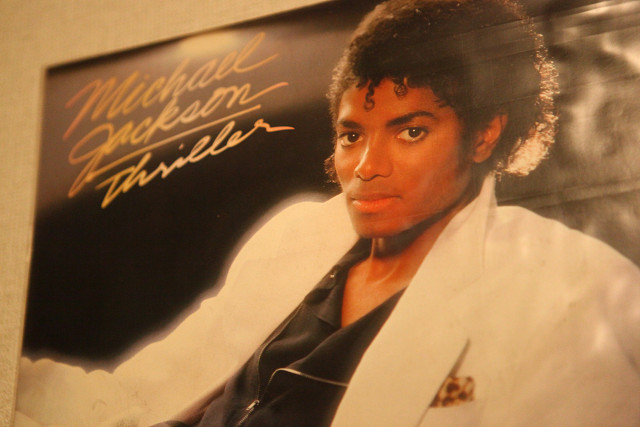 CD WALKMAN (DISCMAN)
The very first portable Discman came out from Sony in 1984.
Battery used 9V lasting a very short time, and without shock proof.
Design is nice and can still be a good ornament in the room.
by SPPC | 2009-01-21 02:19 | Photo by Yam