2009年 01月 24日
Home Leave 1 / Photo by Yam
Payed a visit to Hong Kong to celebrate my niece's 1st birthday.
Colder than Thailand, but warmer than Japan, it was a good intermediate point of visit before returning to Japan for a home leave.
【 HONG KONG OUTLINE 】 (reference from "Wikipedia")
POPULATION :6,985,200
AREA :1,104 Km2
CAPITAL :- (Hong Kong Special Administrative Region)
GDP (per capita) :$29,752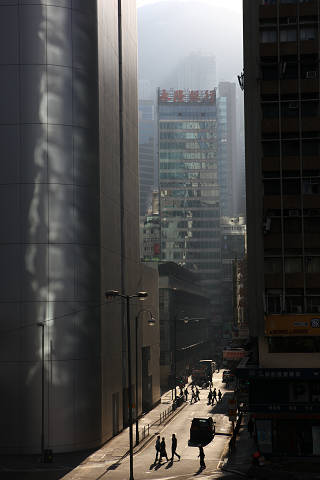 "Streets of HK"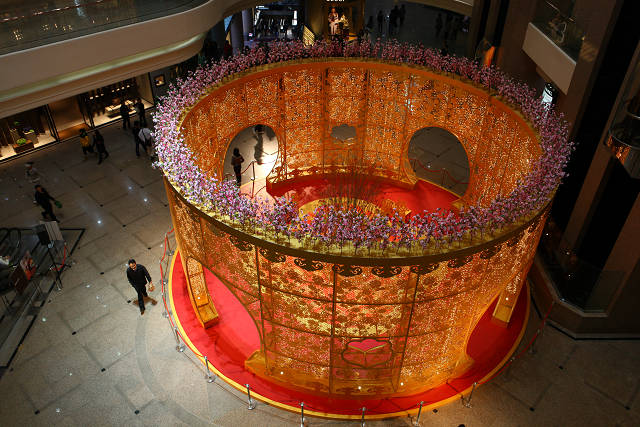 Display at Lane Crawford (Times Square)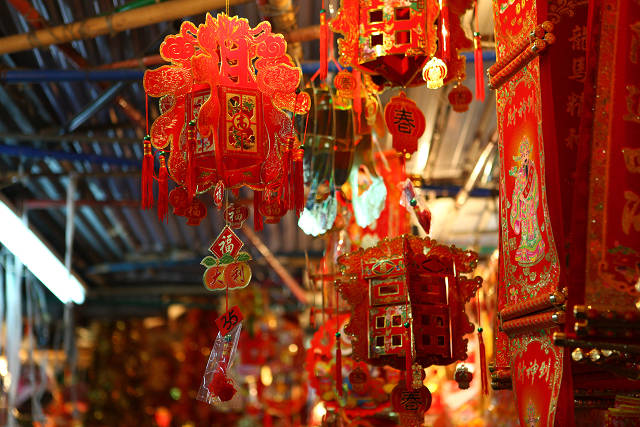 Happy Lanterns were seen everywhere, preparing for Chinese New Year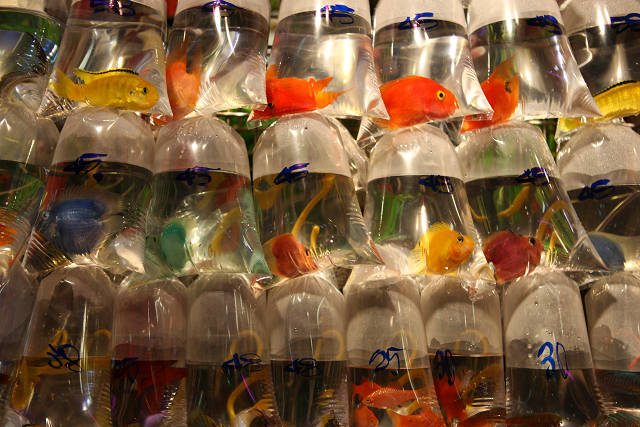 Unbelievable colors for a Gold Fish (fabricated in China?)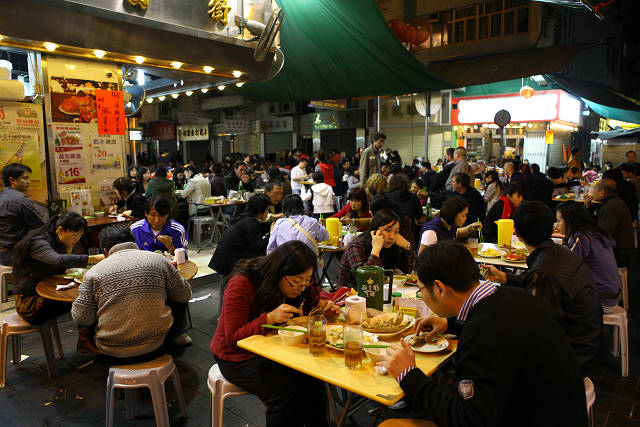 Restaurants occupy the streets on weekends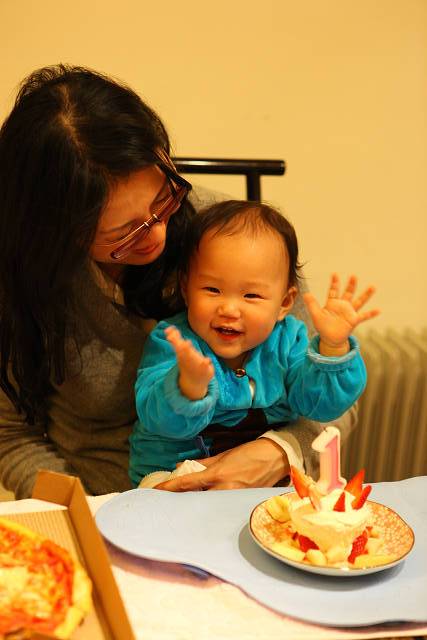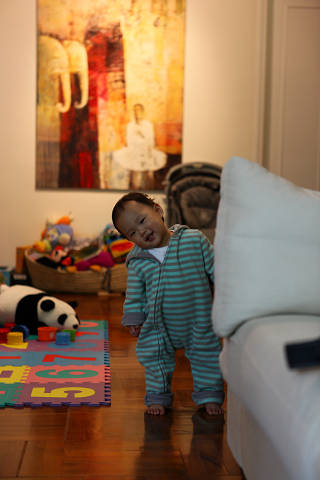 Happy 1st Birthday baby L. !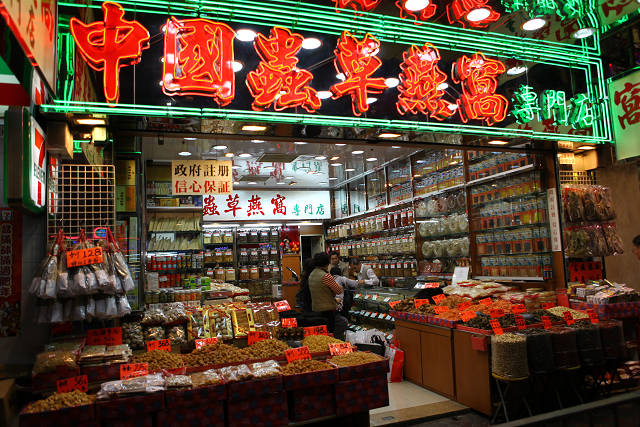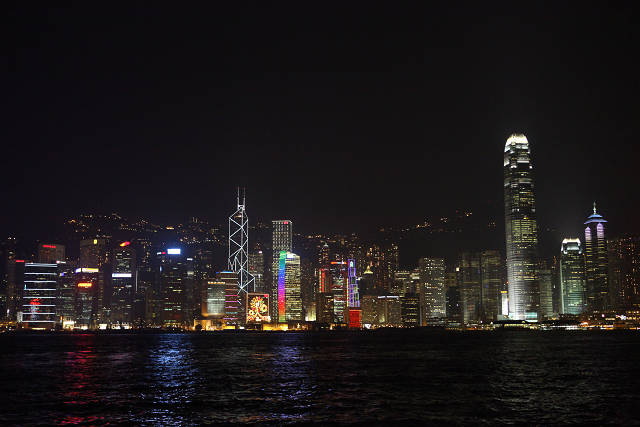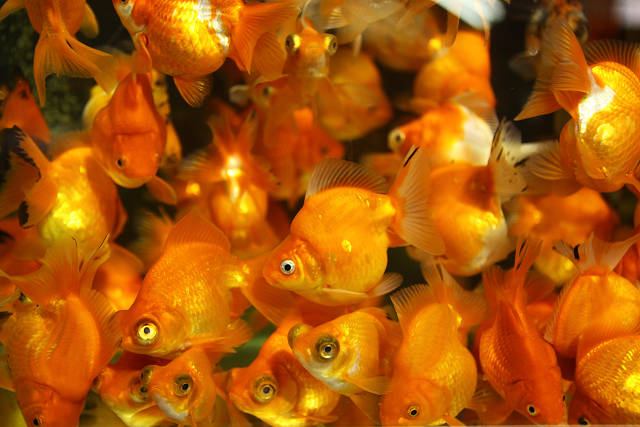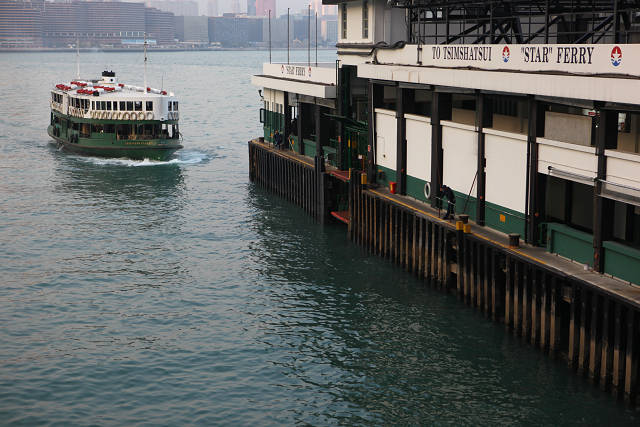 - Japan -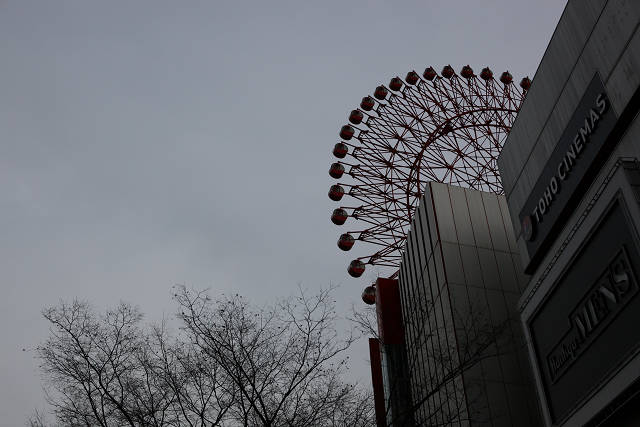 Ferris wheel on the roof top. Design and Patent by General Contractor T......a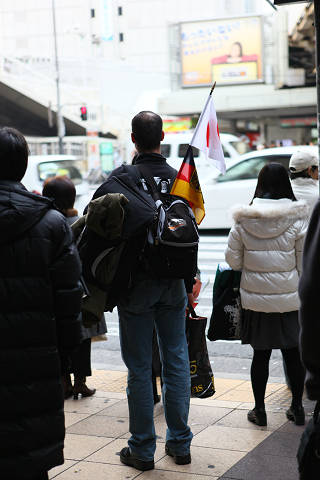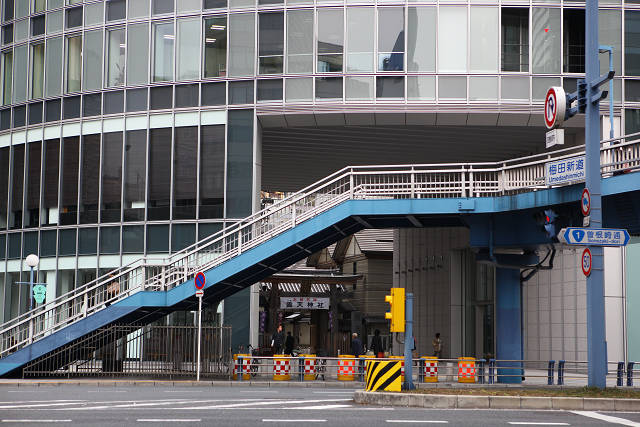 by SPPC | 2009-01-24 03:15 | Photo by Yam