2009年 01月 24日
Home Leave 2 / Photo by Yam
An hours ride on a speed boat from Hong Kong, you are in Macau.
A place famous for its gorgeous casinos was formerly settled by the Portuguese.
Walking through the streets of Macau, one would soon recognize the different build of the buildings from that of Hong Kong.
Unlike my first image of Macau being the land of Casinos, it was a queer mixture of Chinese and Western culture, somewhat a bit like Shanghai. (personal opinion)
【 MACAU OUTLINE 】 (reference from "Wikipedia")
POPULATION :520,400
AREA :29.2 Km2
CAPITAL :- (Macau Special Administrative Region)
GDP (per capita) :$36,357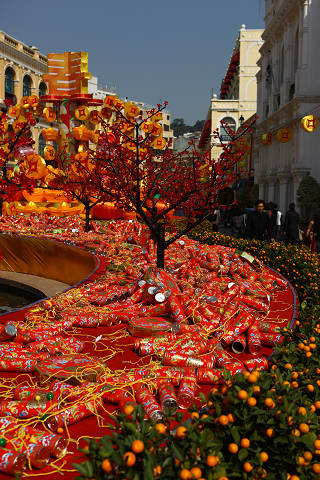 Leal Senado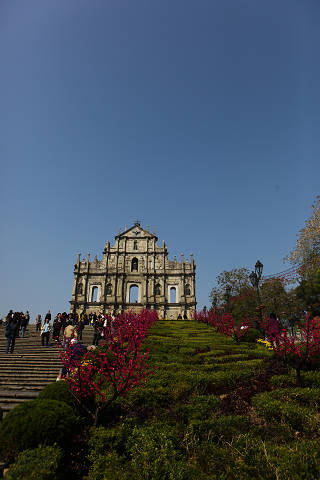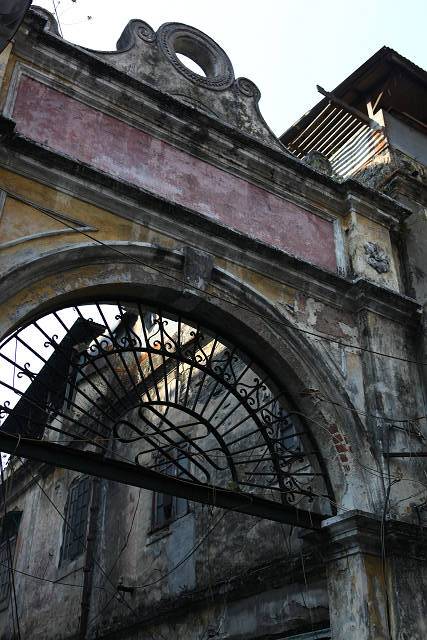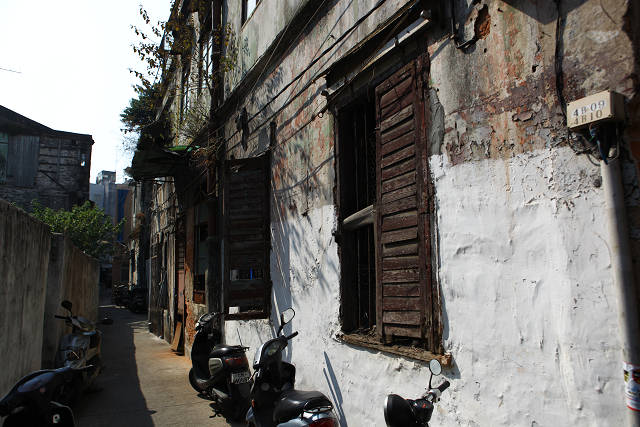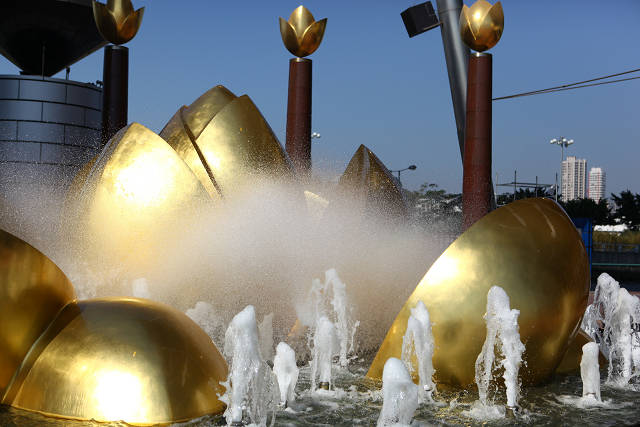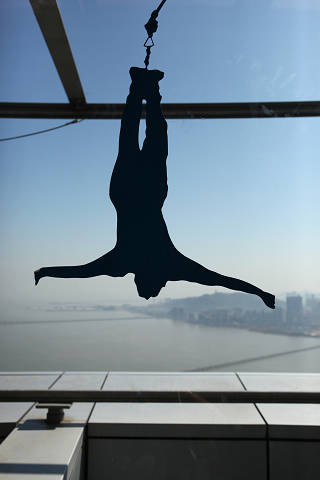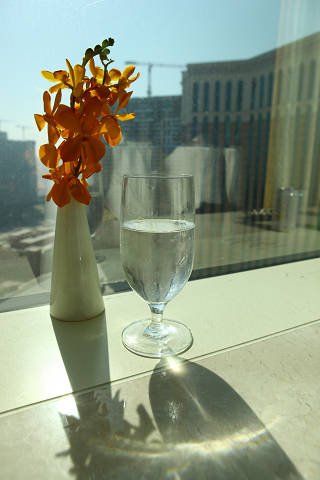 - Casino -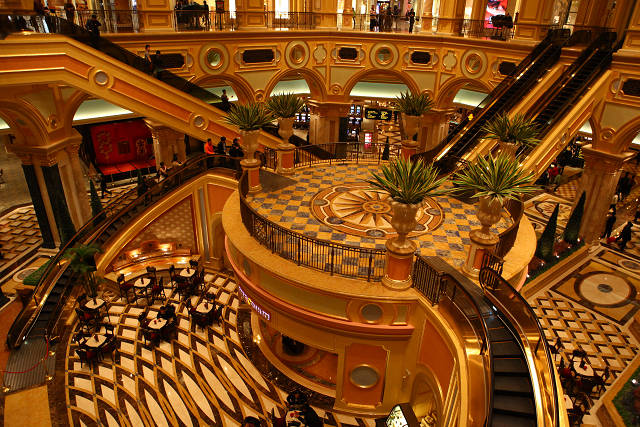 "Casino hall@Venetian Hotel"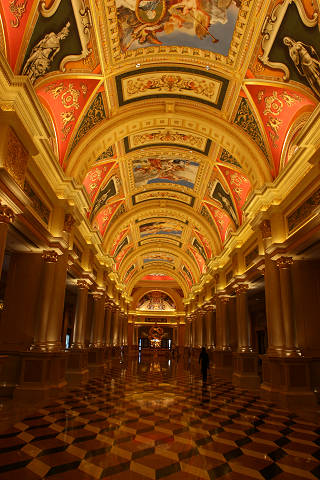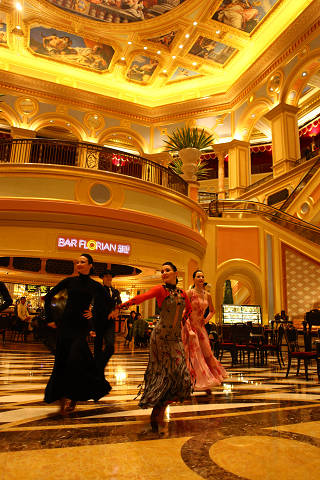 "Dance performance@Venetian Hotel"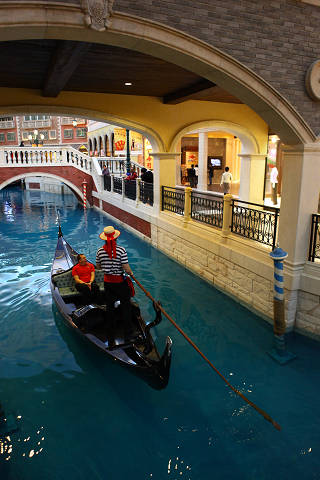 "Gondola@Venetian Hotel"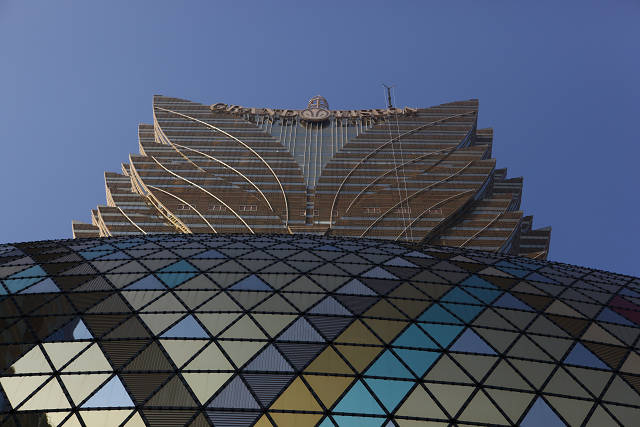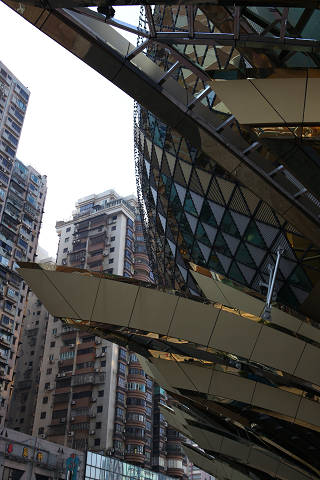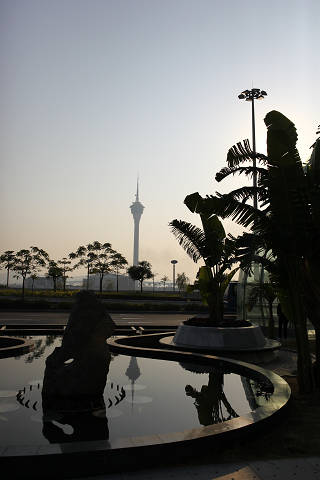 by SPPC | 2009-01-24 04:27 | Photo by Yam