2009年 05月 23日
ALOHA photo session / Photo by Yam
"
Aloha
", a semi-professional photographer gave
us
a chance to join one of her shootings with an amateur model, "
J1
". It was my first experience to shoot portraits with a model, and honestly I hadn't a clue to how to proceed. With all the excitement, we gathered at a workshop in an International School and started shooting.
Well, my first impression, "Aloha shoots fast". It seemed she had this very clear vision of how she wants the pictures to turn out considering the vague lights and all other various environments, of which she was able to achieve through her experience. The shooting took 2 hours, with Aloha giving us tips of how to make it up to the images we had in mind.
A stimulating day for Yam.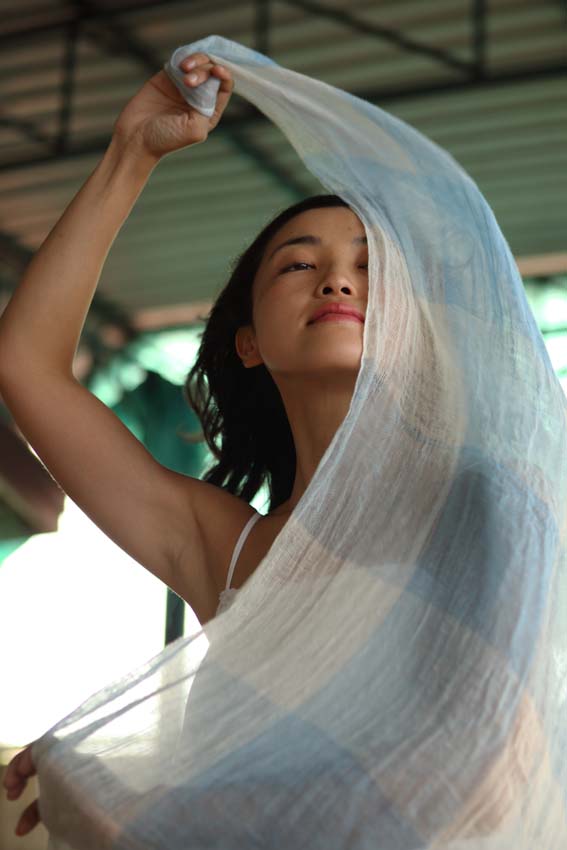 "J1"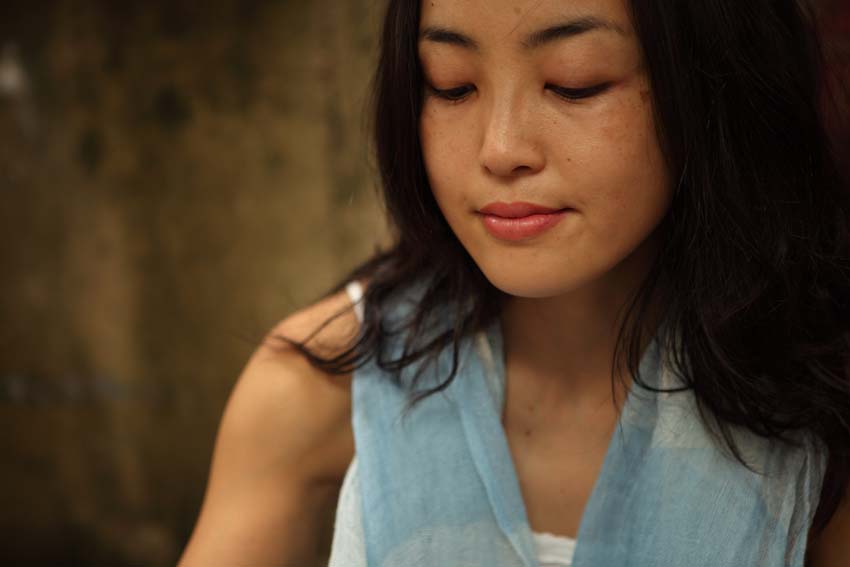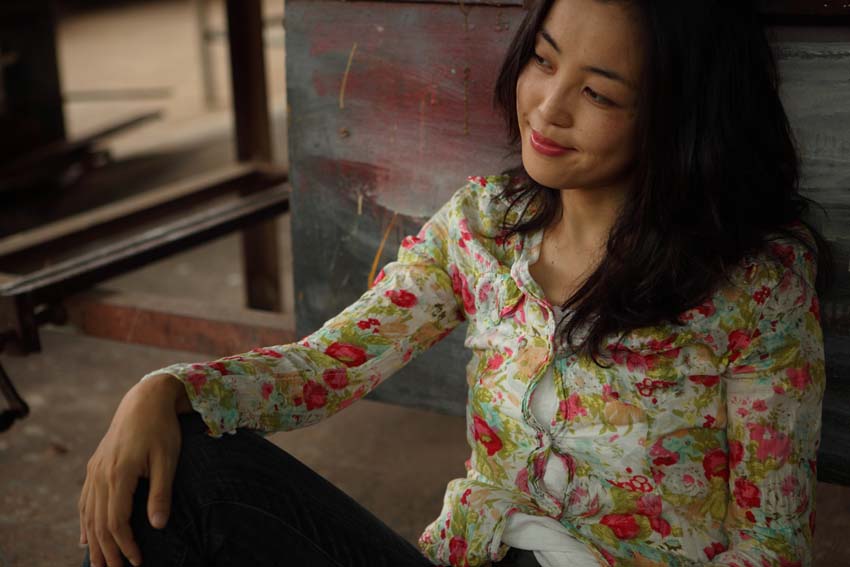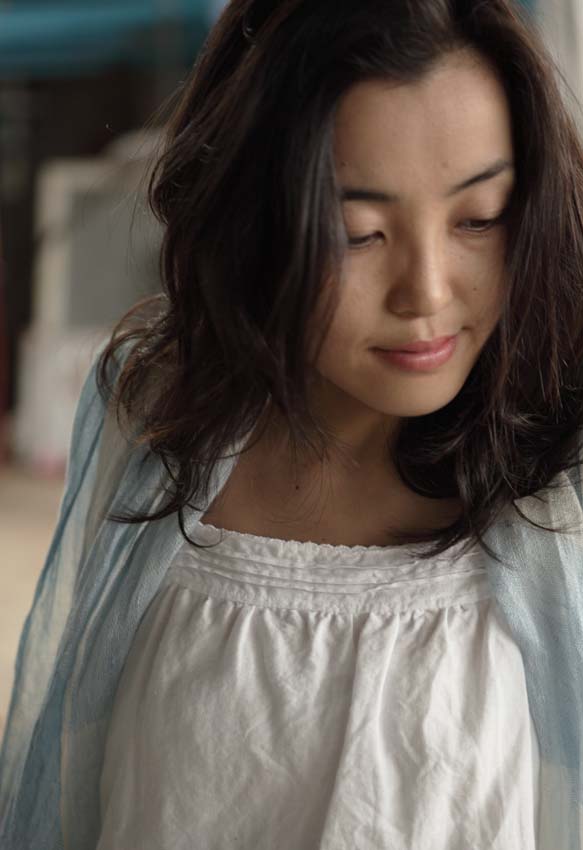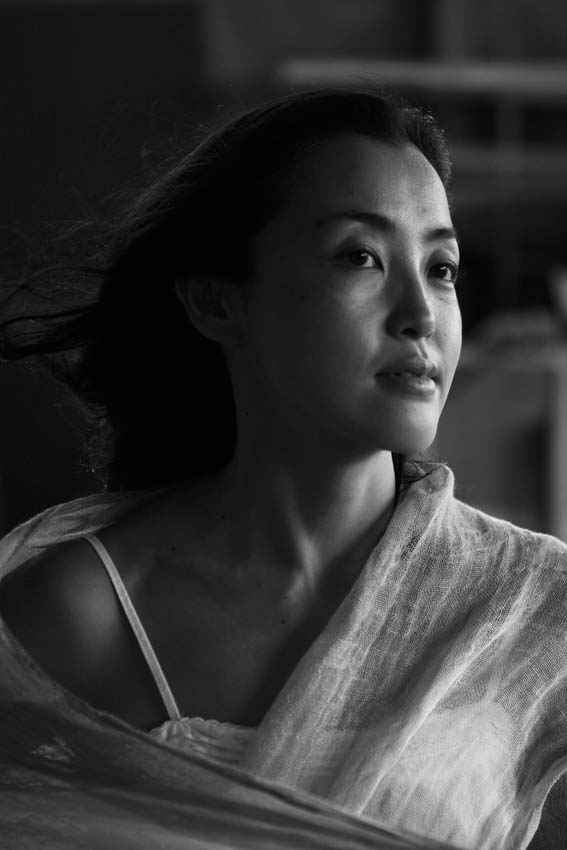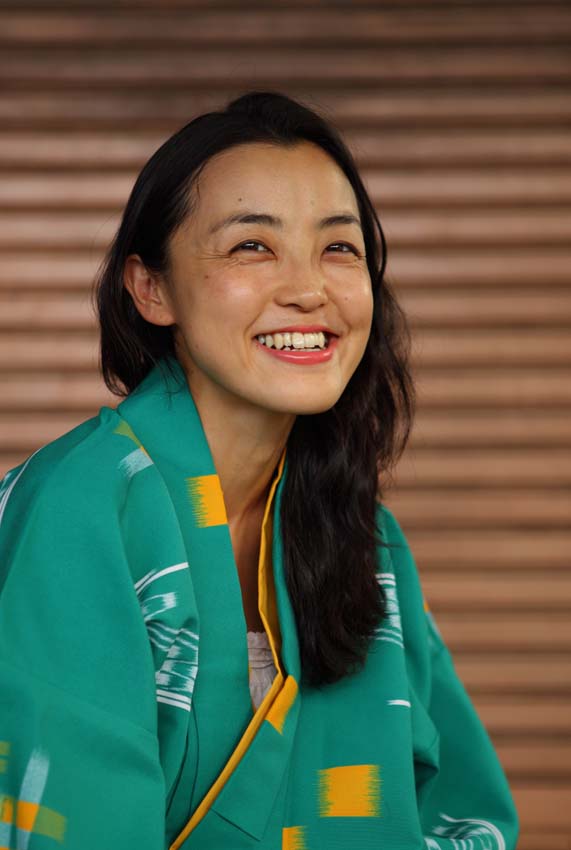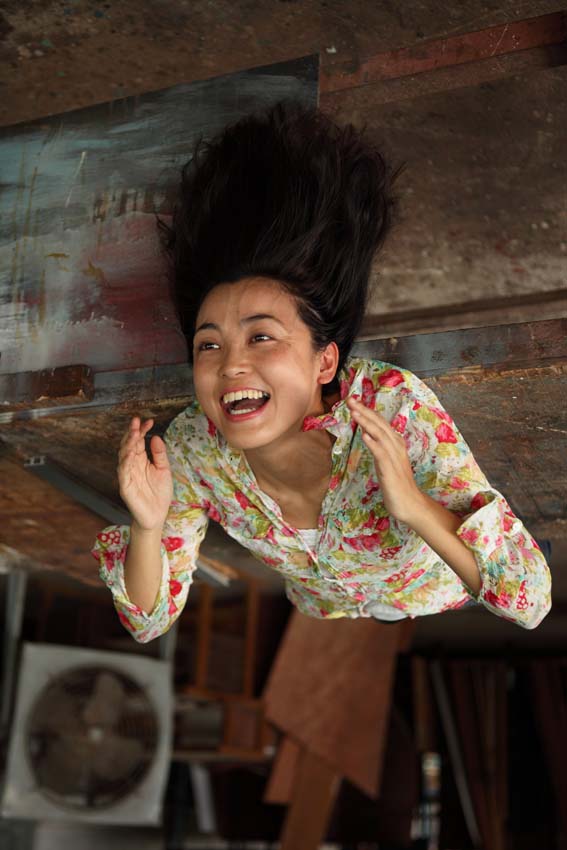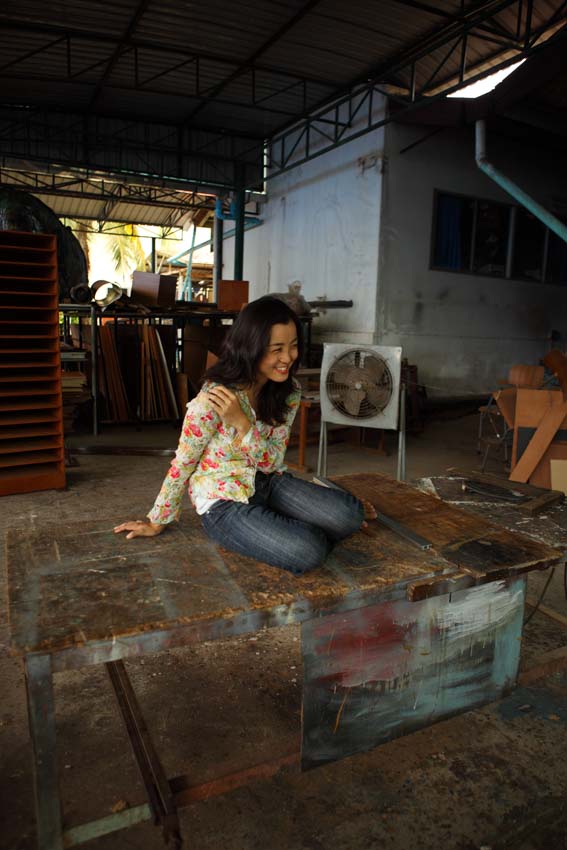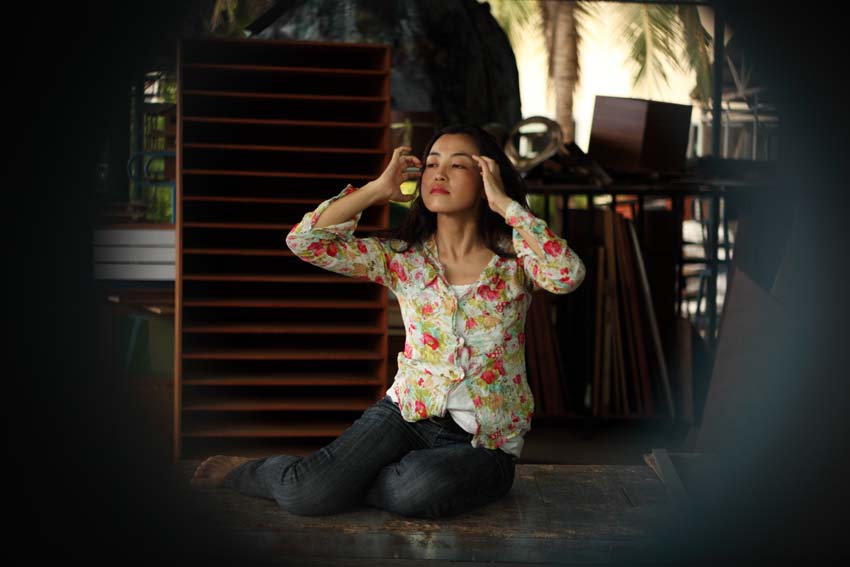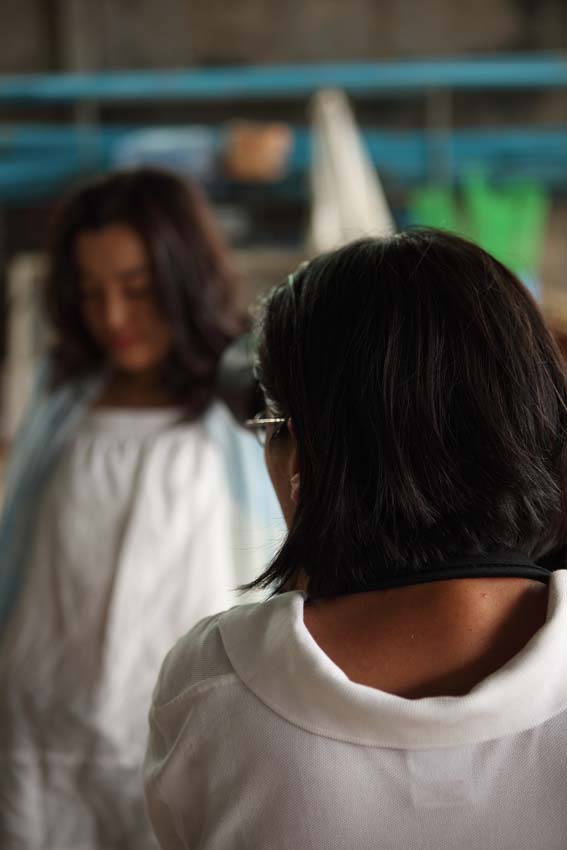 Thanks Aloha, and thanks J1 for the opportunity!
by SPPC | 2009-05-23 18:00 | Photo by Yam