2009年 09月 15日
ChiengMai & Pai / Photo by Nasubi
I went to Pai and Chieng Mai last weekend. (11 Sep to 13 Sep 2009) This is my first time to create my own photos in blog :), so I want to say sorry if there are any mistakes.
The weather in Pai and Chiengmai in September is okay, a little hot but not too much. I went with my friends at TOC office. Let's take a look with my first series :).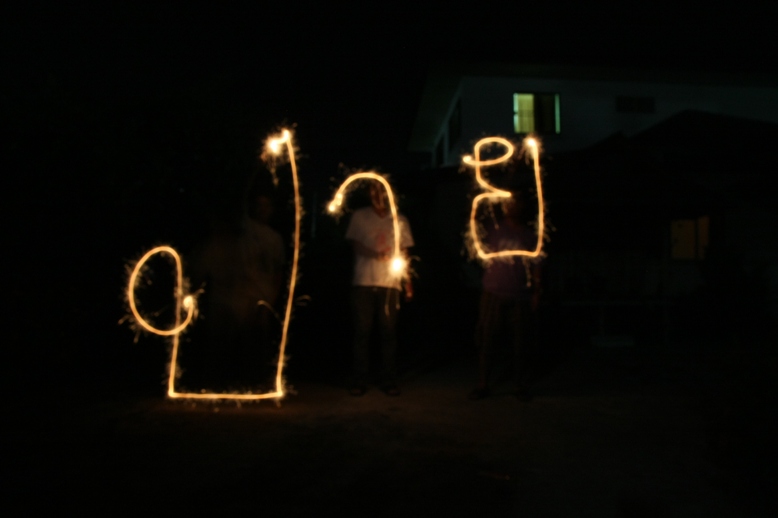 First night, we stayed in Chieng mai and go out for a lot of "Nature Trip" on the way to Pai.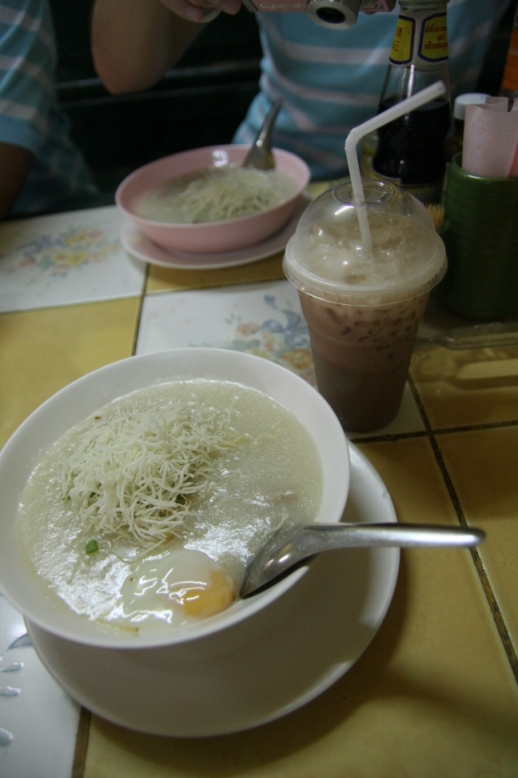 "Joke" in the moring.
First day, we went to "Mhok Fah" Water Fall, "Pa Pae" Hot Spring, "Huay Nam Dung", "Tah Pai Hot Spring", "Pai Memorial Bridge", "Coffee in Love" and "Walking Street" in night time.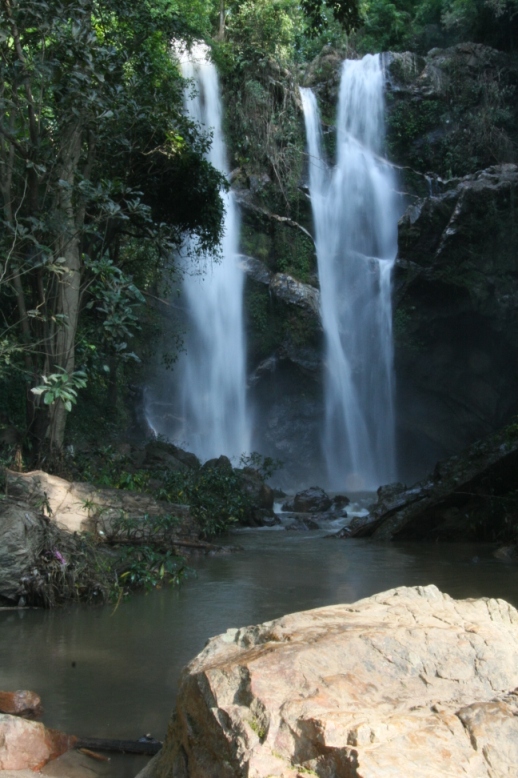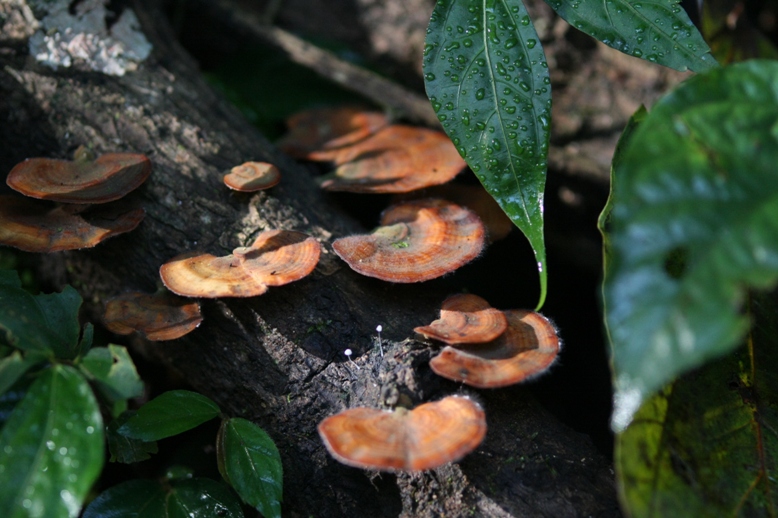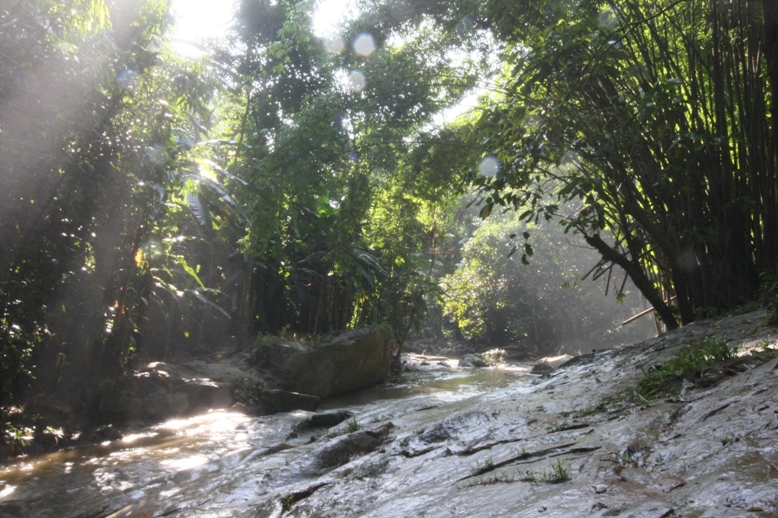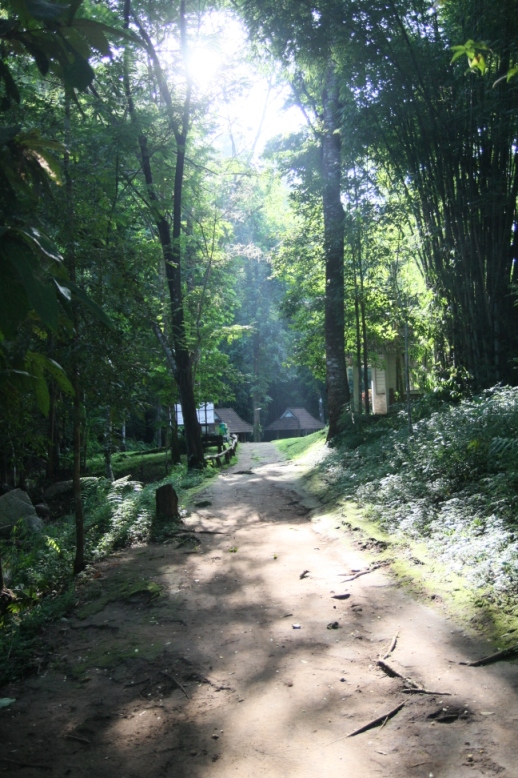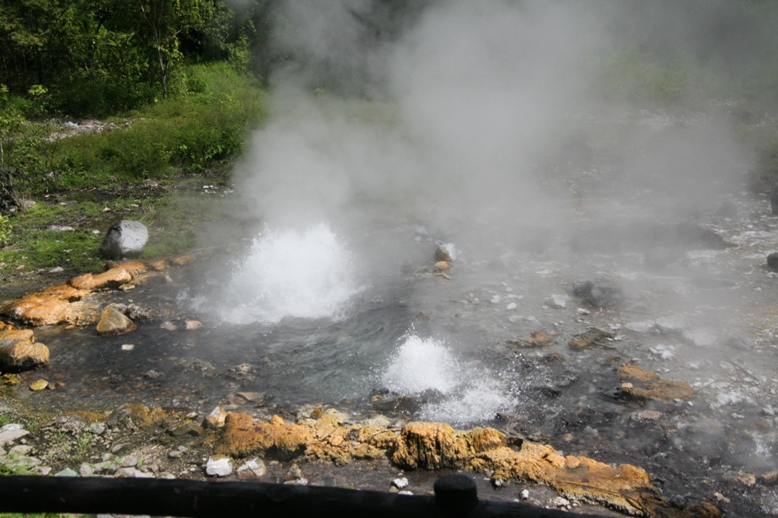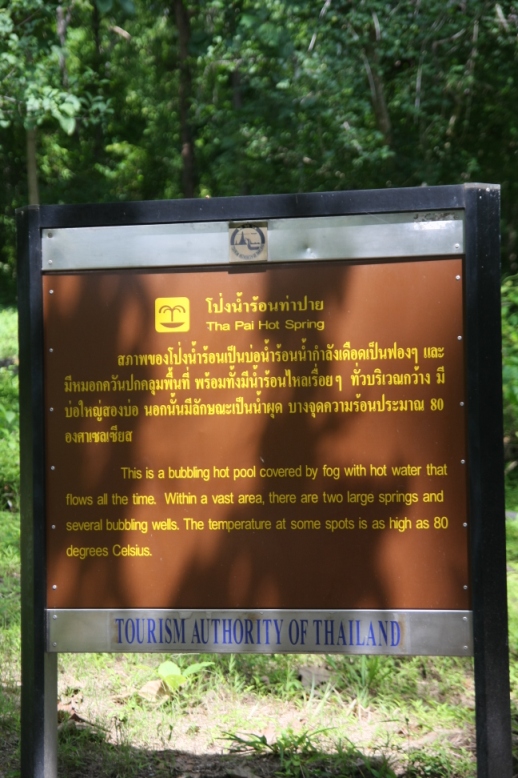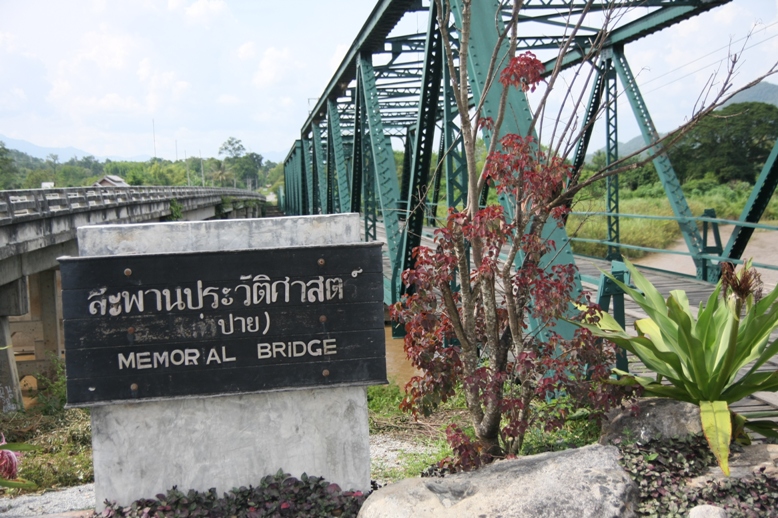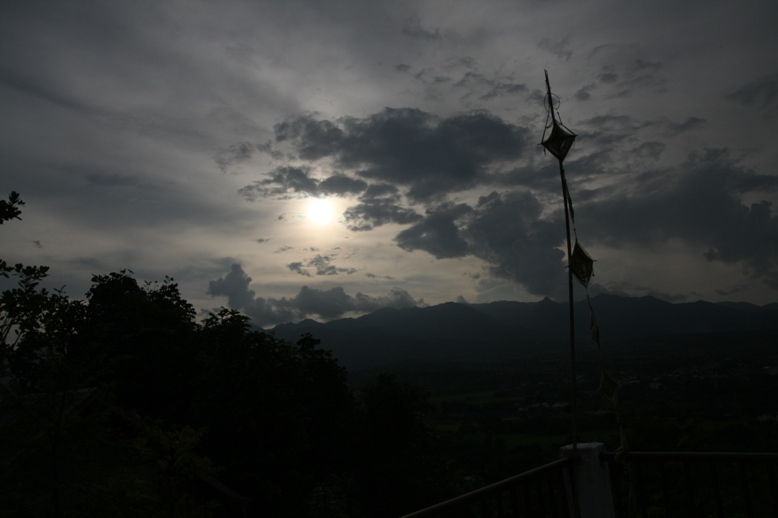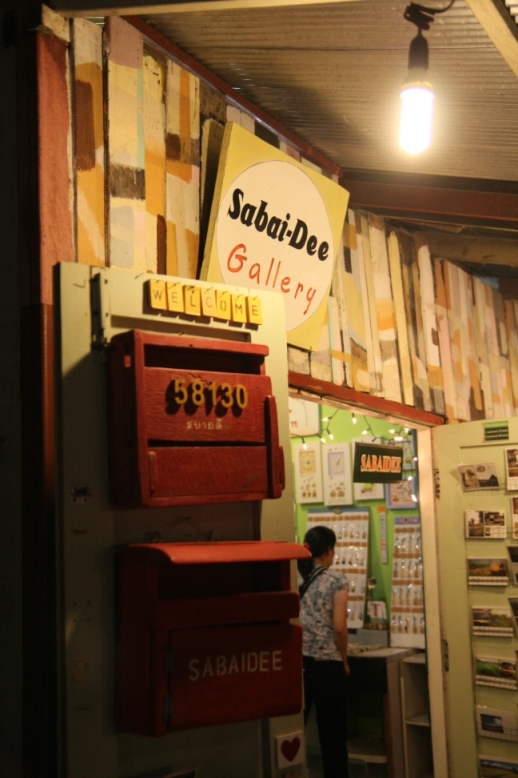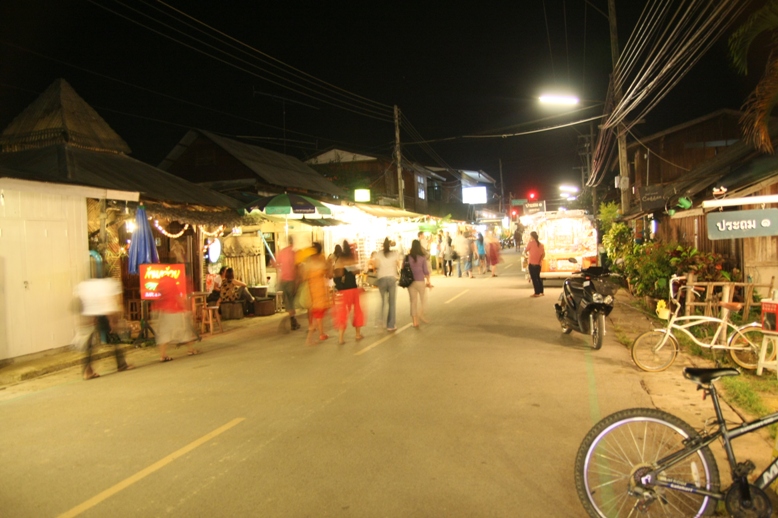 In second day, we take some photos at our rental house and went to visit "Yun Narn Village", "Num Hoo Temple", "Pai Canyon" and head back to Chieng Mai to go for walk at "Wua Lai Night Walinkg Street"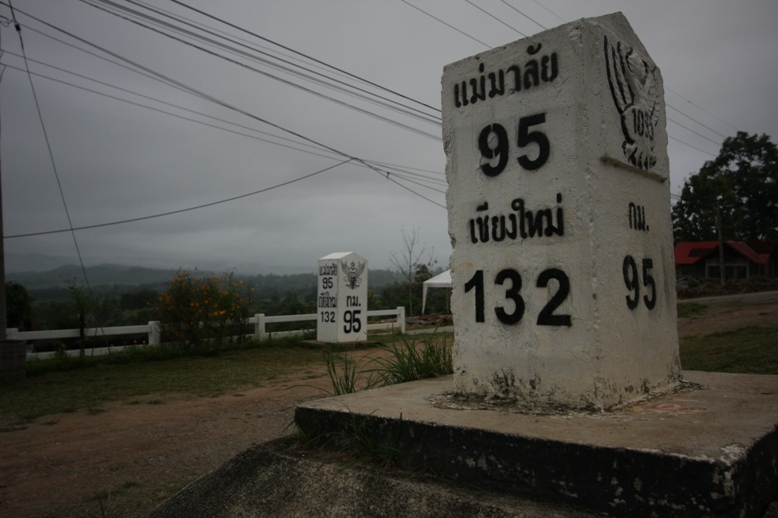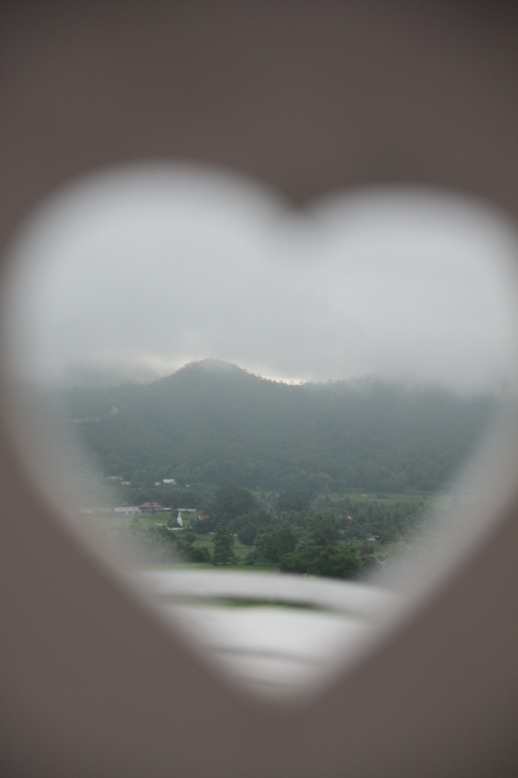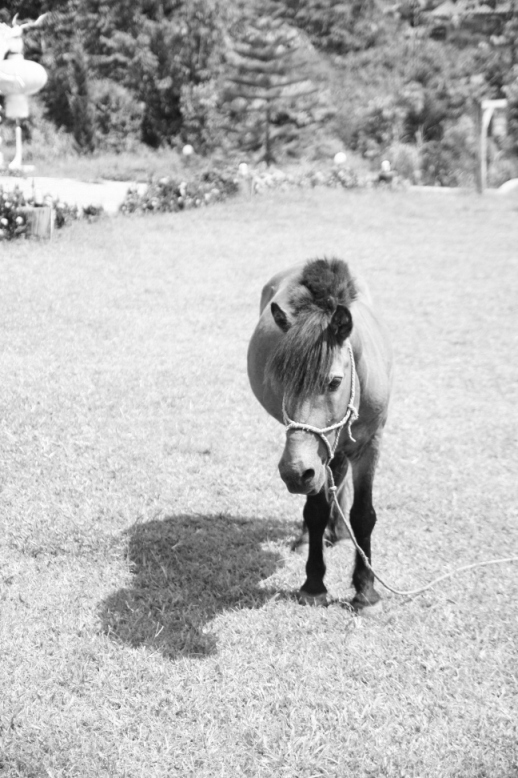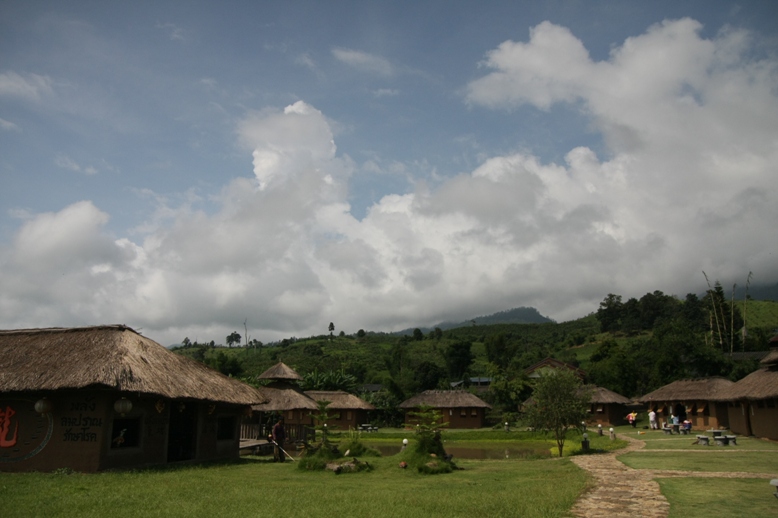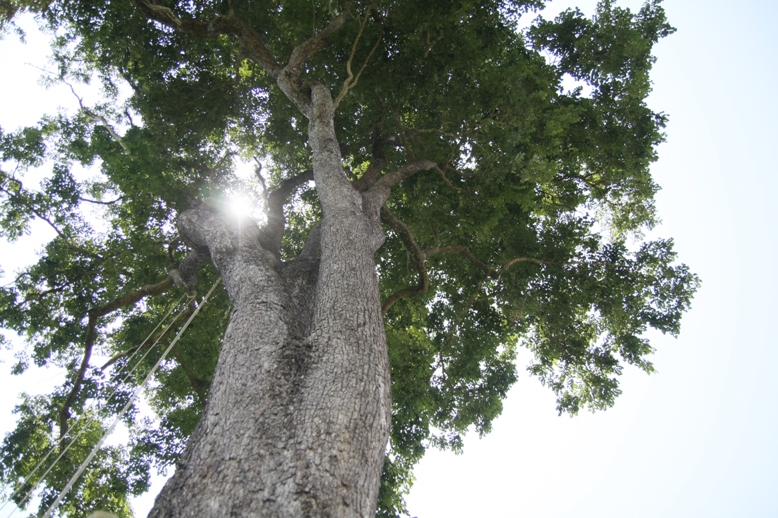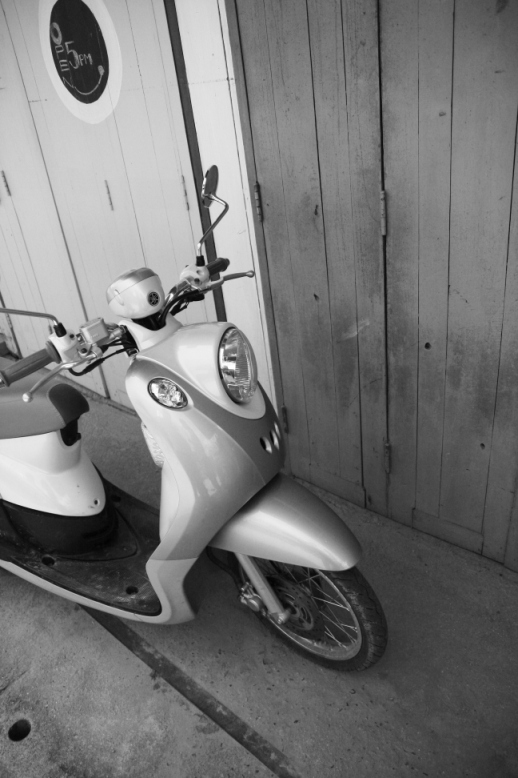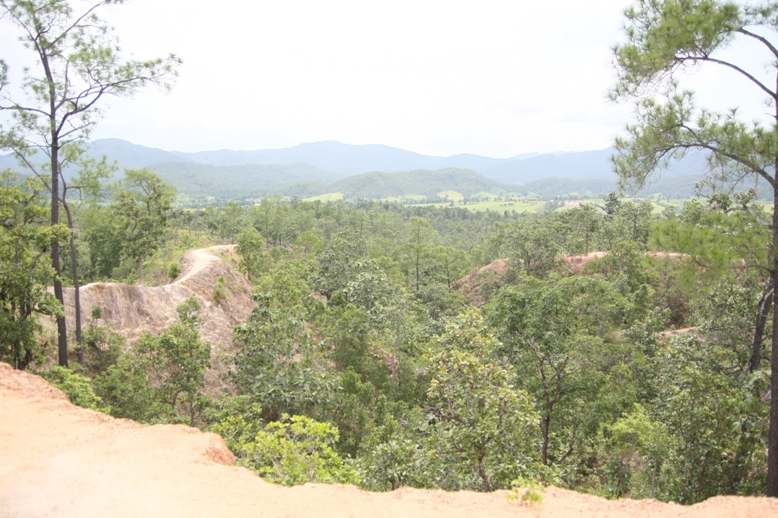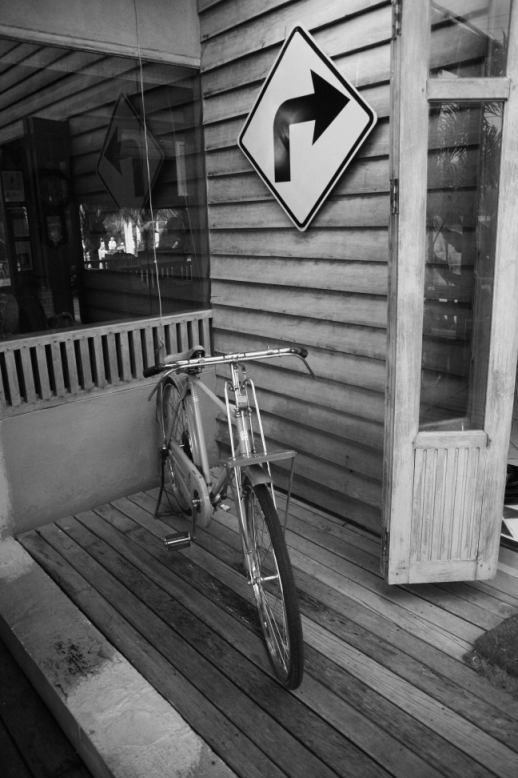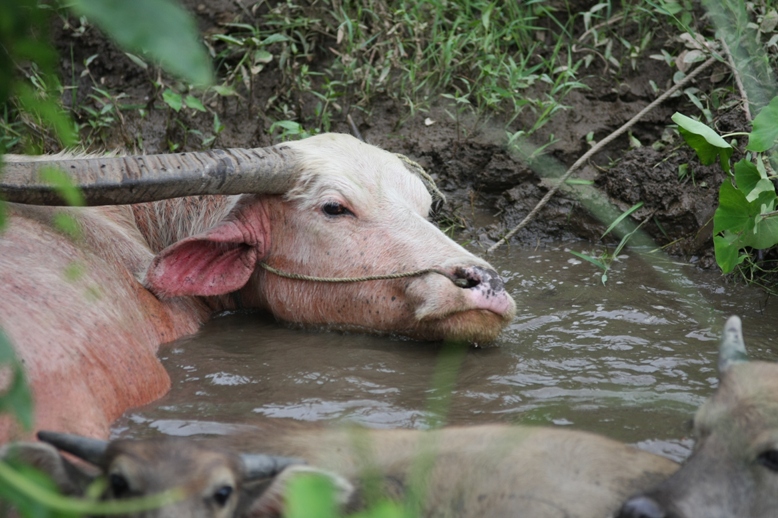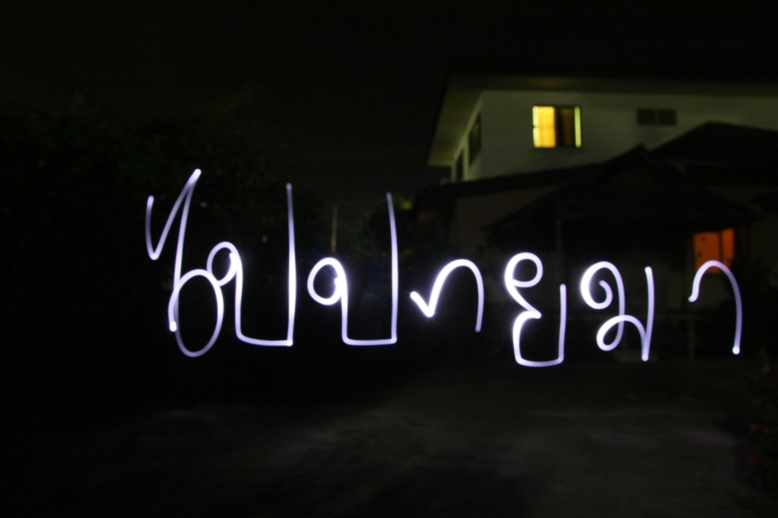 And the Final Day, we go up and up to "Doi Suthep" and go up futher to "Bhuping Palace" and back down to Chieng Mai downtown to have some lunch before take off to Bangkok.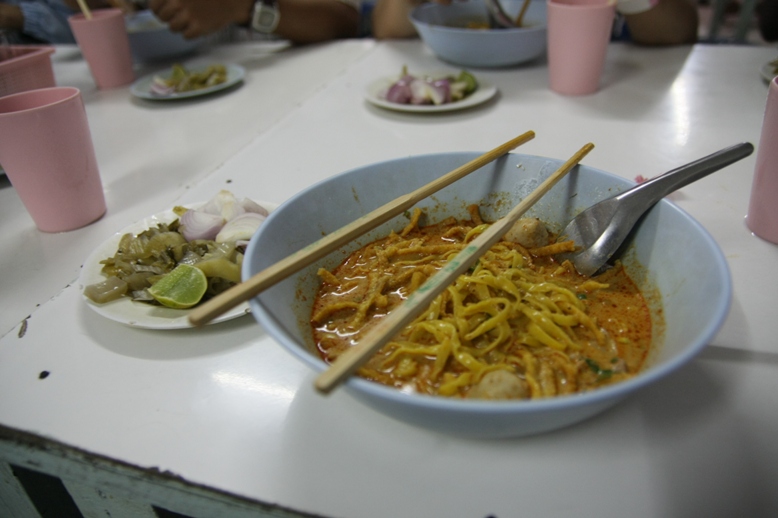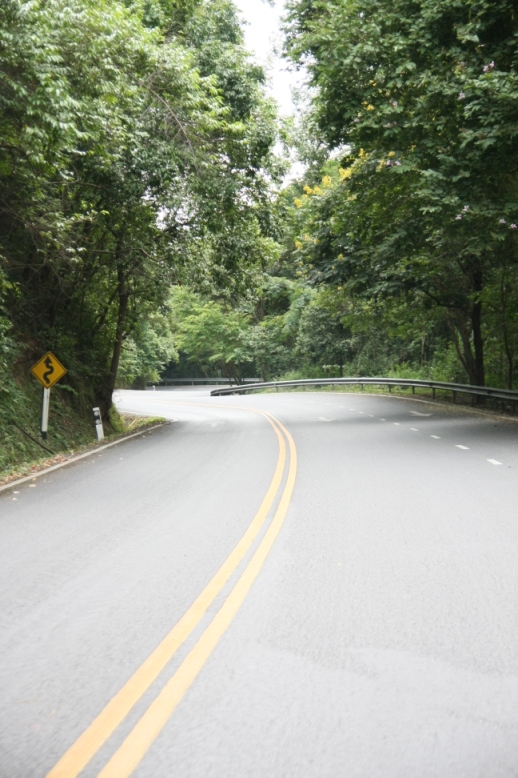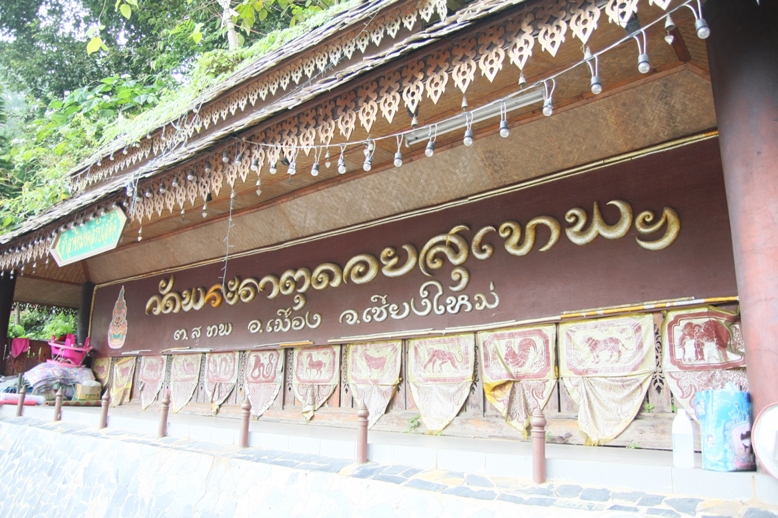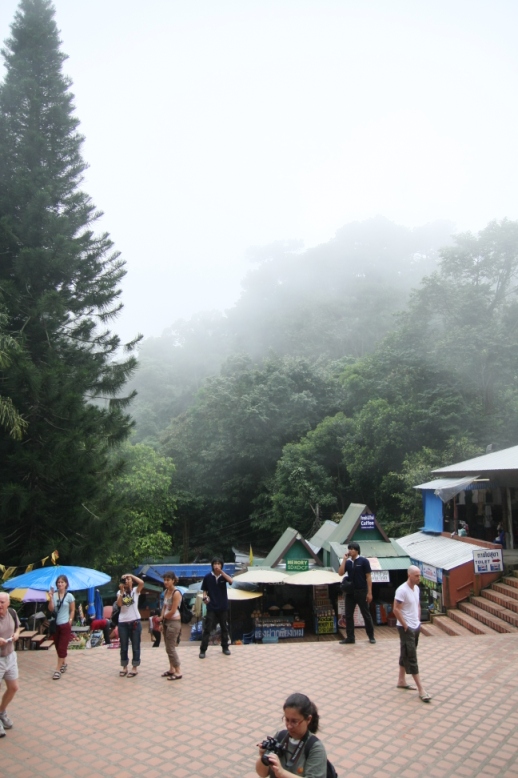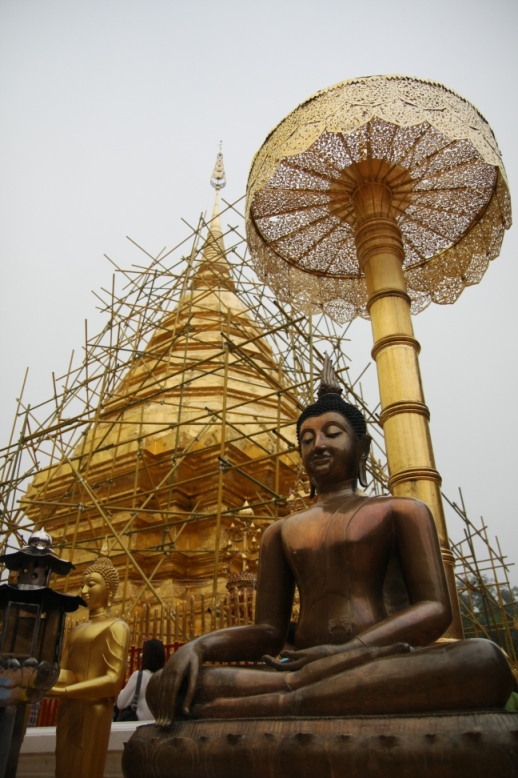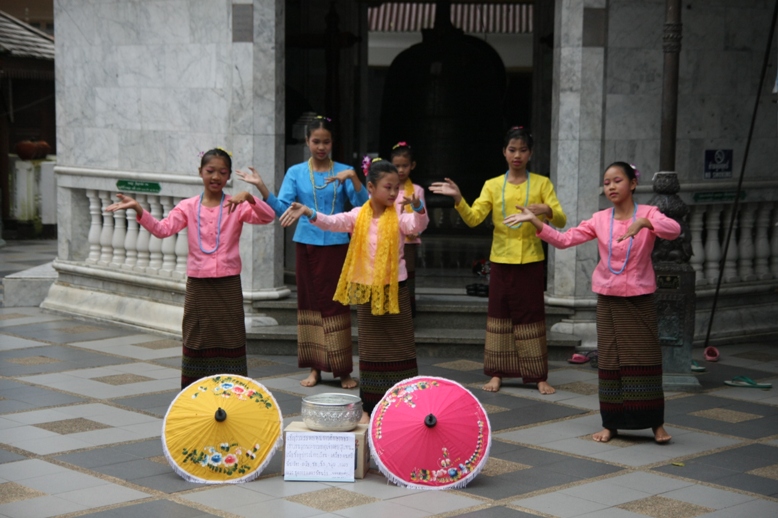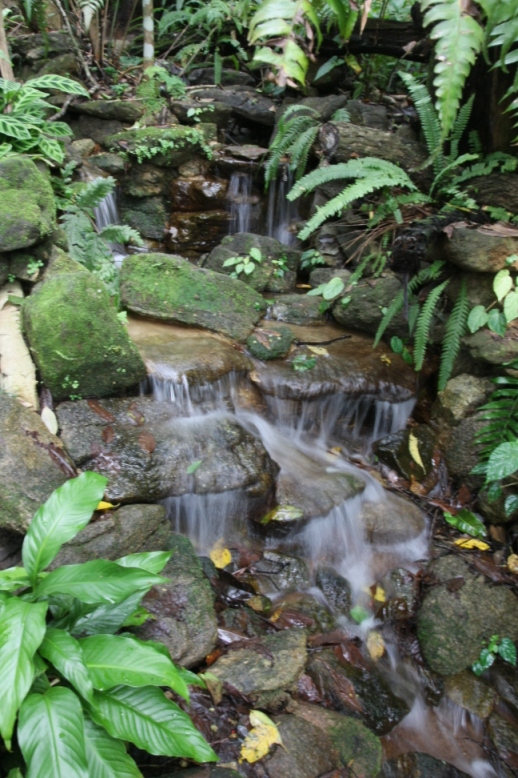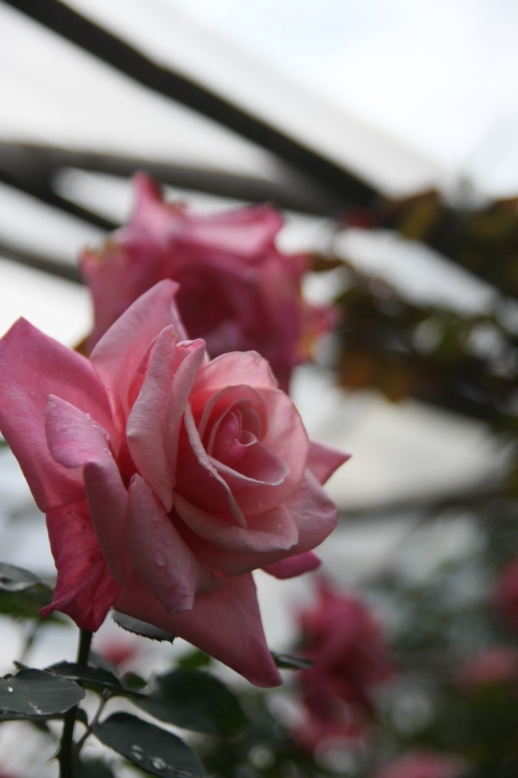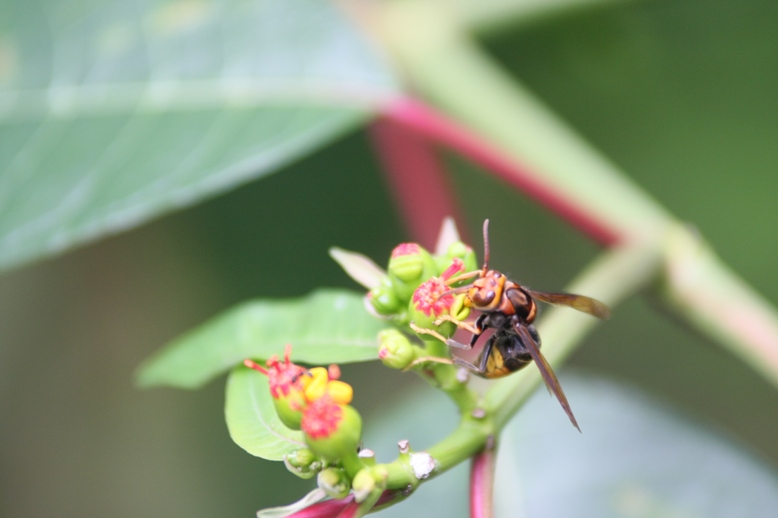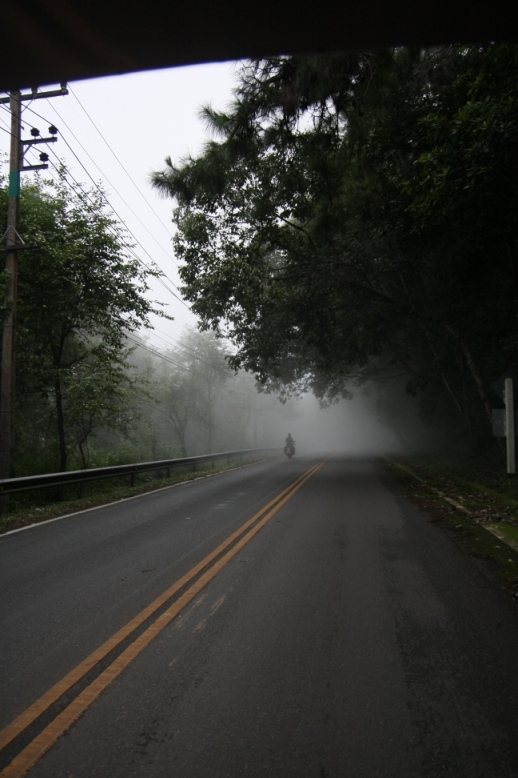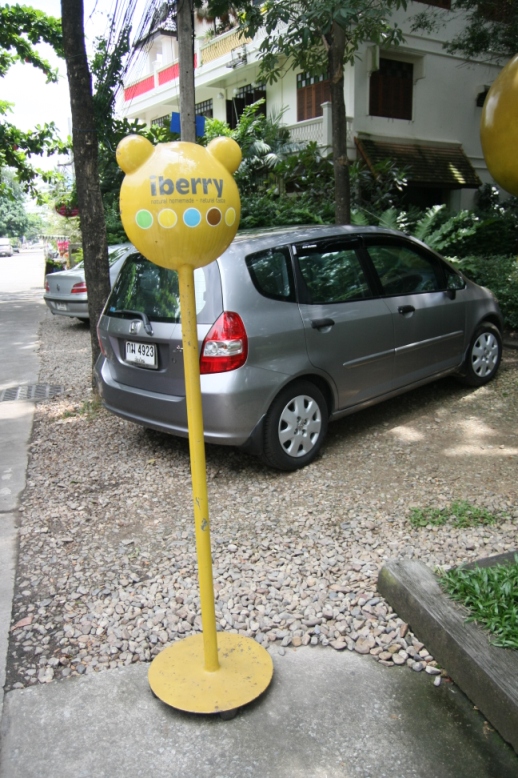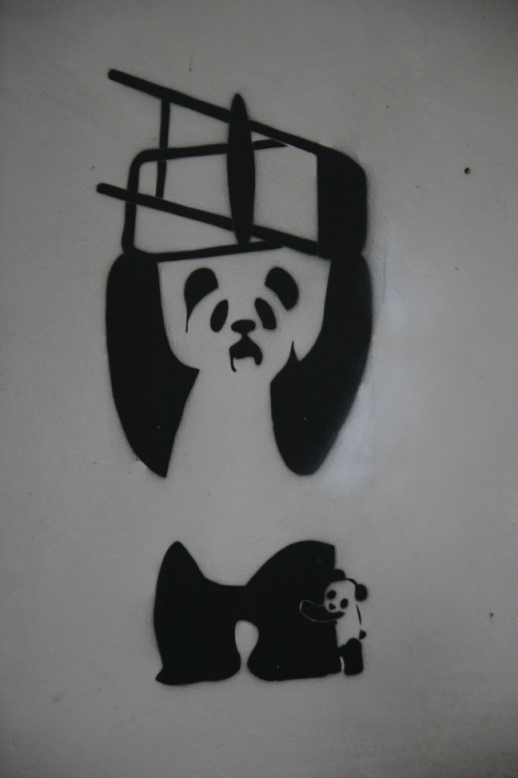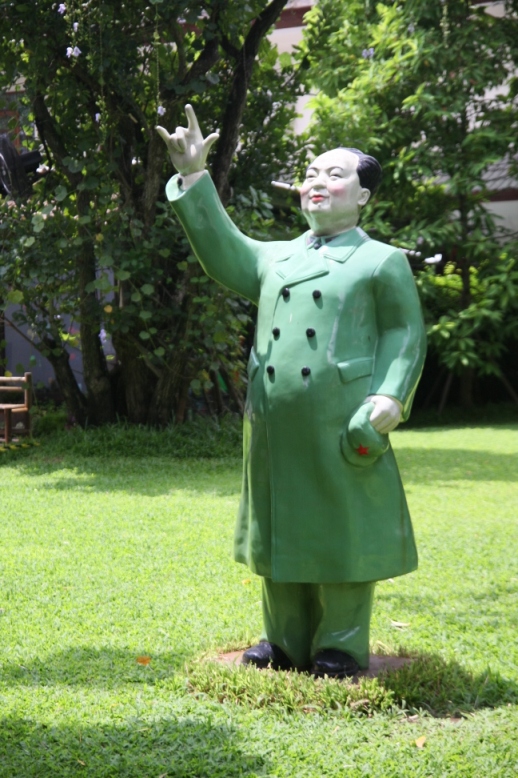 And that's all of my trip, a very happy time, really good place and nice view.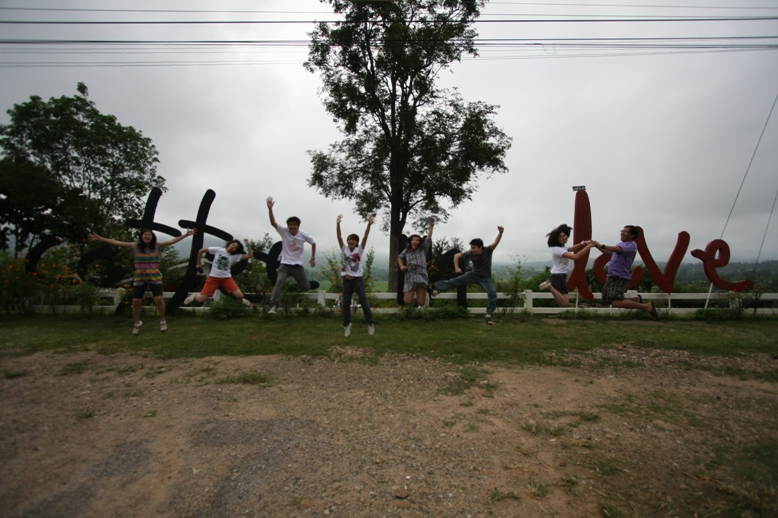 "Pai Jump"
See you in next trip, bye. :)
by sppc | 2009-09-15 19:44 | Photo by Nasubi