2010年 05月 16日
SINGAPORE ALACARTE 4 / photo by Yam
Now I see NEWS about Thailand, practically everyday on TV.
I hope my friends there in Thailand are all safe.... Many companies here in Singapore have banned trips to Thailand (even for personal visits). Things are turning from bad to worst, and seems there are more to come. I'm pretty sure it has an immense effect on the Thai economy, which probably will take years to recover.
All of you in Thailand, please take good care and just hope things settle down soon na K.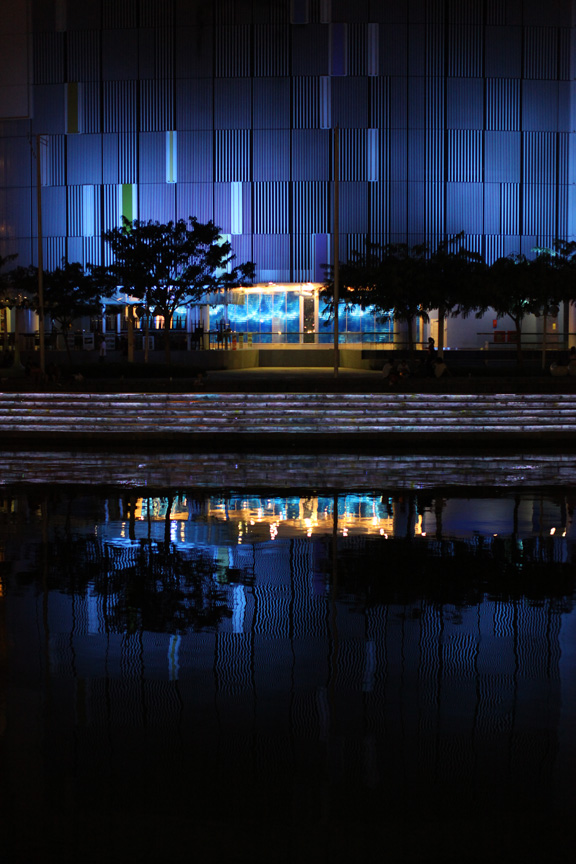 Some photos from my night walk around Clarke Quay area.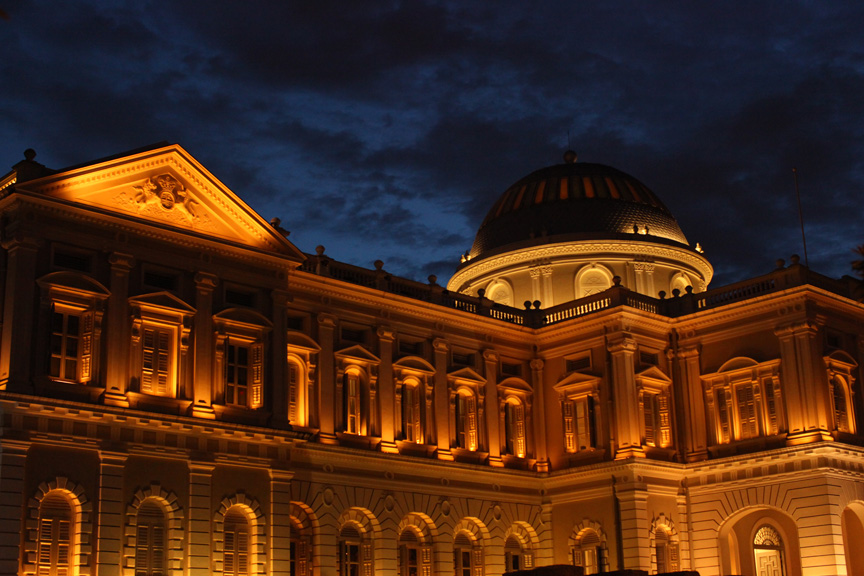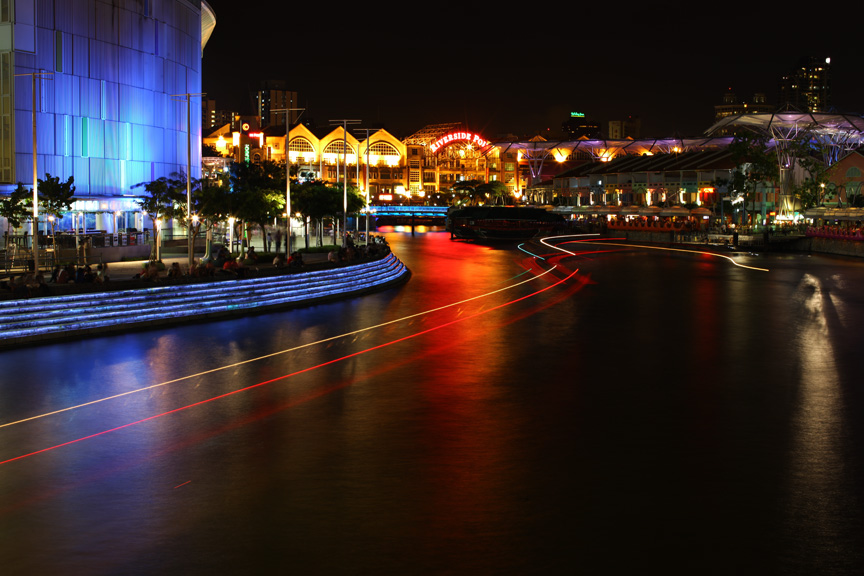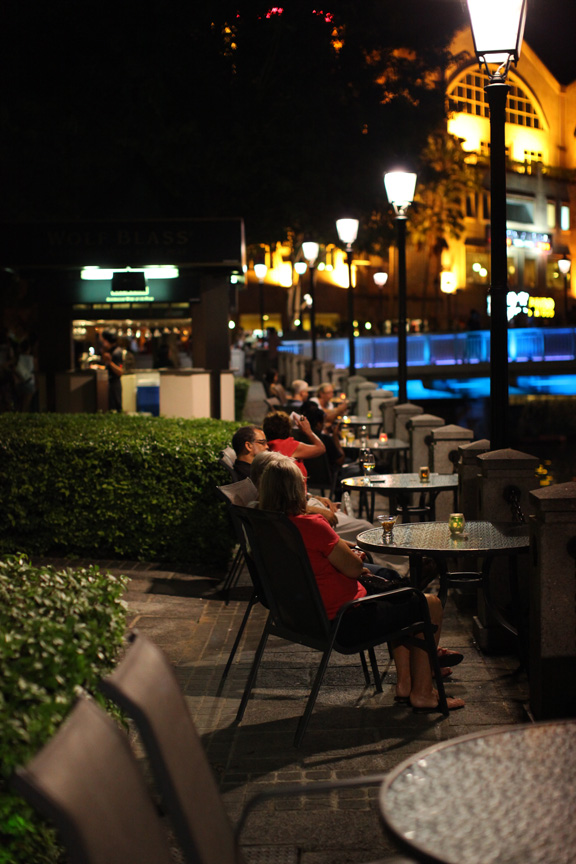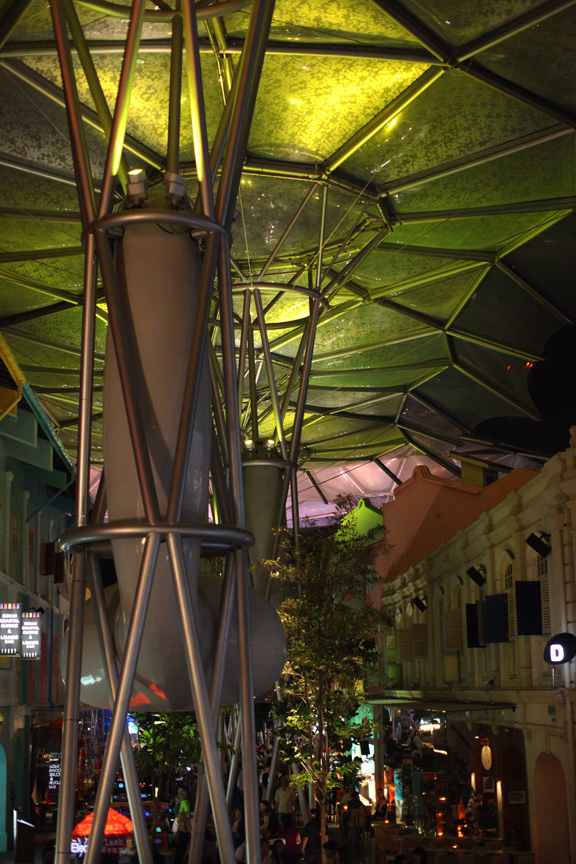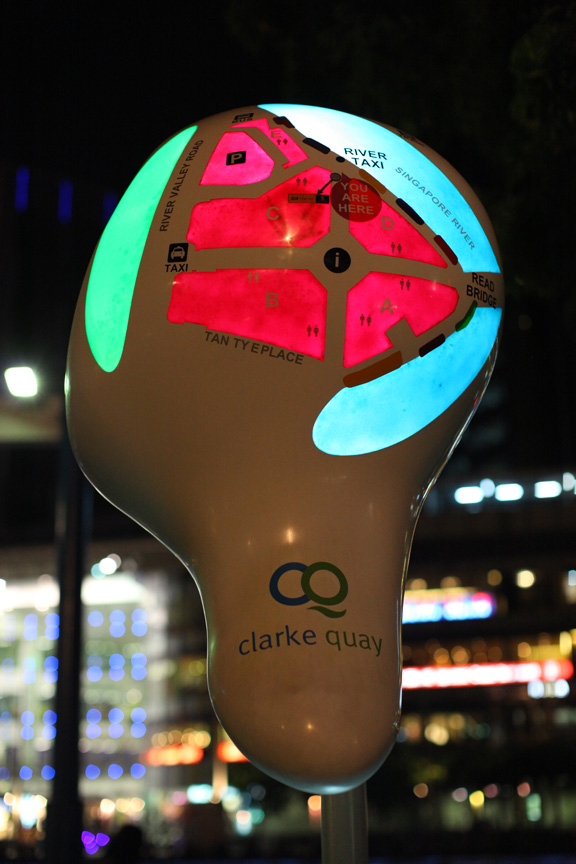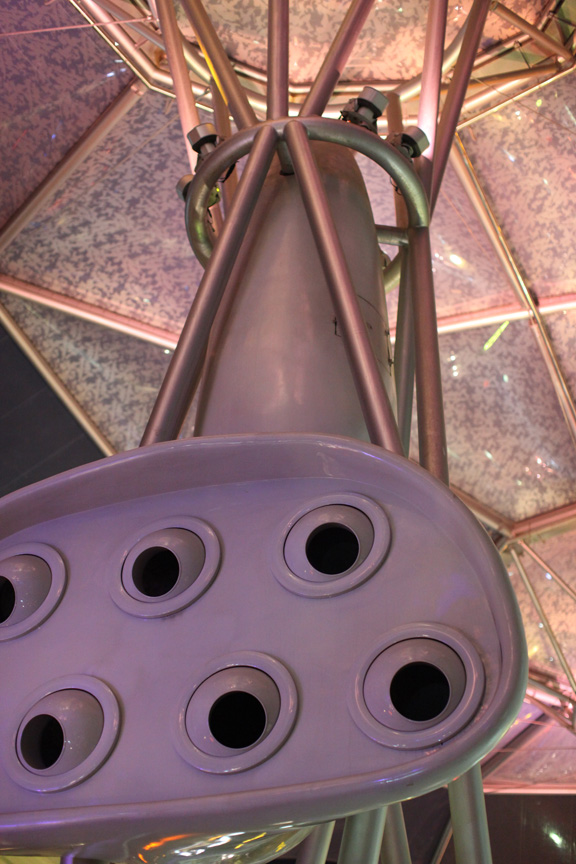 手塚治虫的世界
by SPPC | 2010-05-16 20:00 | Photo by Yam