2011年 01月 01日
Happy New Year 2011 ! / photo by Yam
One of the major countdown spots in Singapore, the Marina Bay. An estimated people of over 300,000 heads, go to watch the fire works celebrating the coming New Year.
Hoping nothing happens like in the Cambodian Stampede (380 unfortunate deaths), we arrived at the spot around 21:00, finding ourselves a small spot of vacancy on the ground. Seeing all the people filled with excitement, naturally our expectations rose extremely high. Then at the peek of it, came the countdown. 5... 4... 3... 2... 1... Happy New Year!
The firework itself was I guess OK, nice and fair. I think it was like when you expect too much watching a movie trailer but then the actual movie was... you know...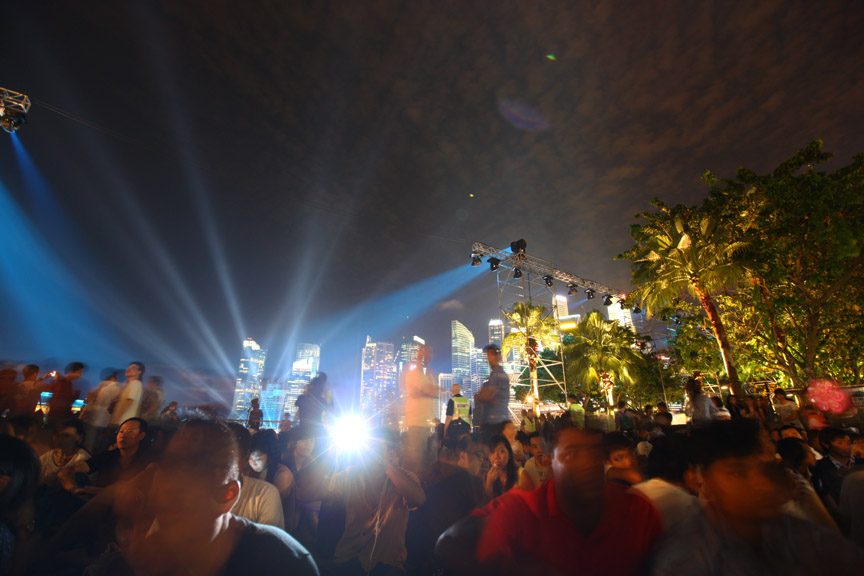 Jinks!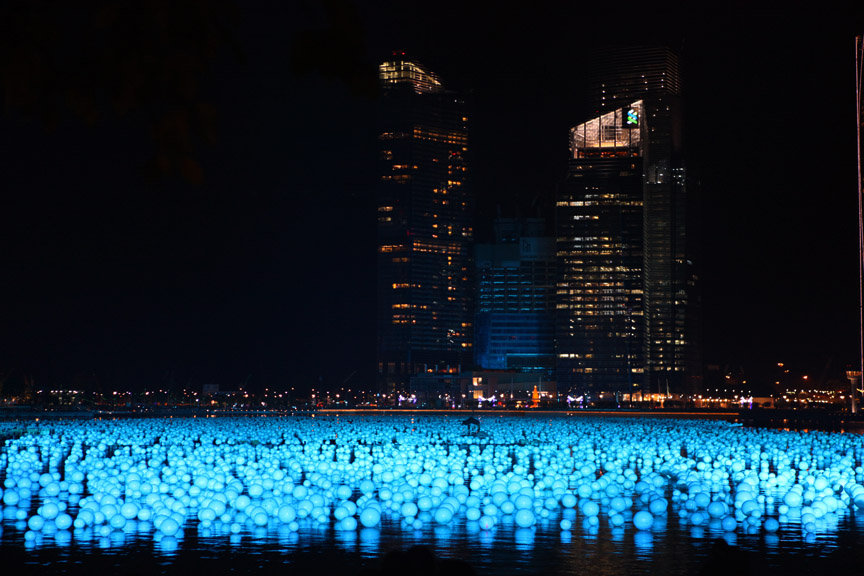 Wish-balls (?) floating on Marina Bay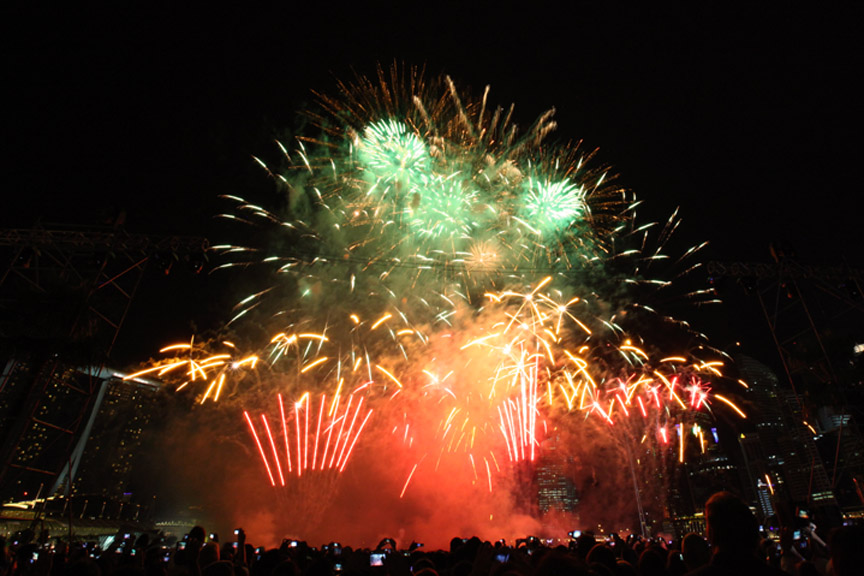 fire works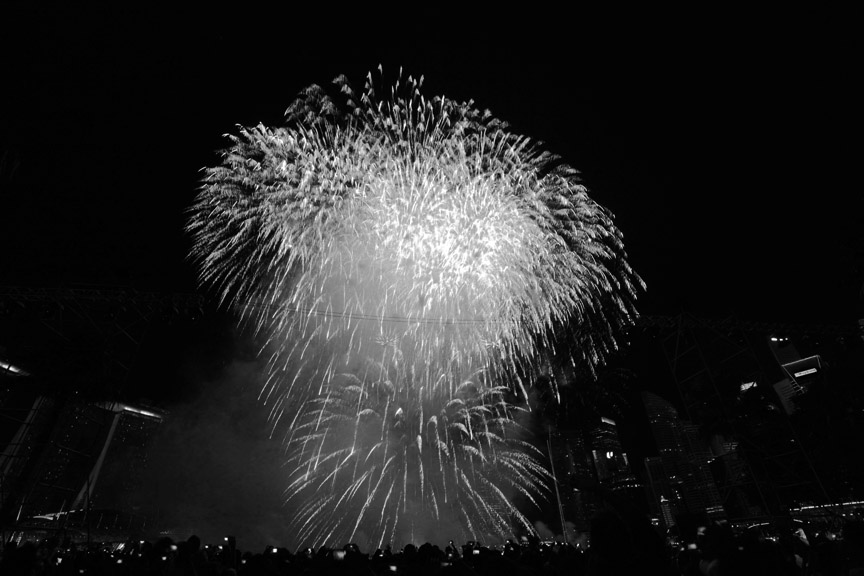 fire works in B&W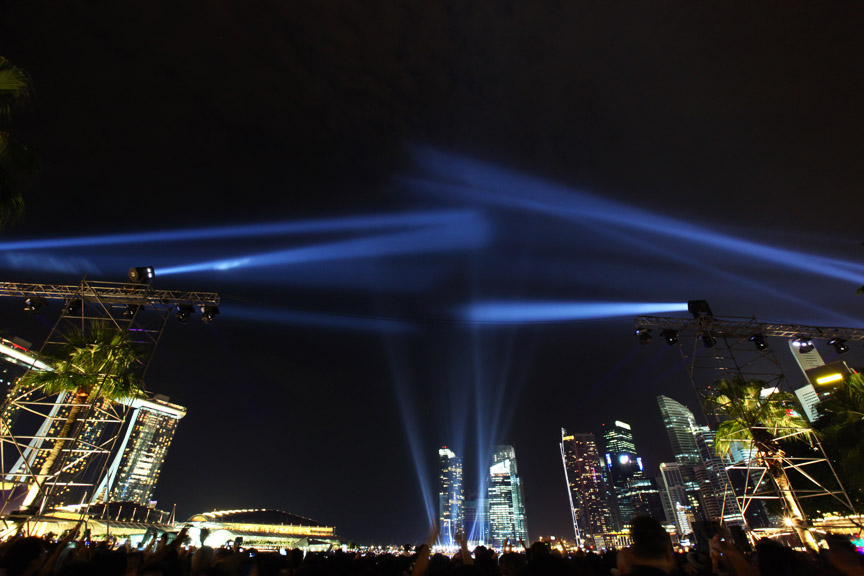 Count Down!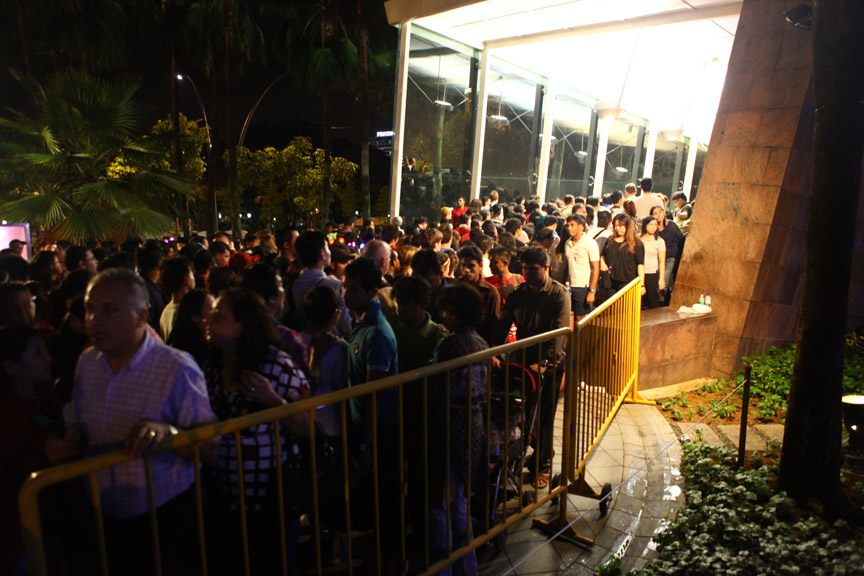 people people people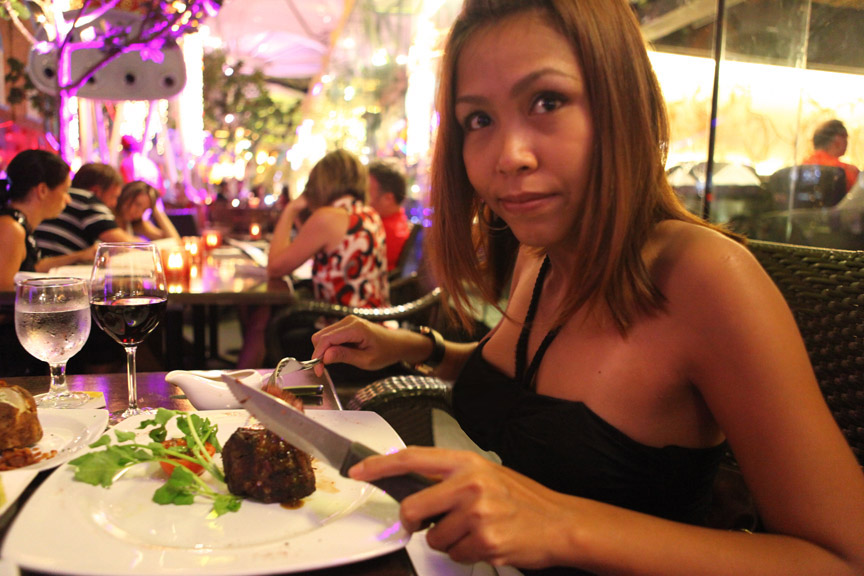 Last Supper 2010
by SPPC | 2011-01-01 13:17 | Photo by Yam