2011年 07月 23日
The Pro / photo by Yam
Got an opportunity to see some professional shootings of a model (non pro). Starting from the evening when the sun starts to calm, at a location known as the old Fire Station. The model was one of my collegues friend, who is currently working as an accountant. Somehow, all members of this day were from Indonesia.
The use of natural light and flashes, creating poses and situations, all came with hard work but there was a great deal to learn for me. I spent the day simply as an observer, just taking some "sneak shots" of the model when the Pro was busy either changing his lens or adjusting his tools.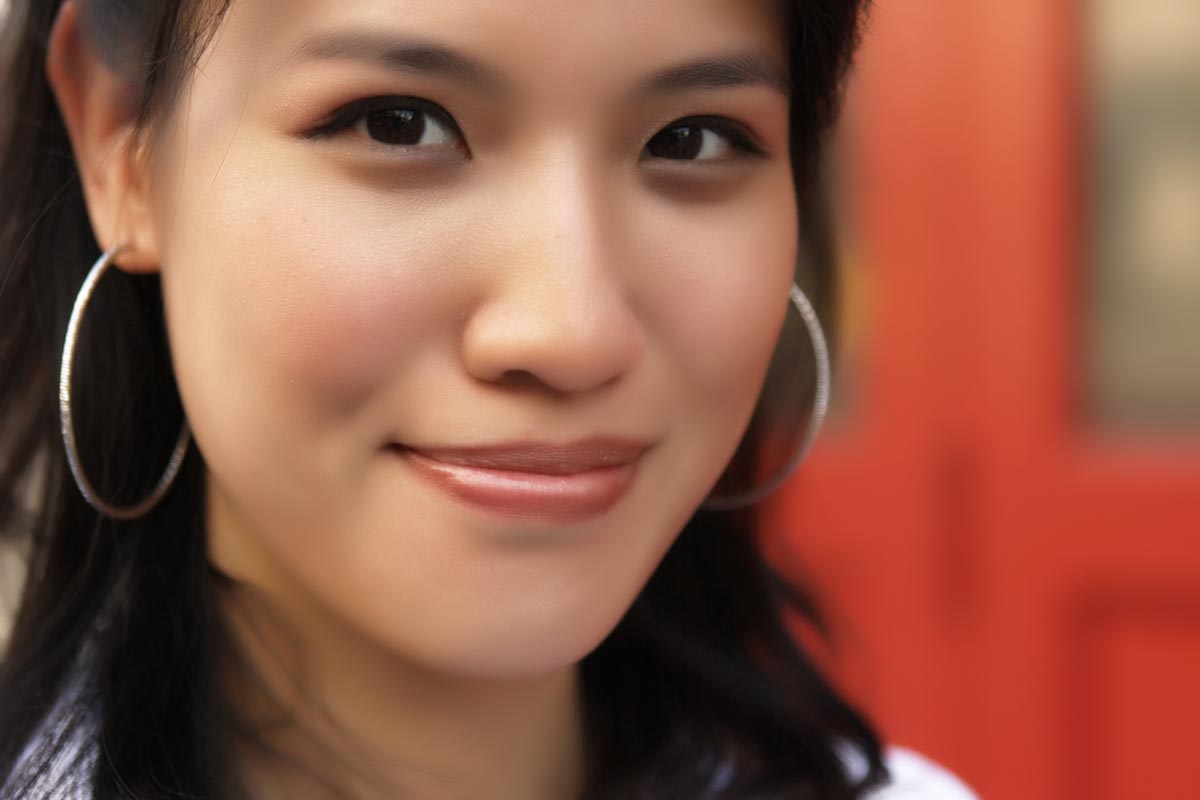 The Model, Ms. L.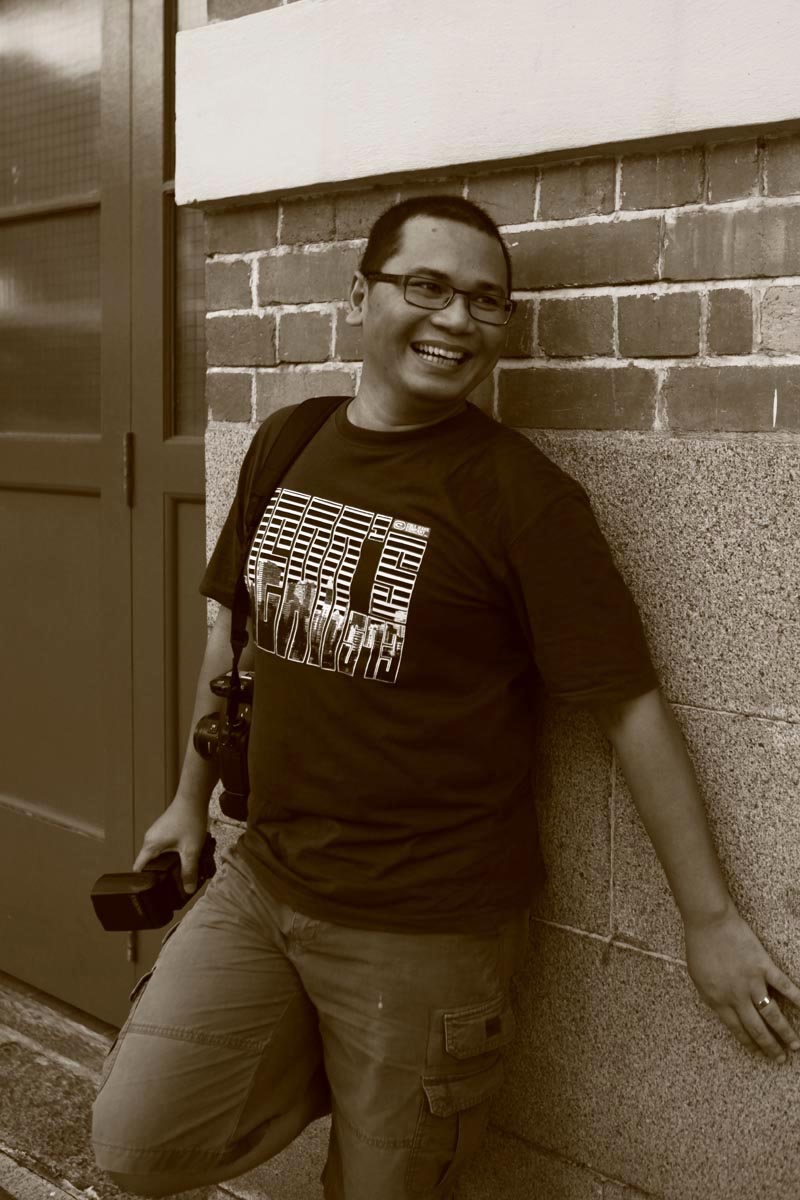 The Pro, Djaka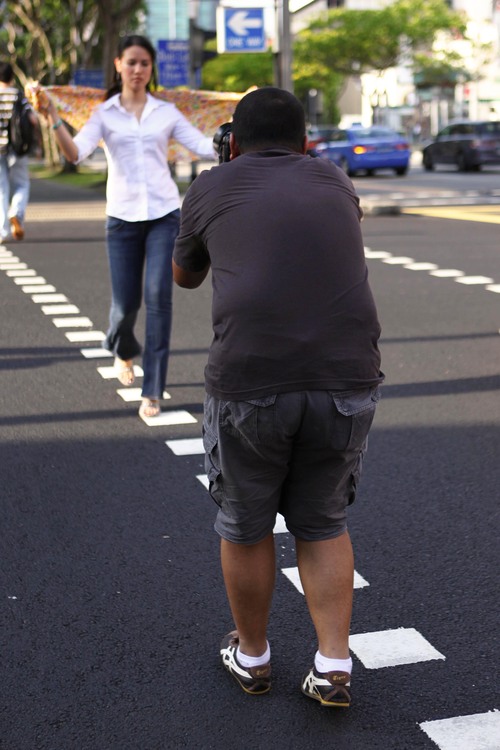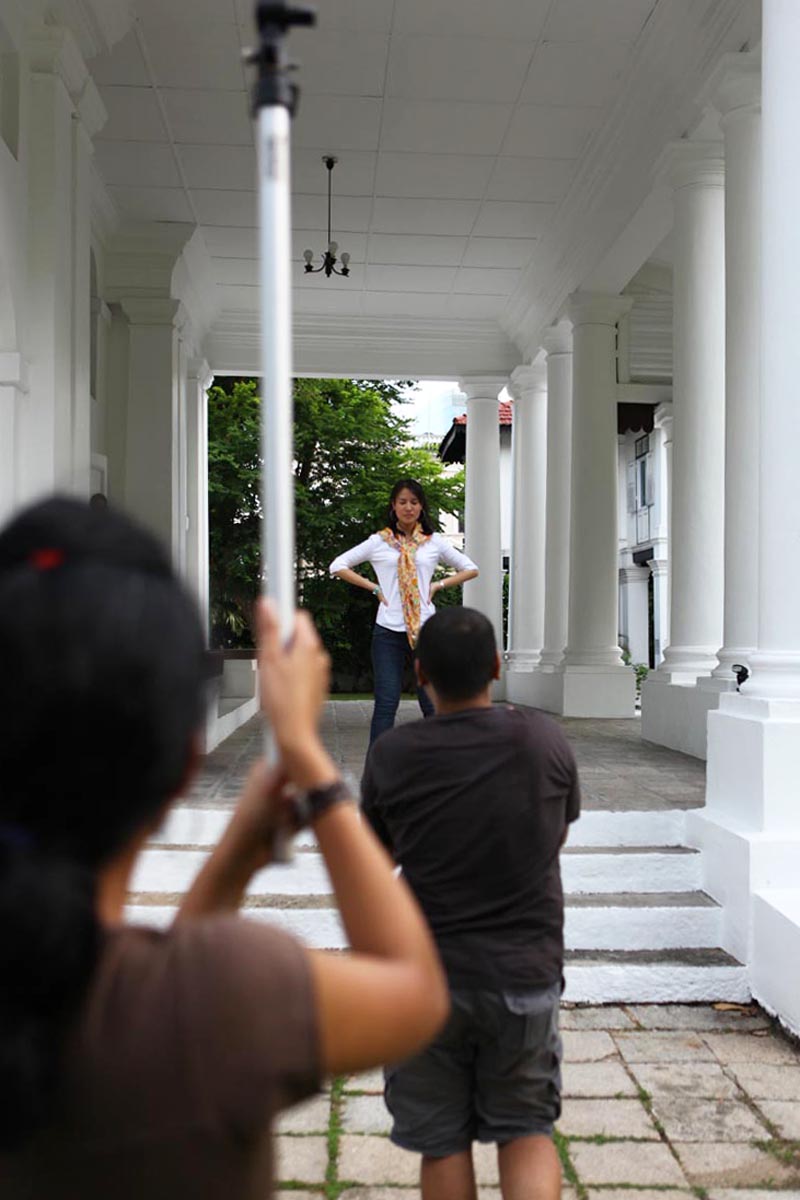 Creating Situations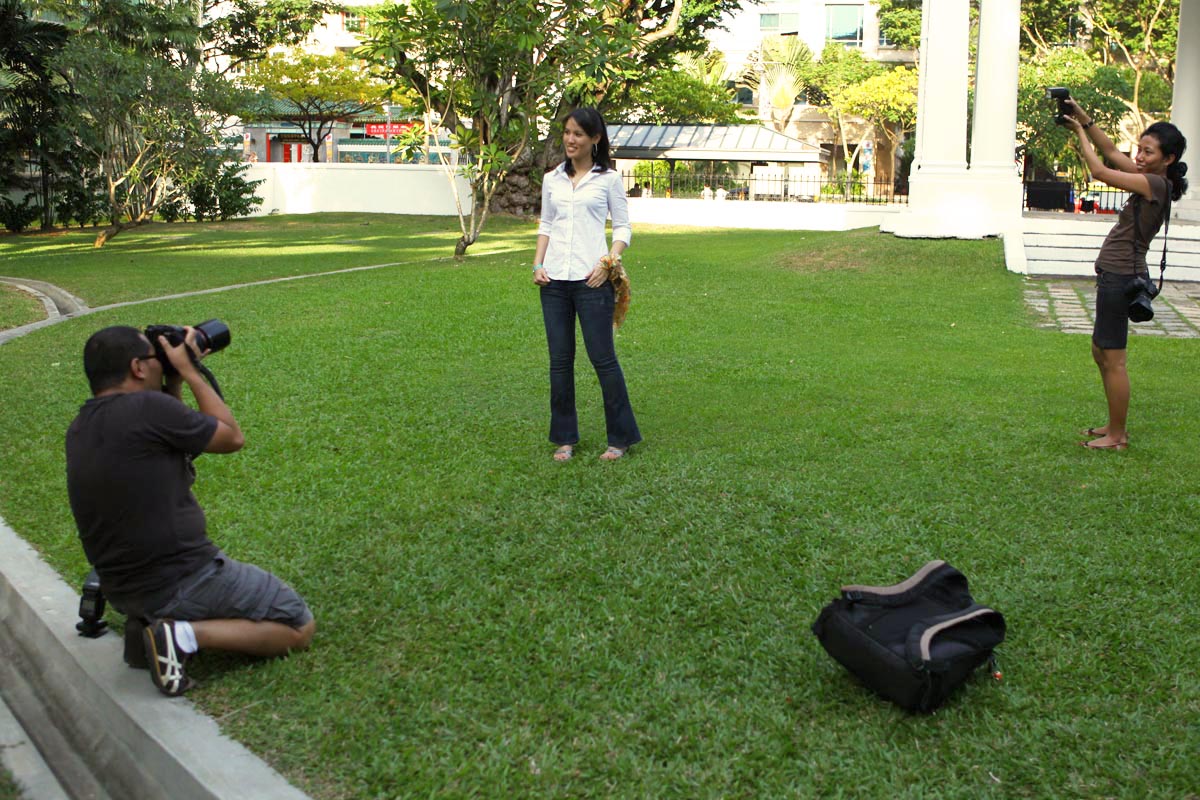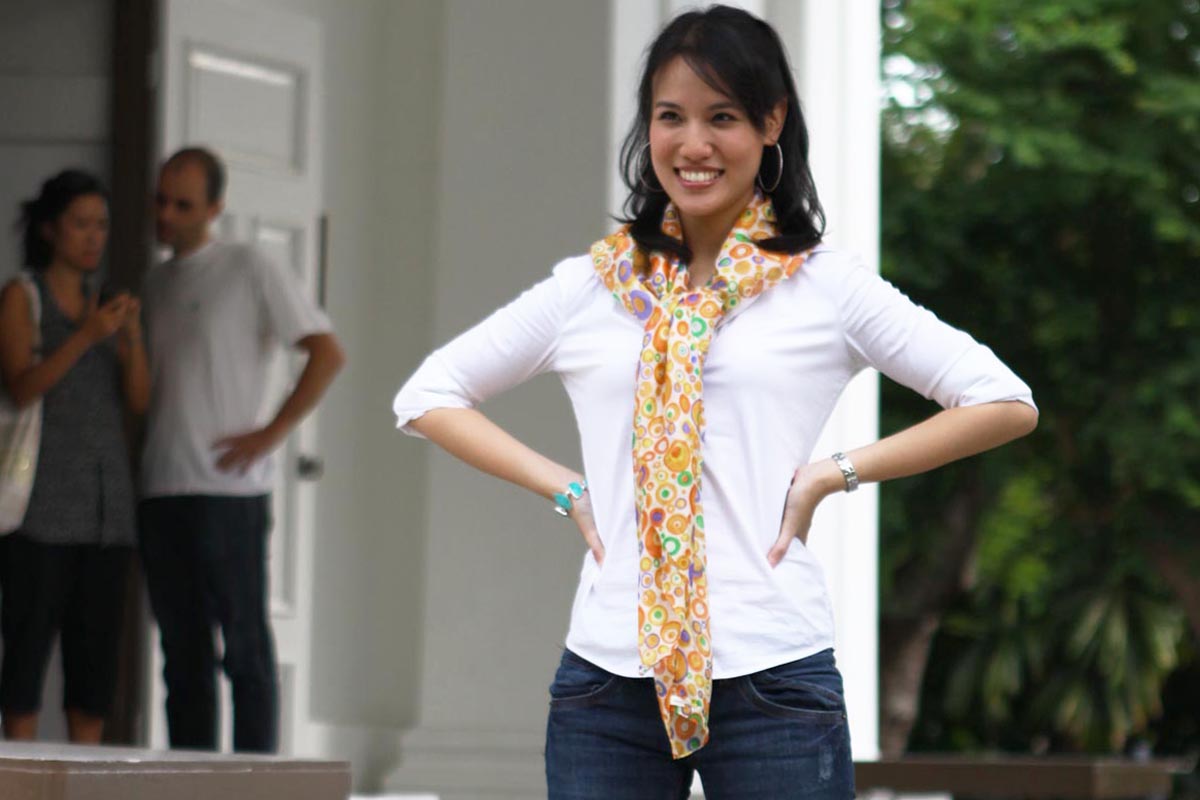 Armenian Apostolic Church shoot outs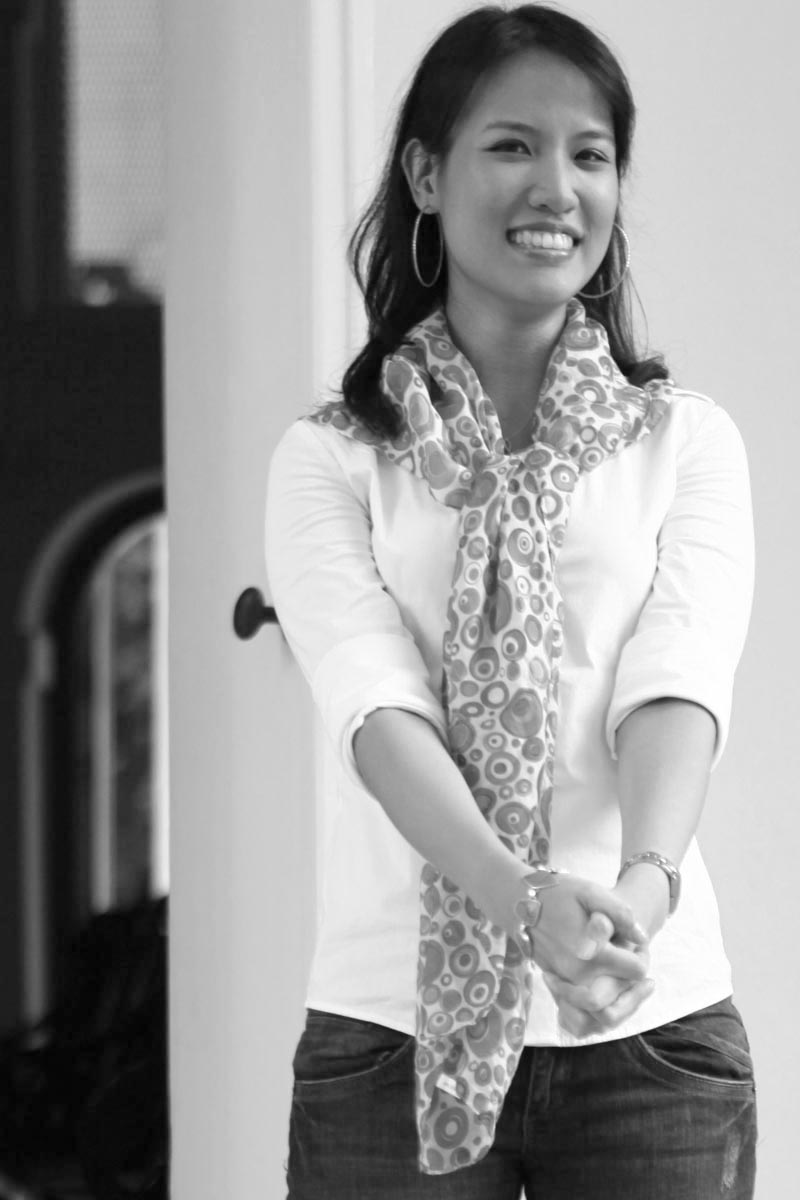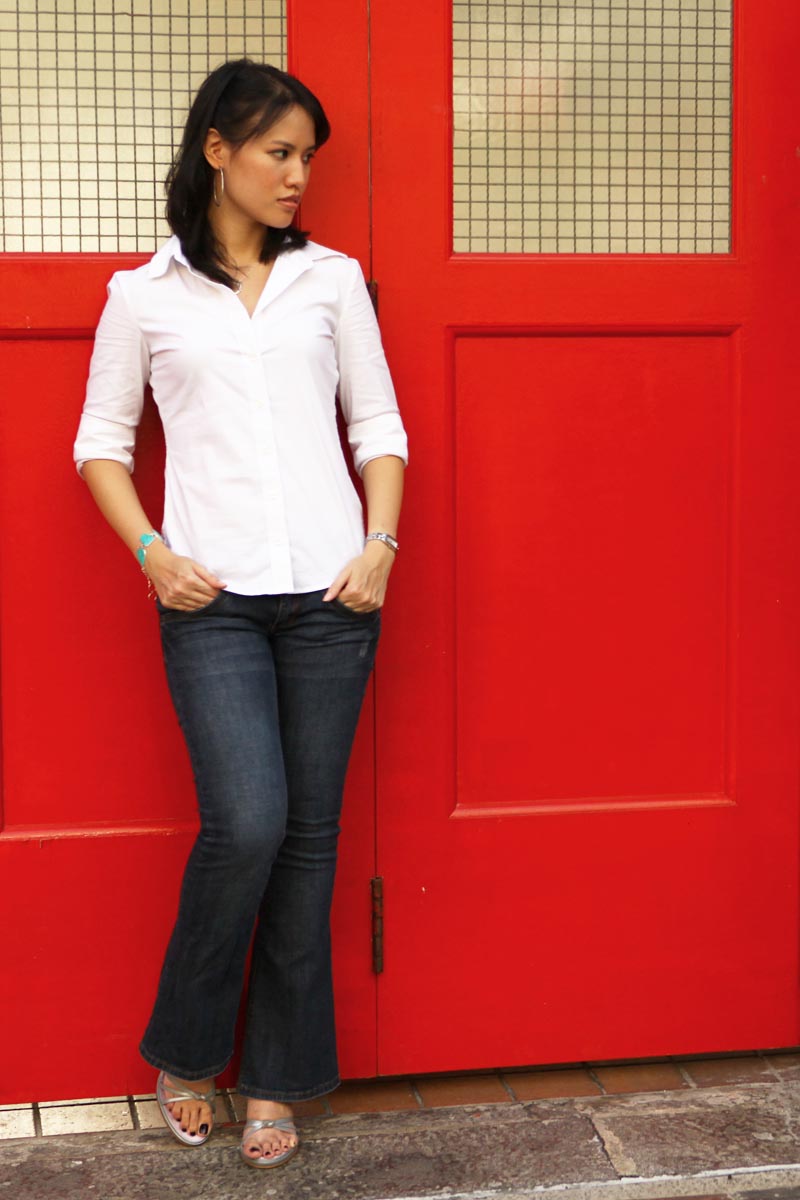 Acting Natural, the hard part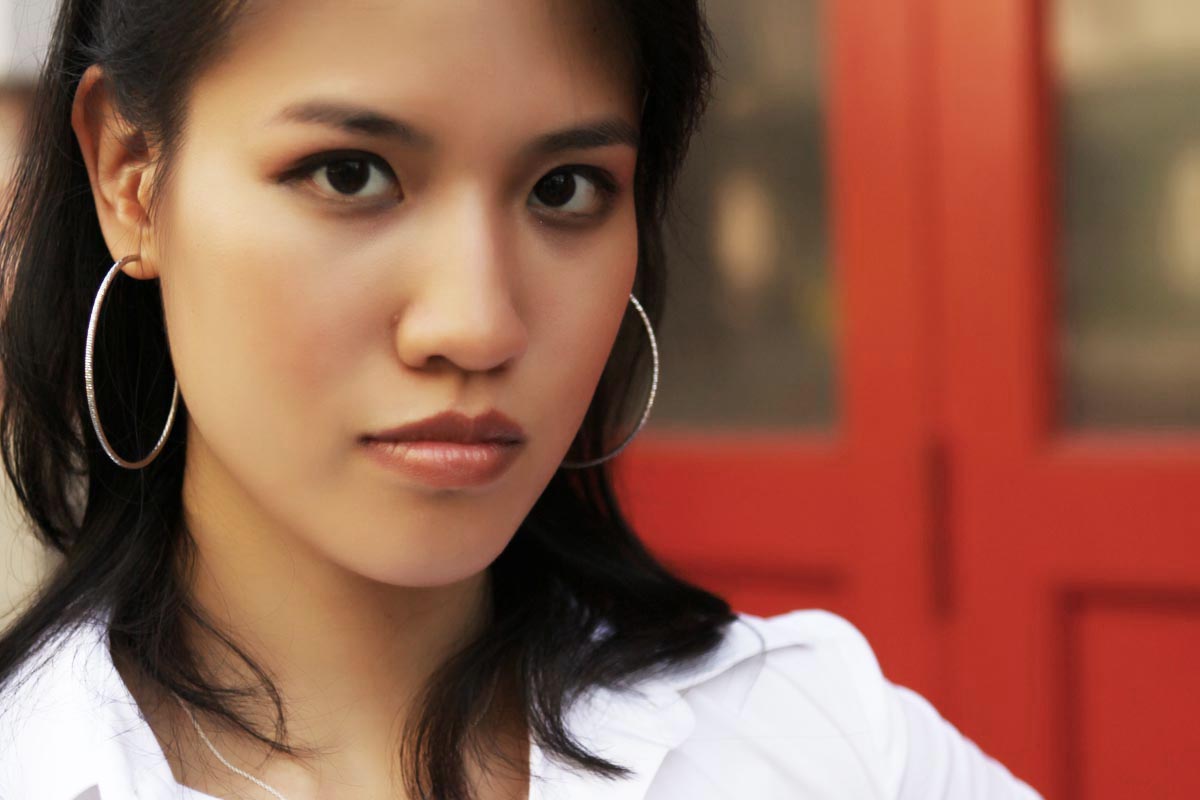 Powerful Eyes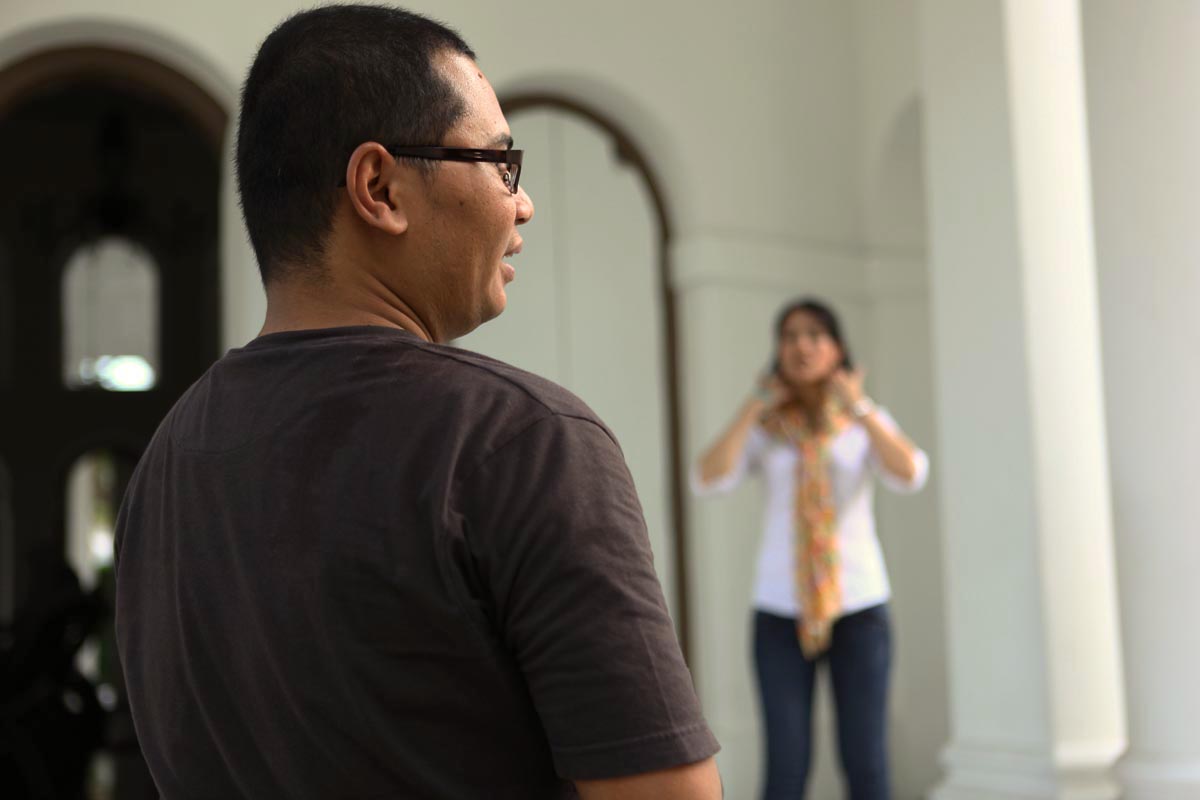 " Flash, move more to the right ! "
" Aye Aye Sir ! "


Thanks for the lesson, Pro!
---------------------------------------------------------------------------------------------------------------
Armenian Apostolic Church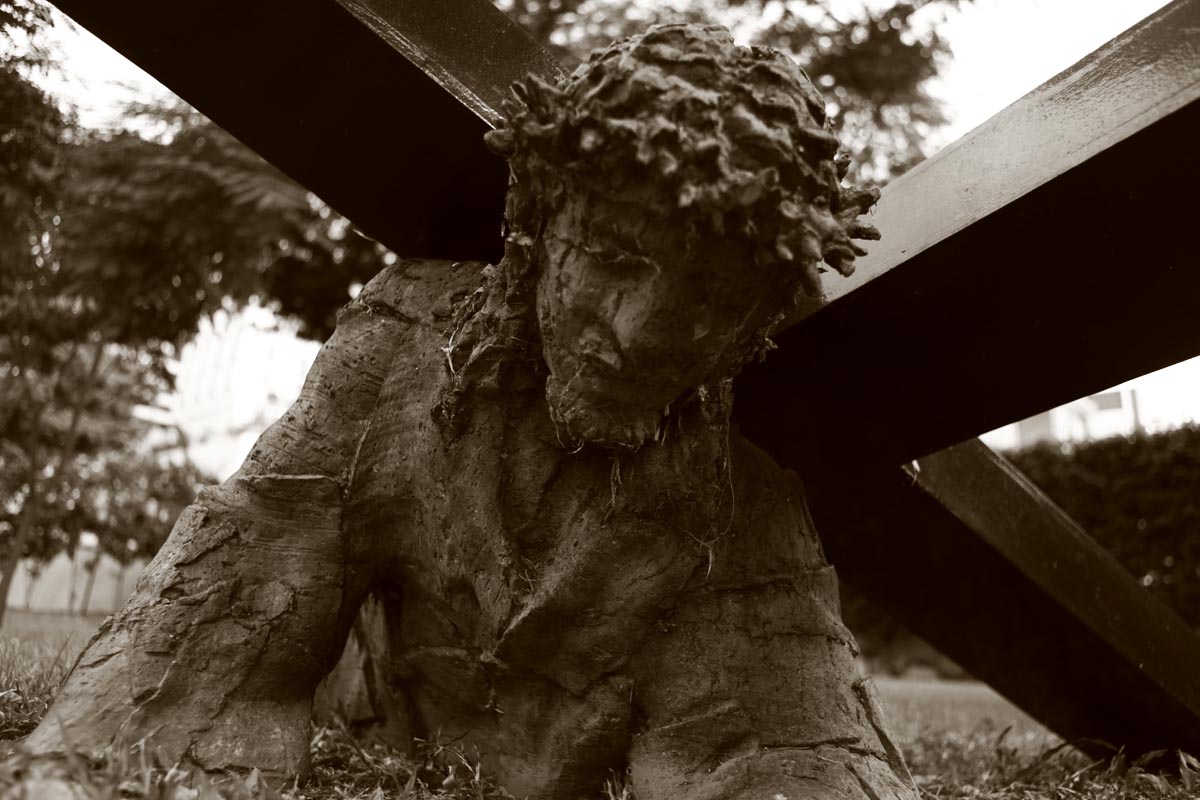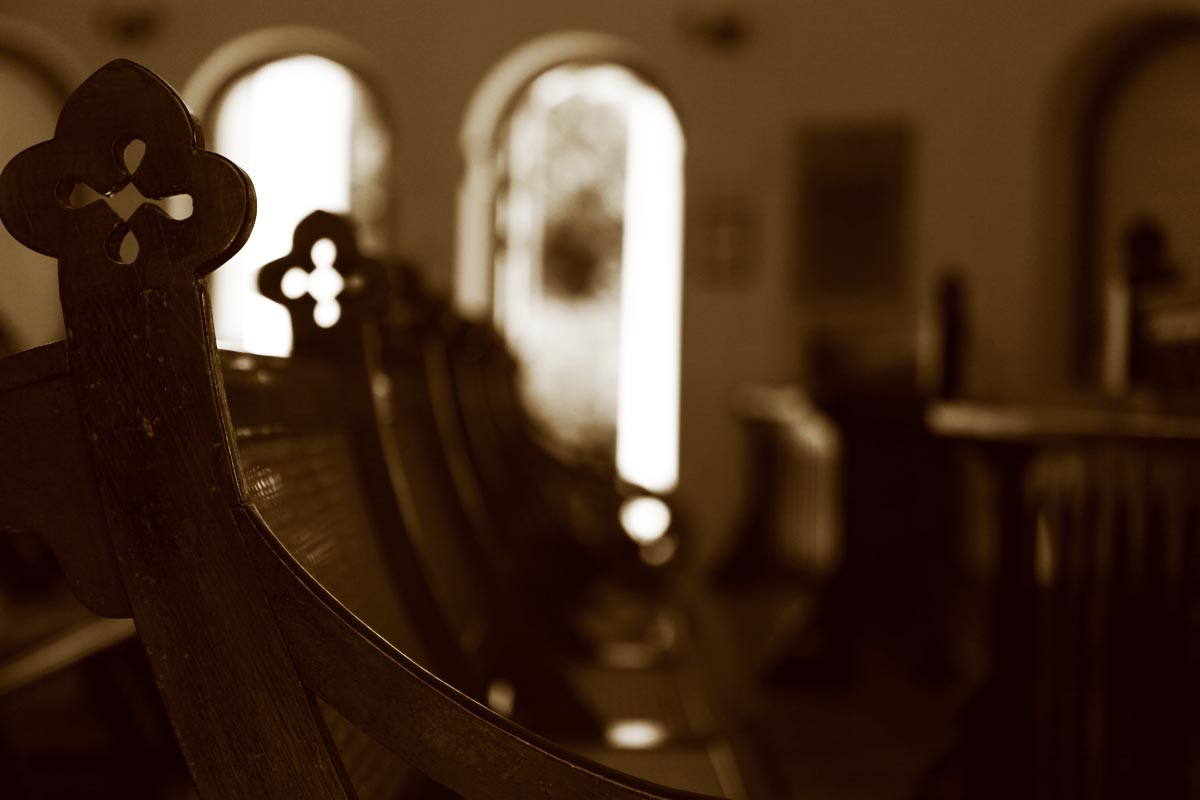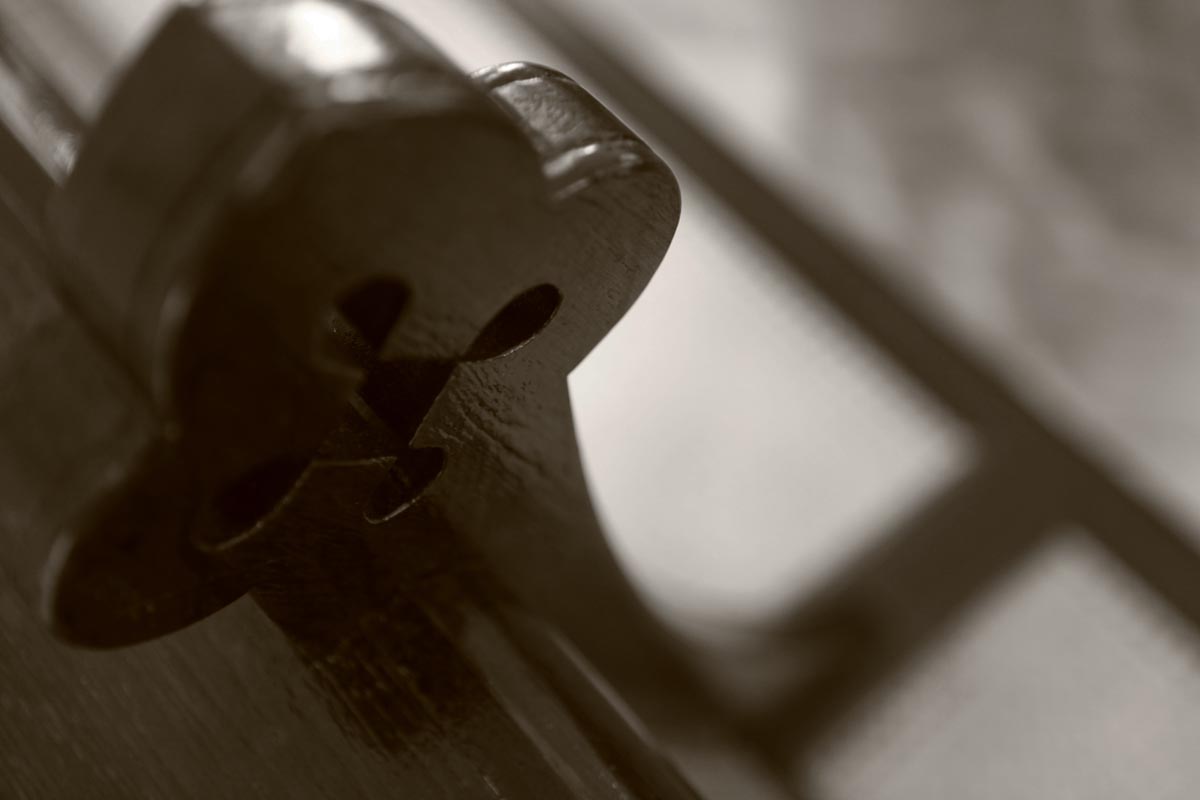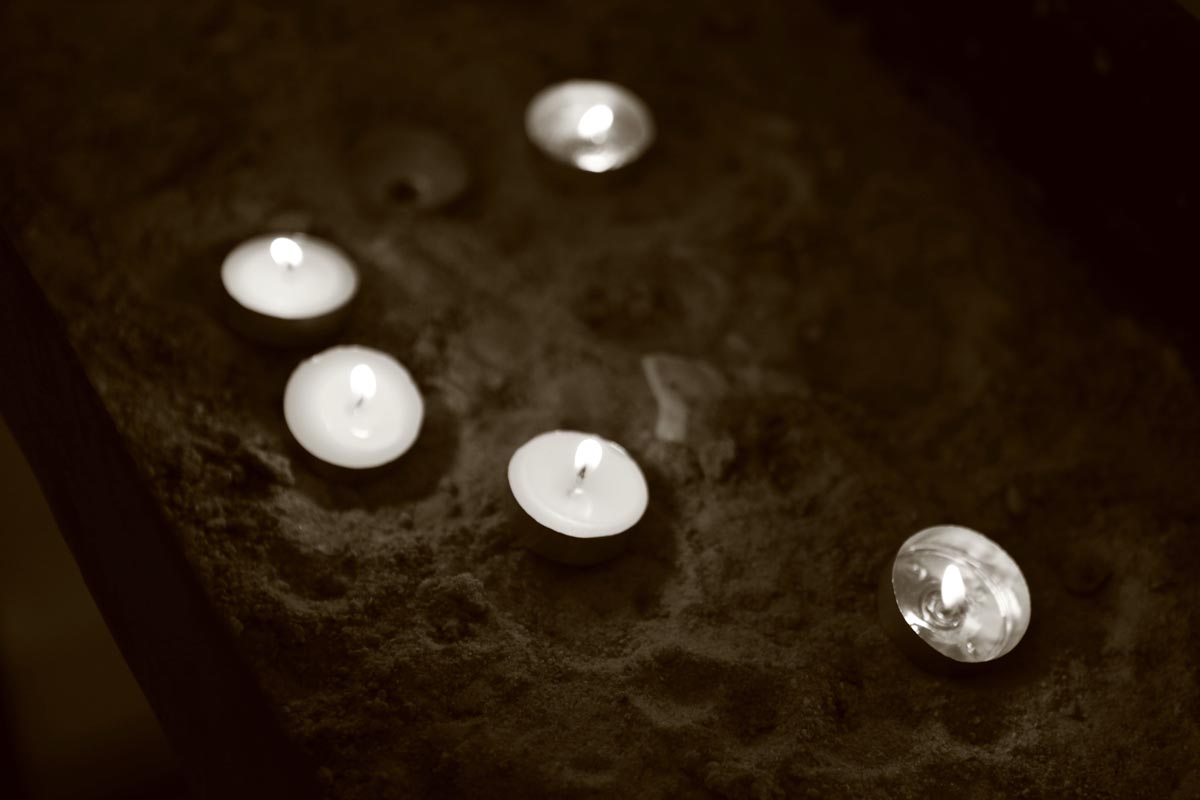 by sppc | 2011-07-23 20:00 | Photo by Yam