2012年 01月 08日
PALAWAN / photo by Yam
Went to Palawan in the Philippines for my New Years Holiday.
El Nido, located at the very North tip of the island is a "Must Go" place if you ever go to the Palawans. Unlike other places in the Philippines, it is an environmentally protected area where the locals there are quite conscious about the environment. Therefore, the streets are kept extremely clean with no litterings nor cigarette butts.
The beaches are famous for its white sands and the ever so clear waters. Diving seems also poplular, where you can go around searching for Japanese battle ship wrecks and sunken zero-fighters from World War 2.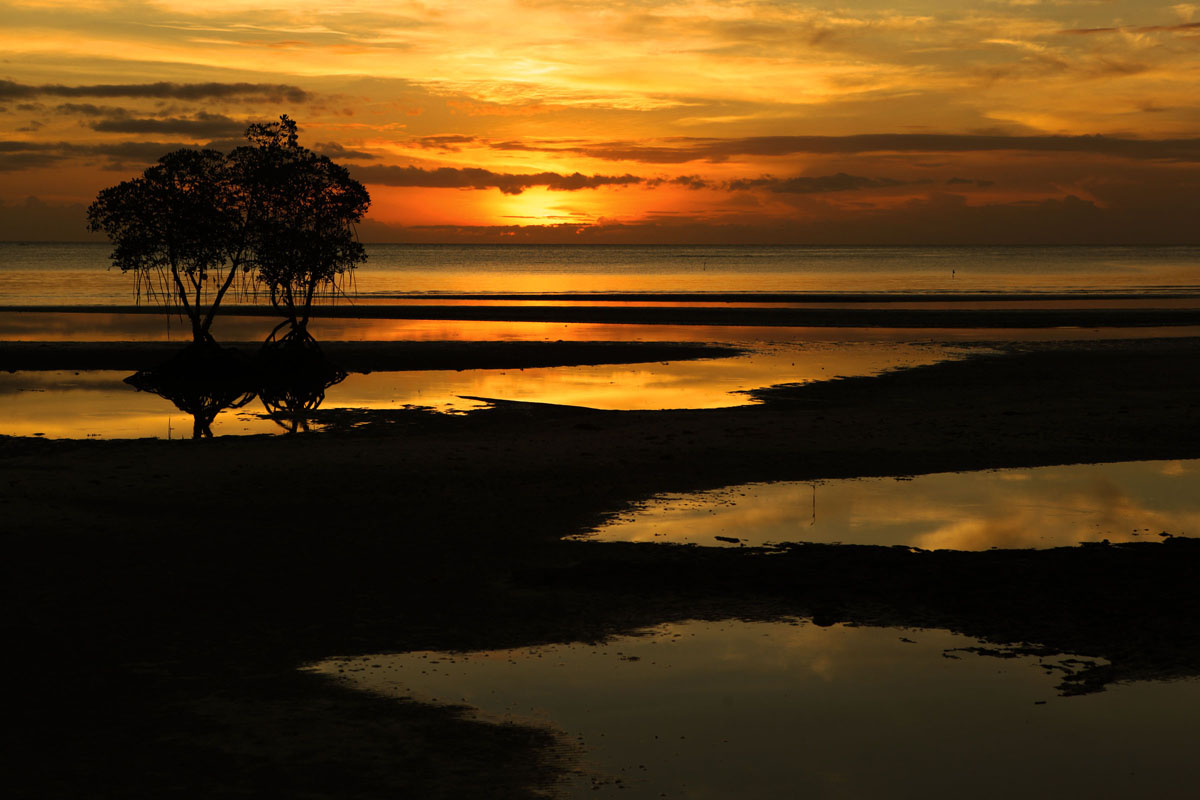 Hatsu Hinode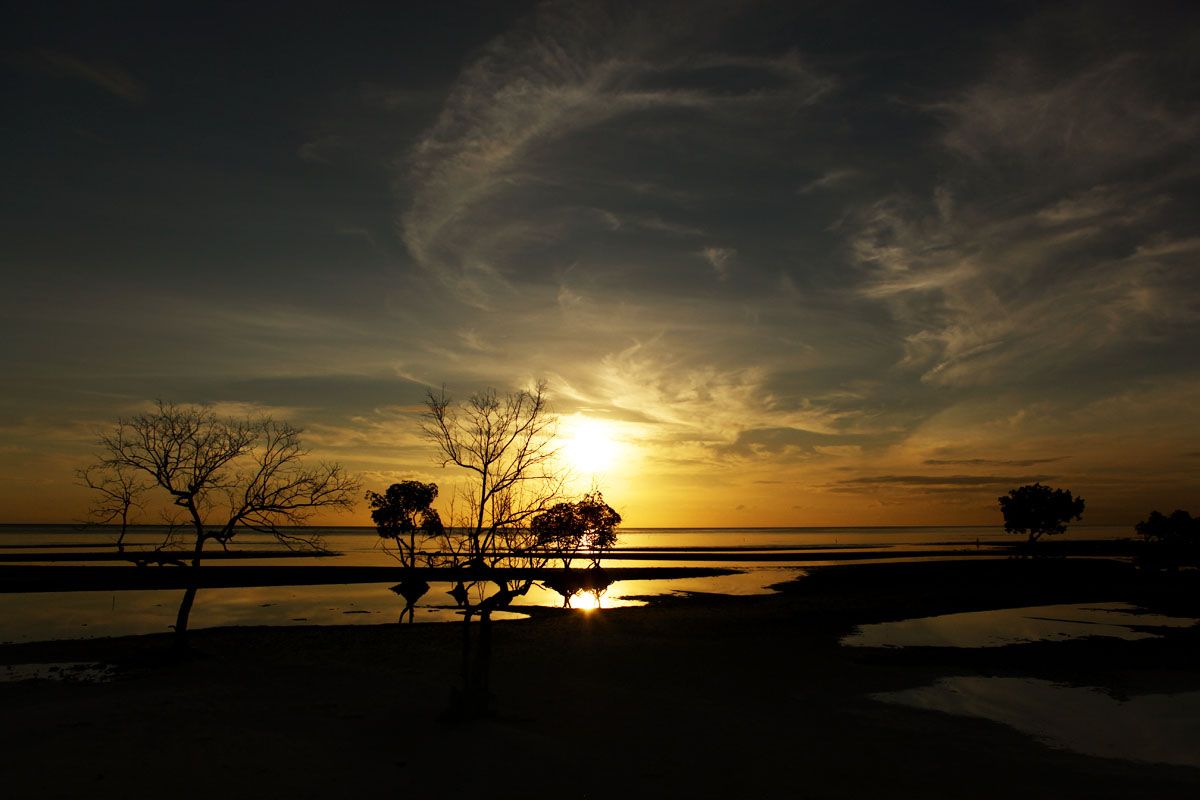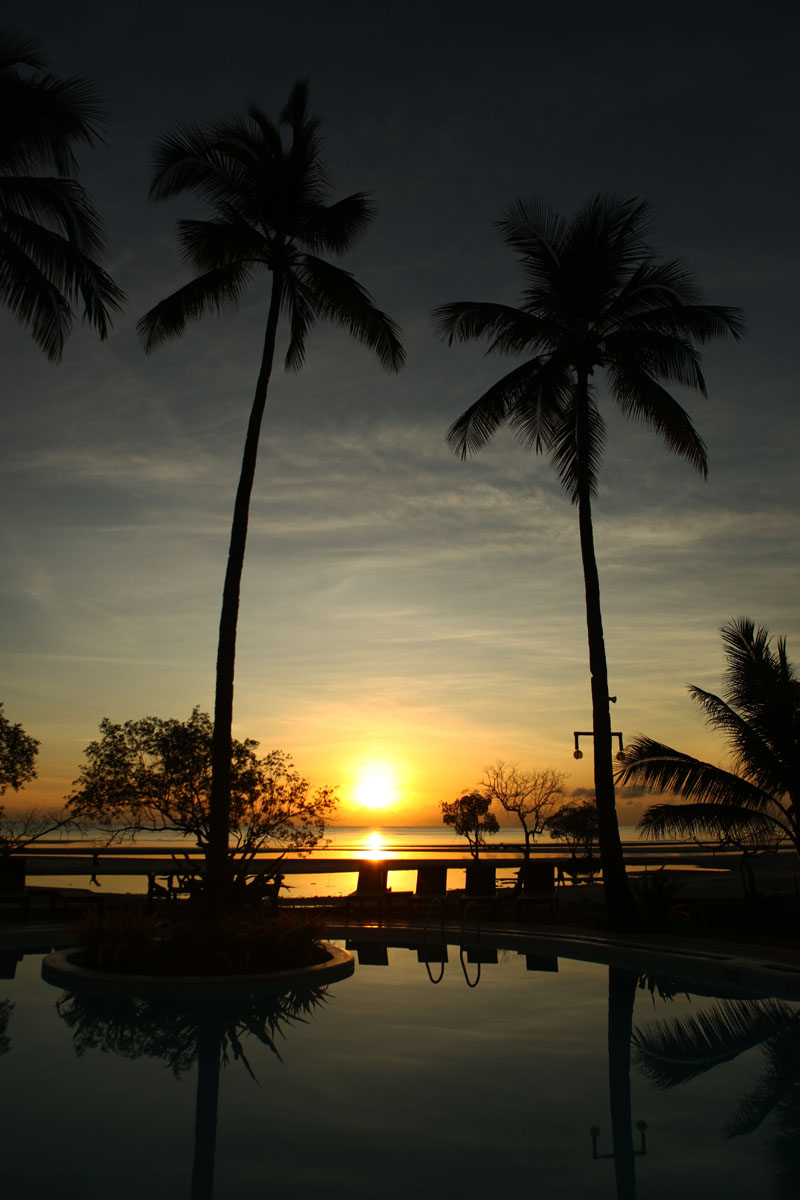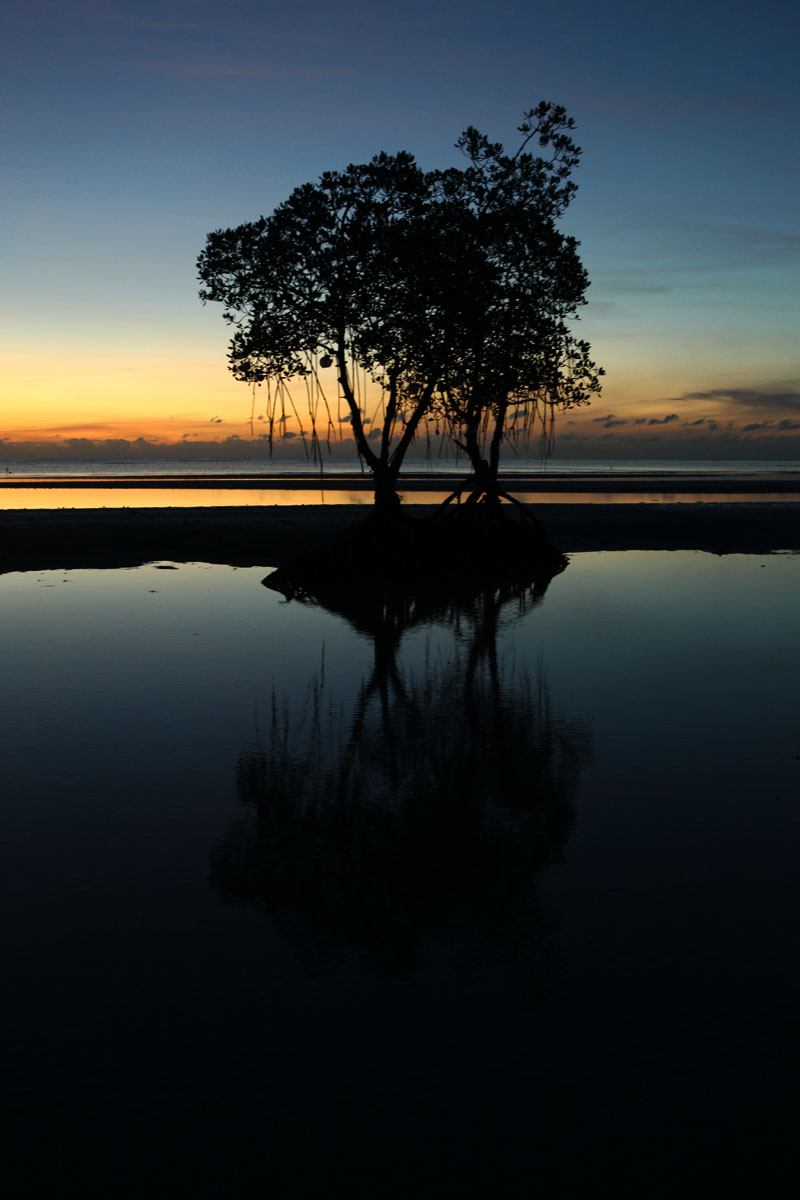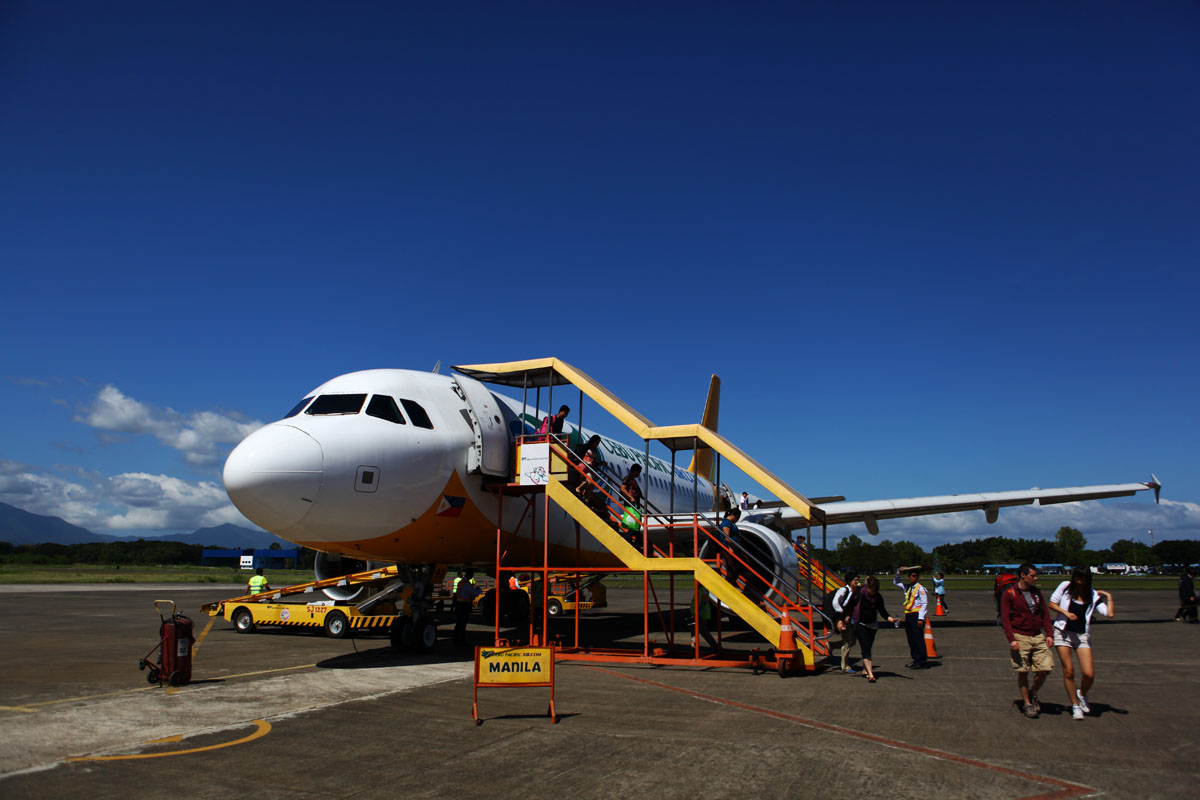 Welcome to Puerto Princesa !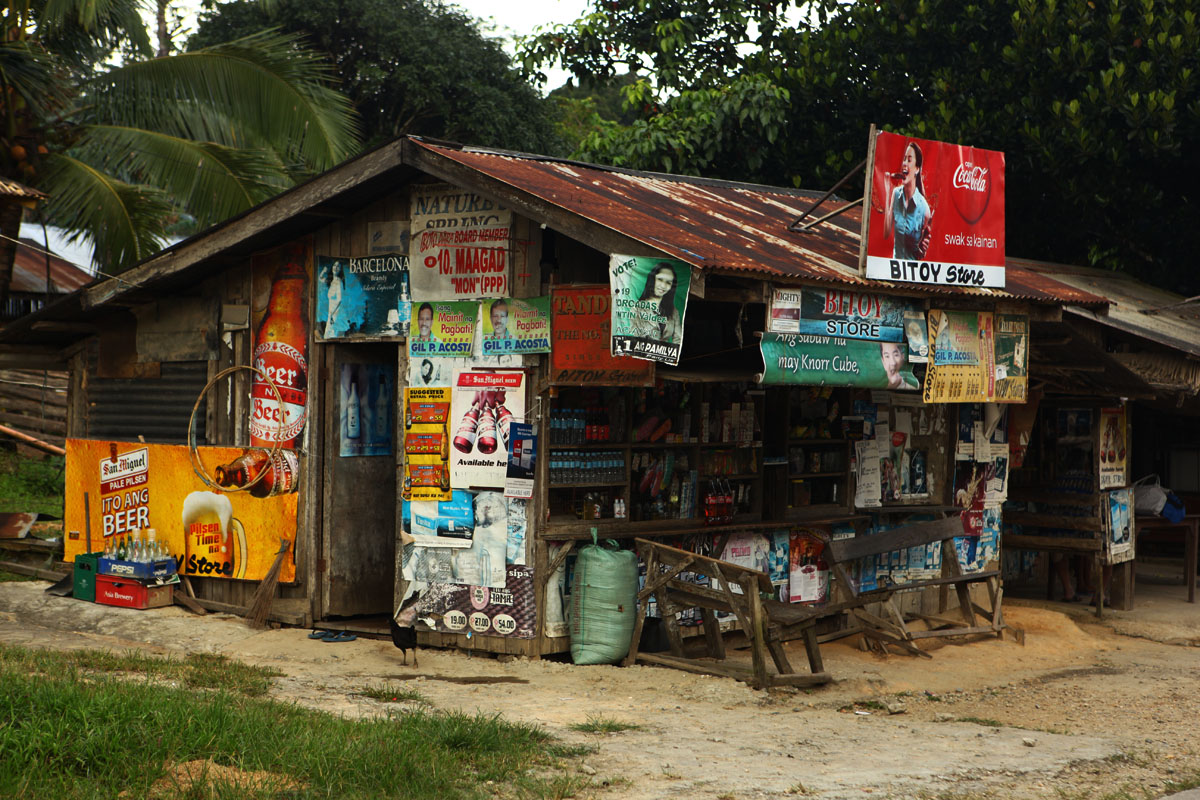 Sali Sali Store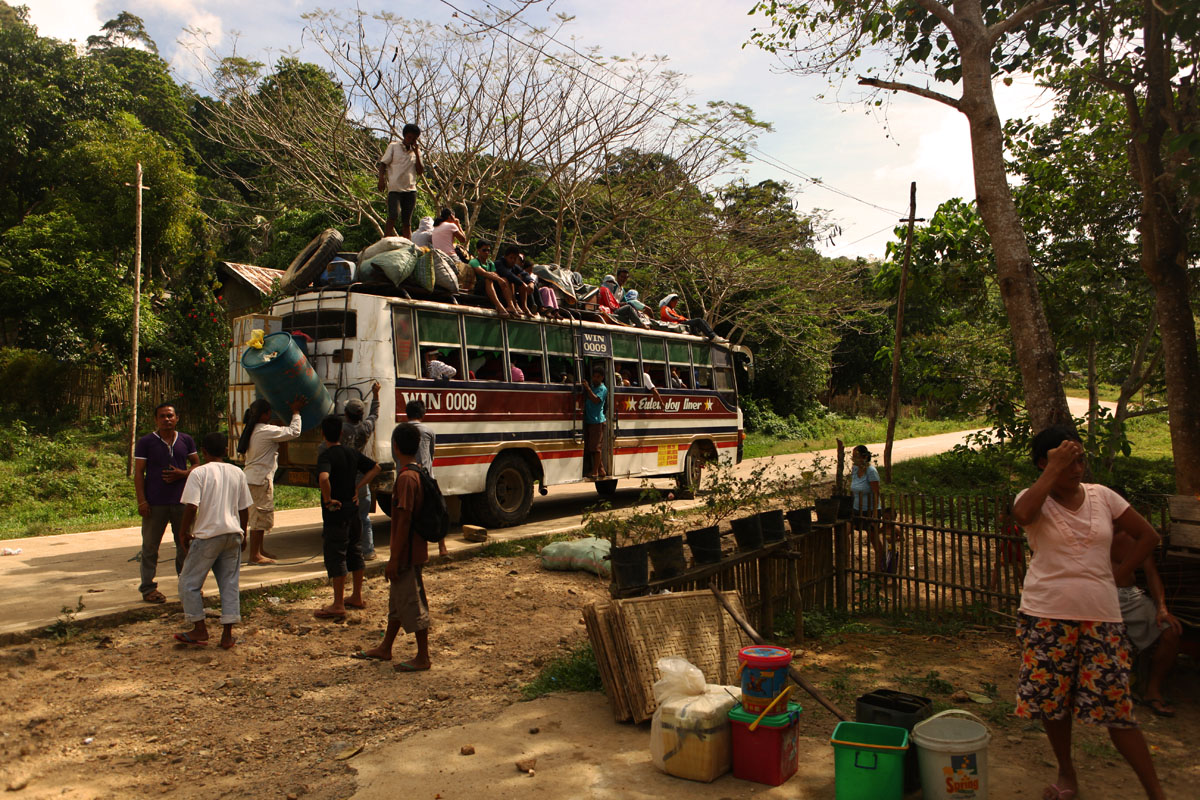 Un-intentional Dounble Decker Bus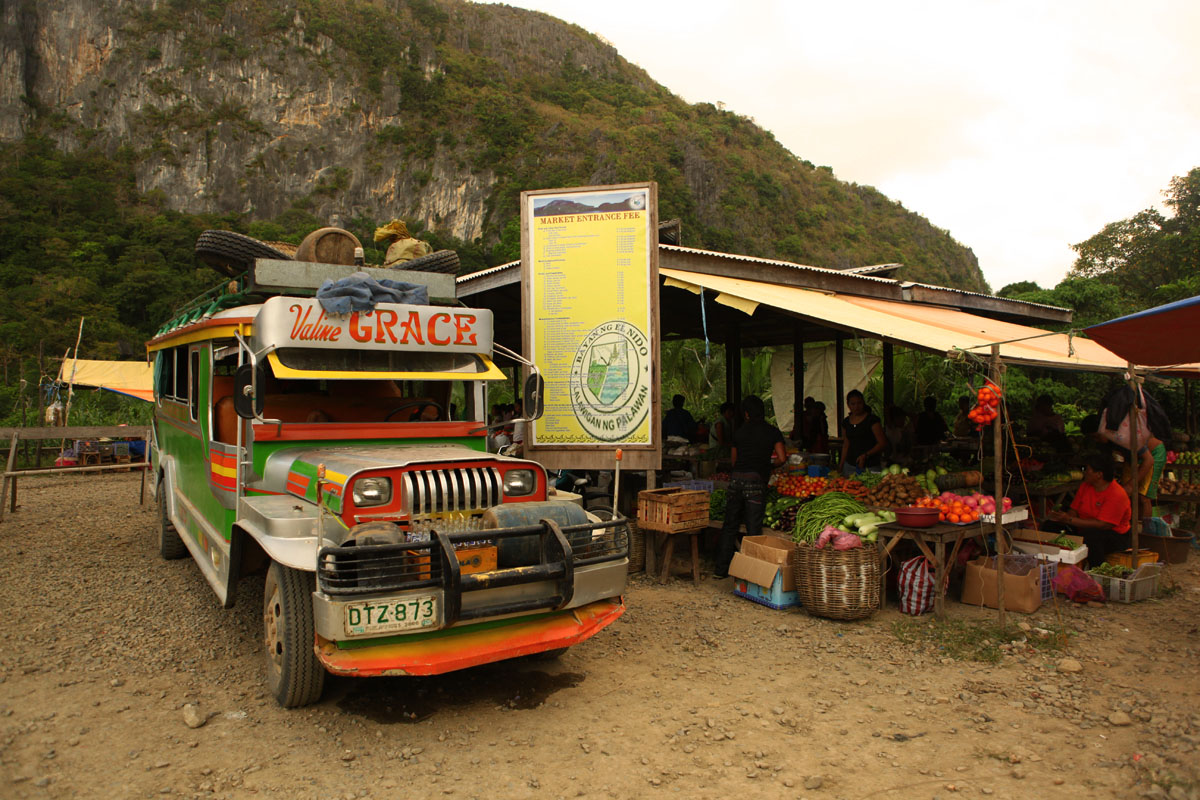 a common view, Jeepney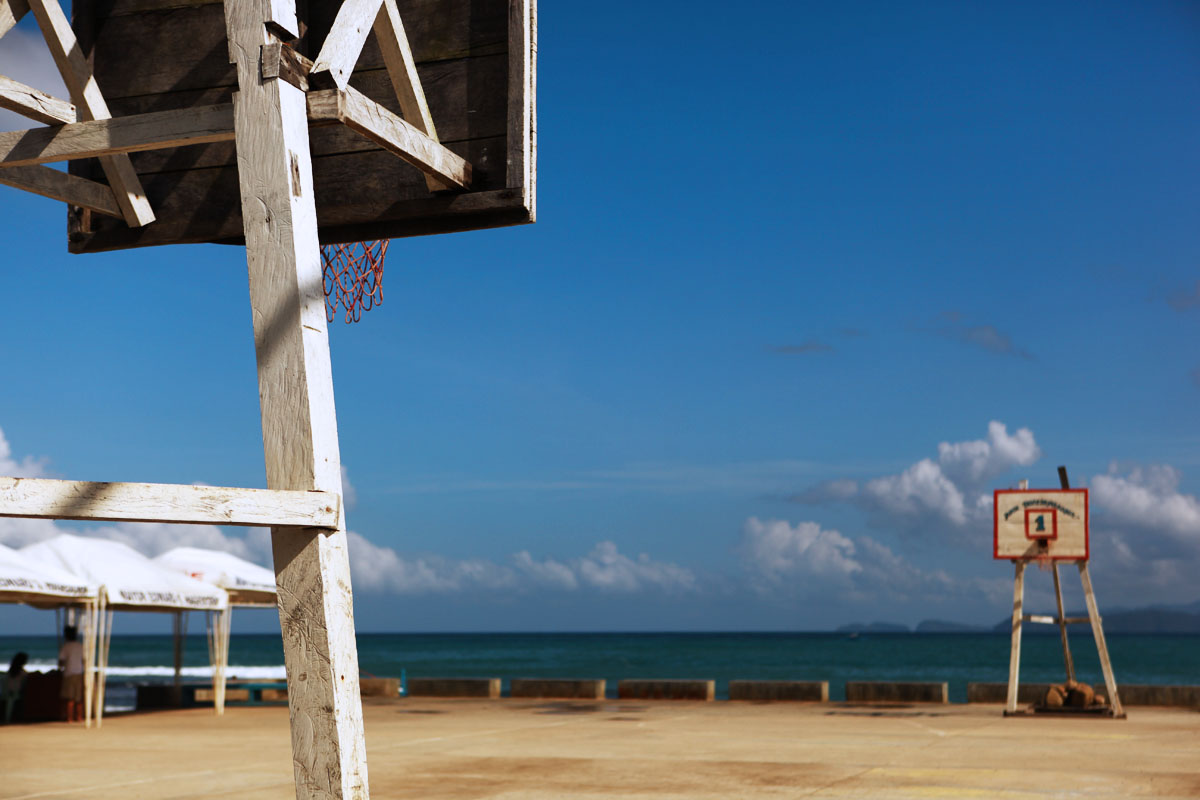 Basket Ball, a popular sport in Philippines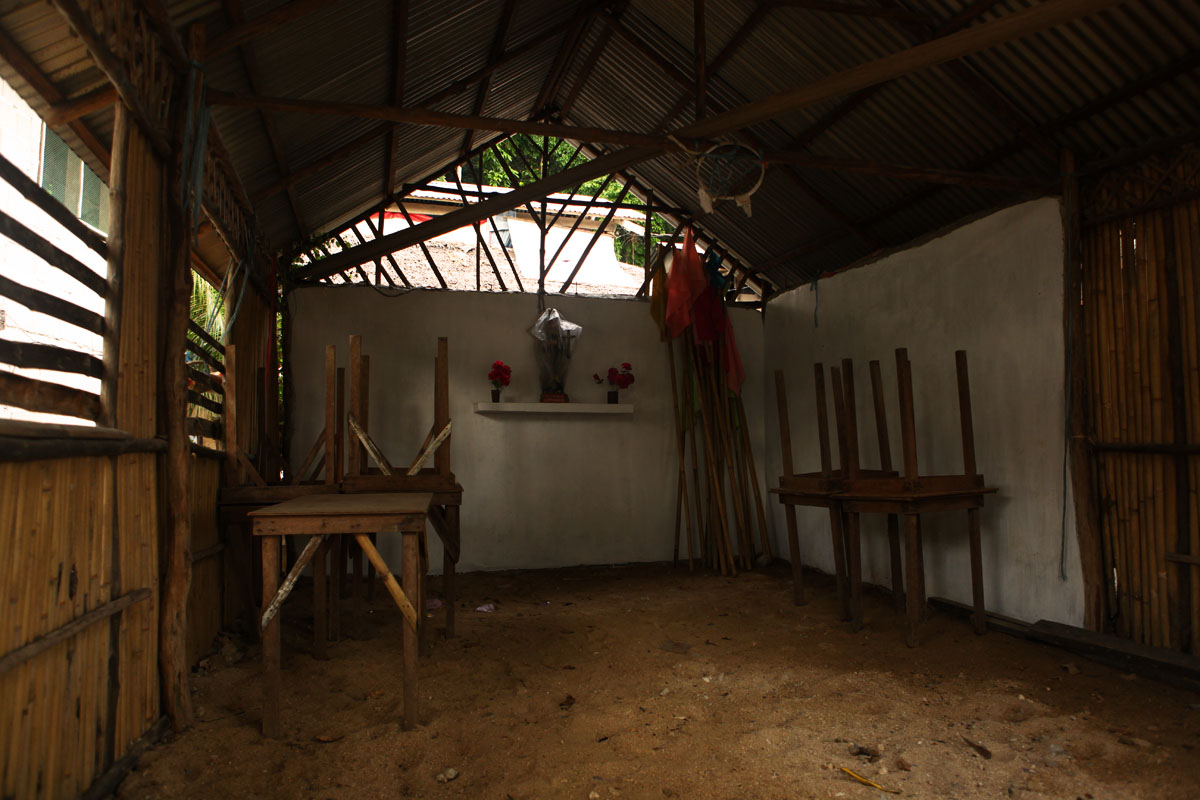 Church in a small Barangay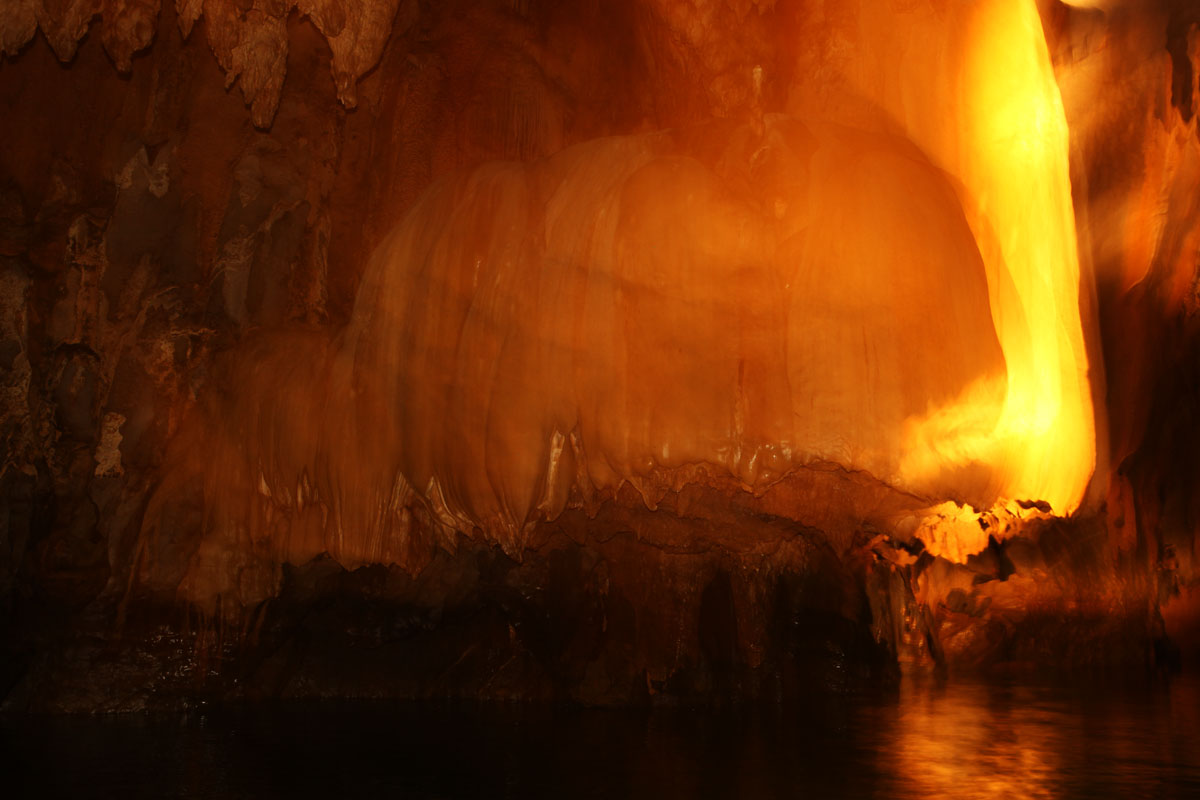 Underground River in Puerto Princesa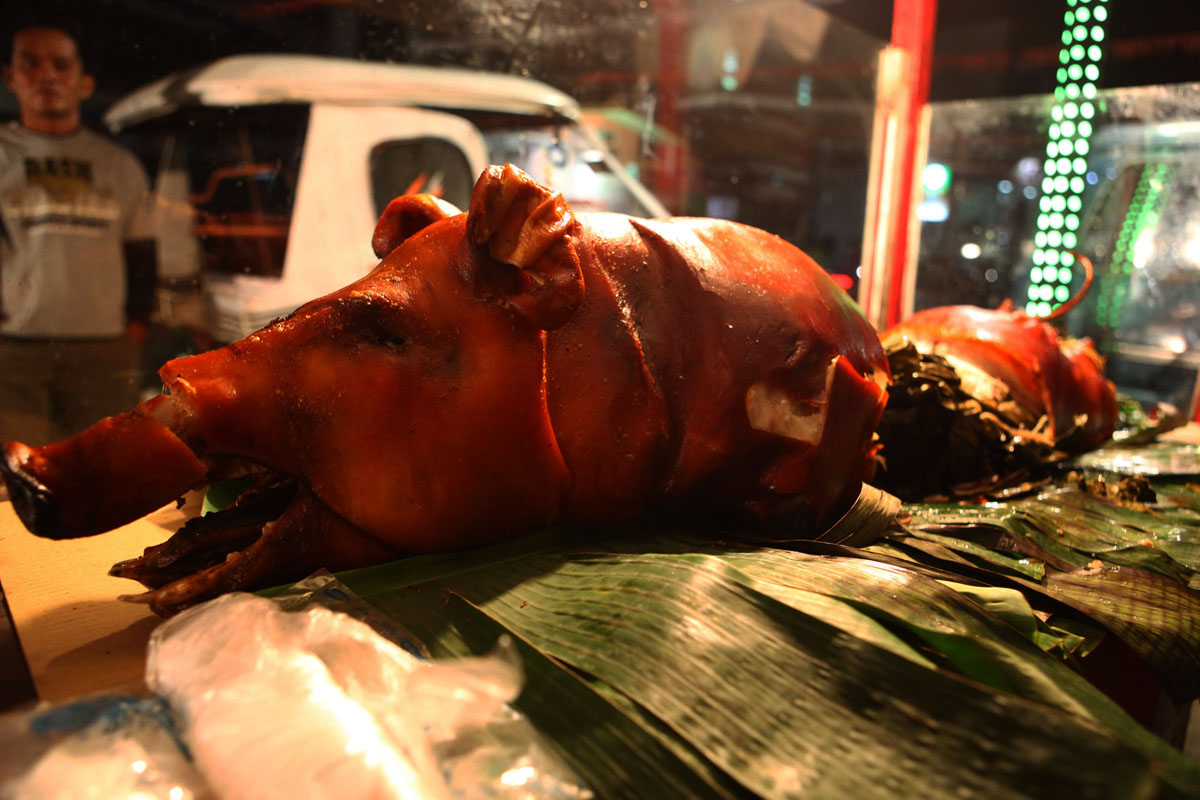 Food stall with a nice chunk of Pork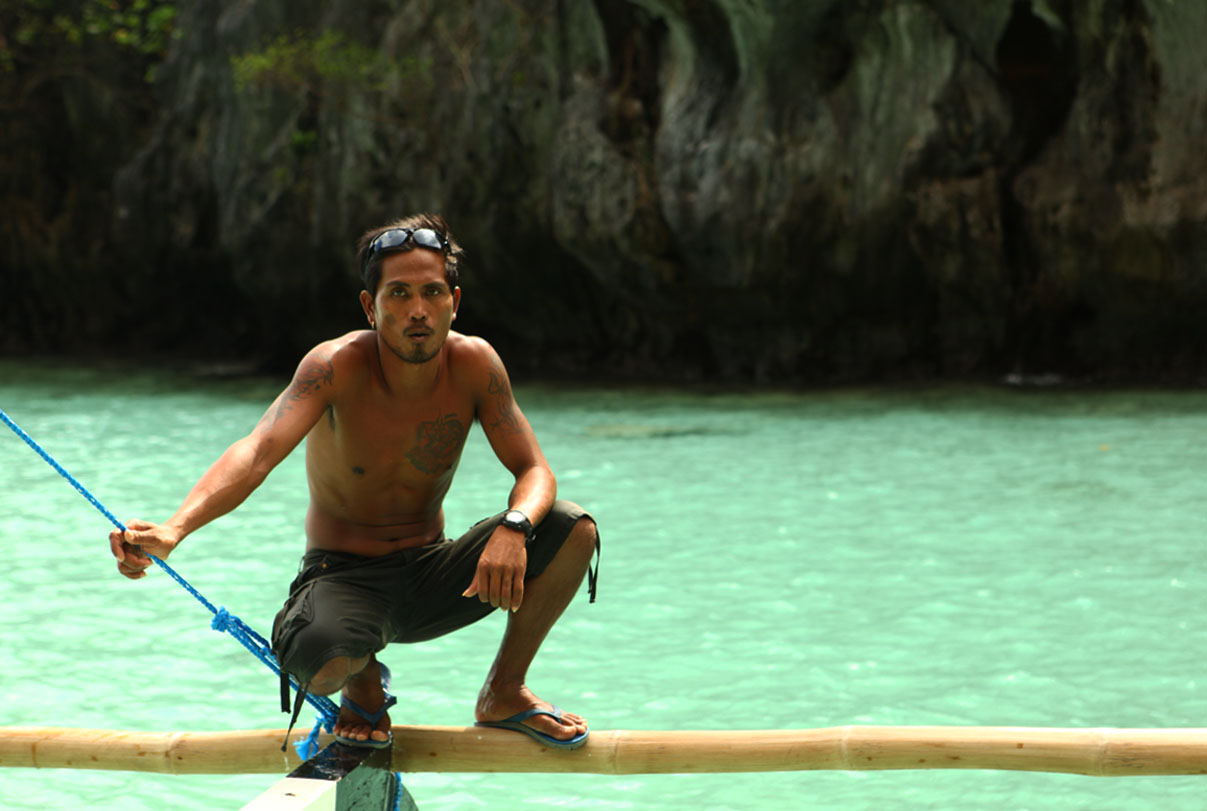 local sailor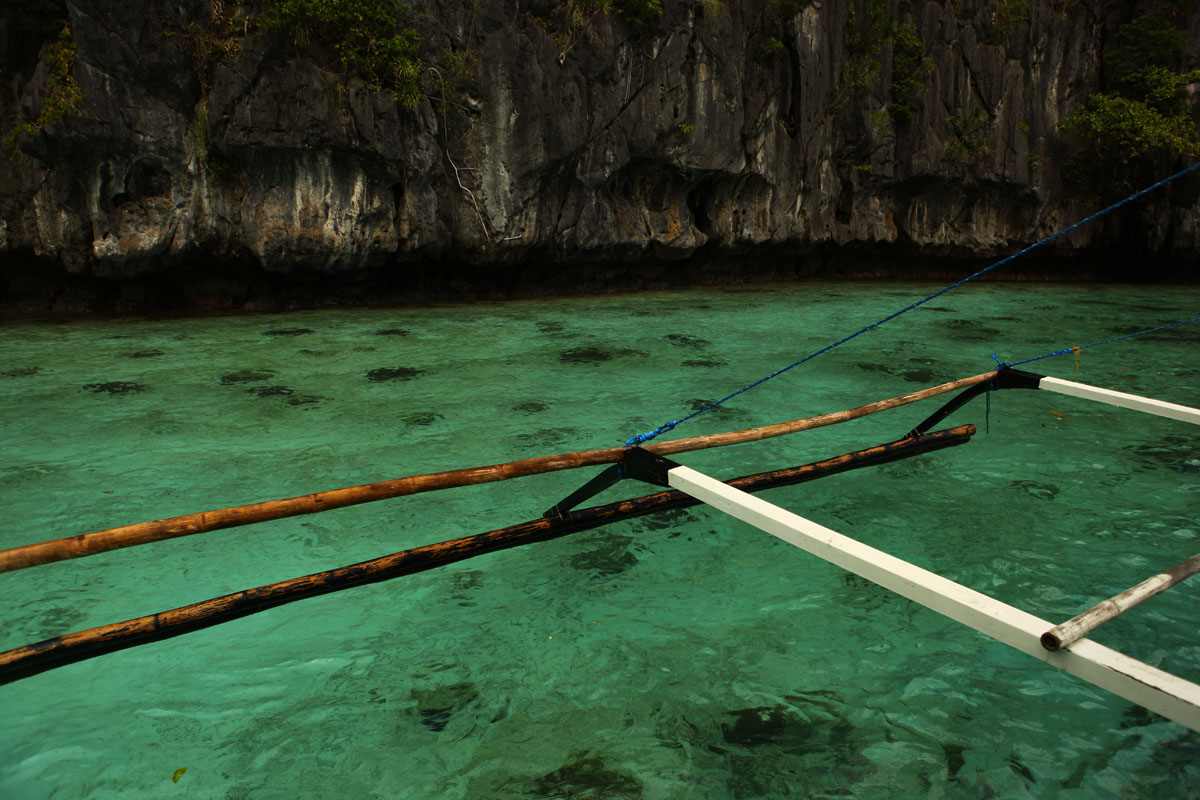 clear waters of El Nido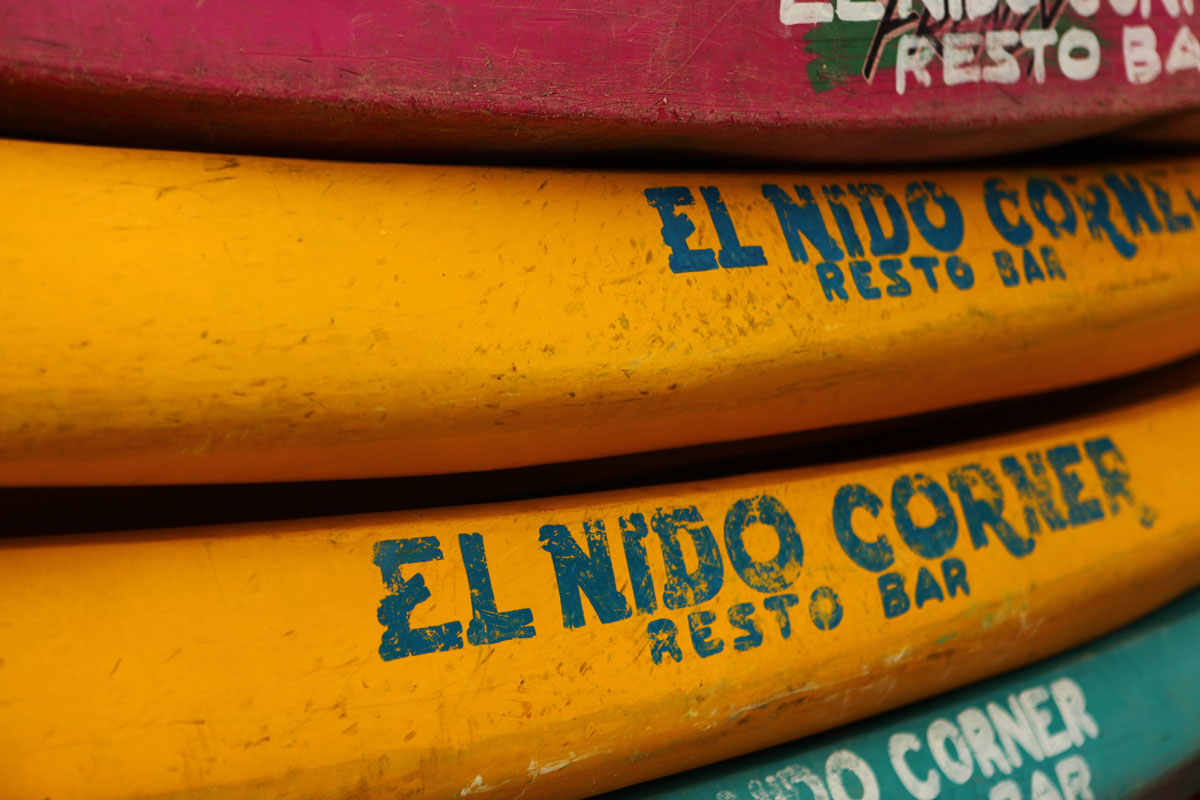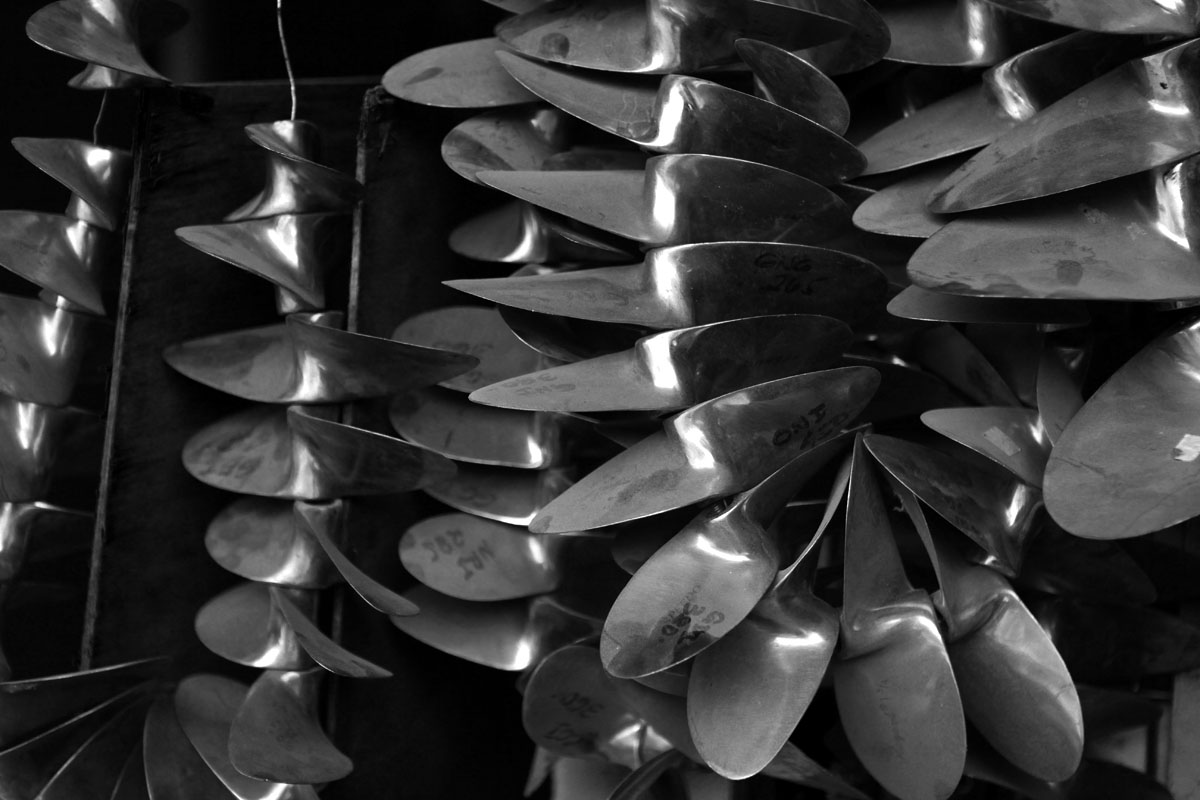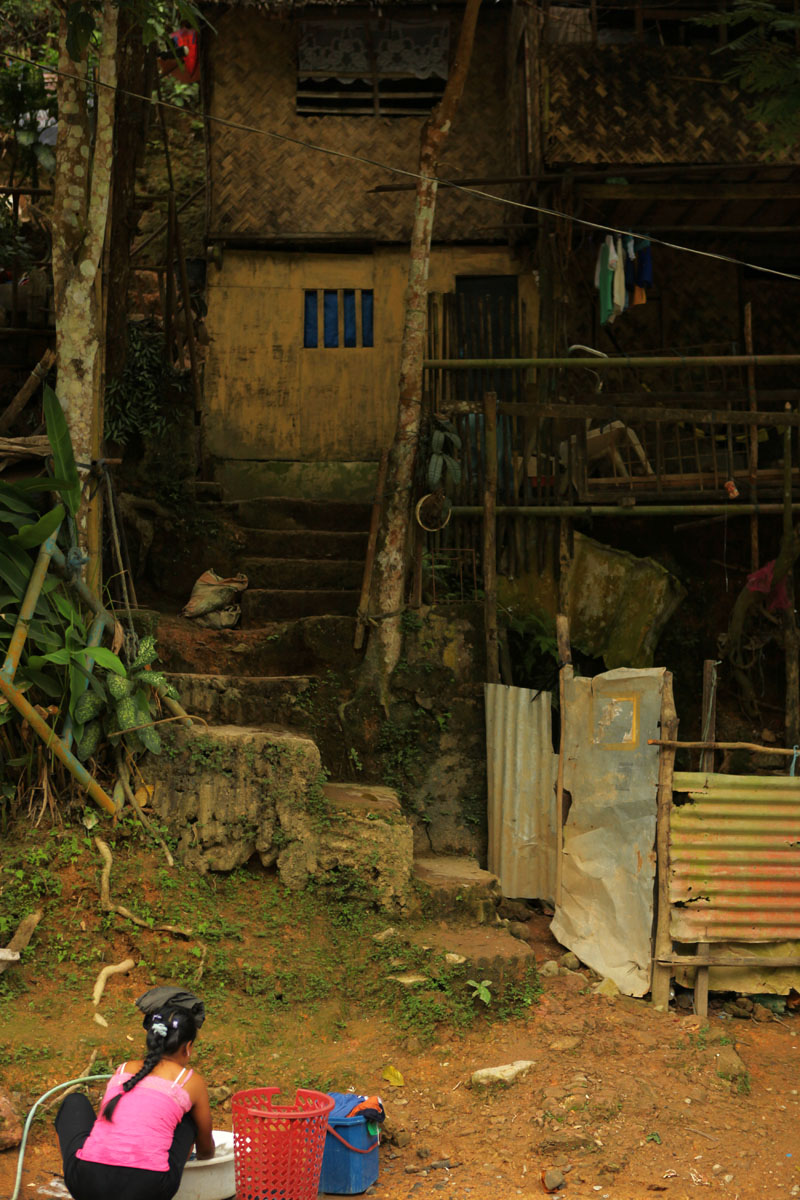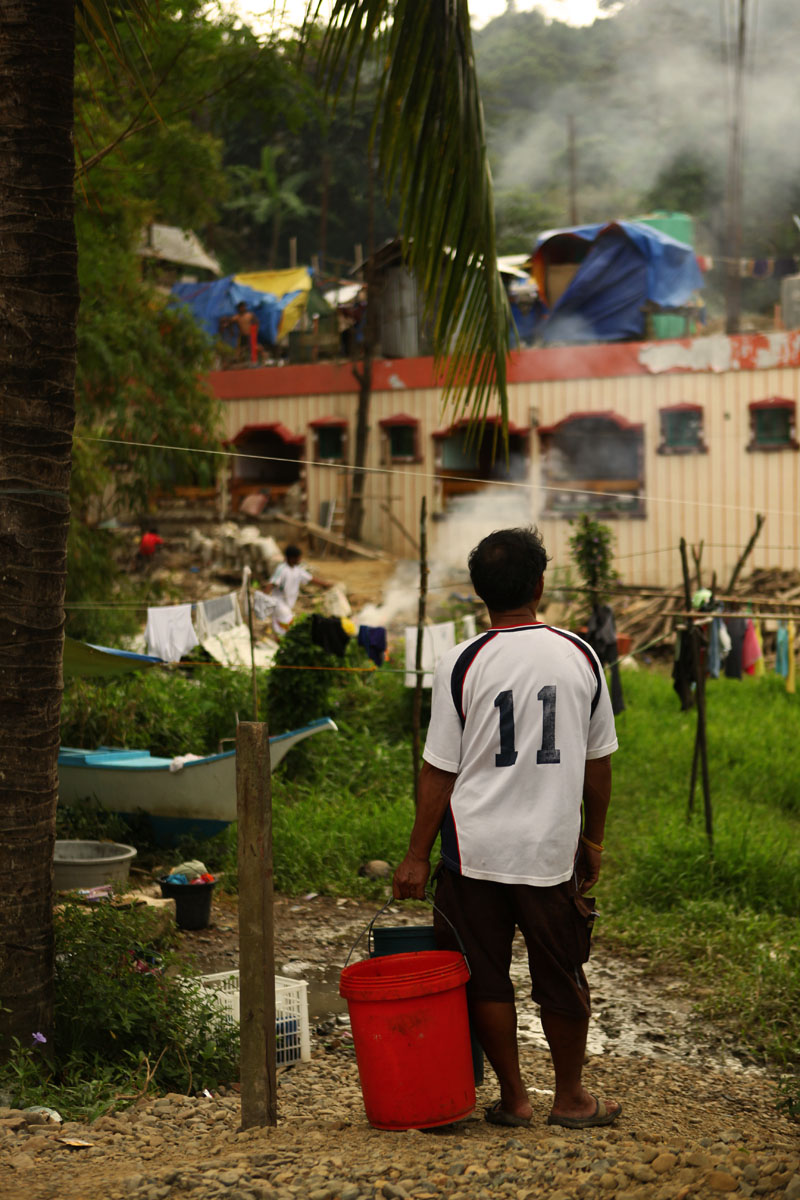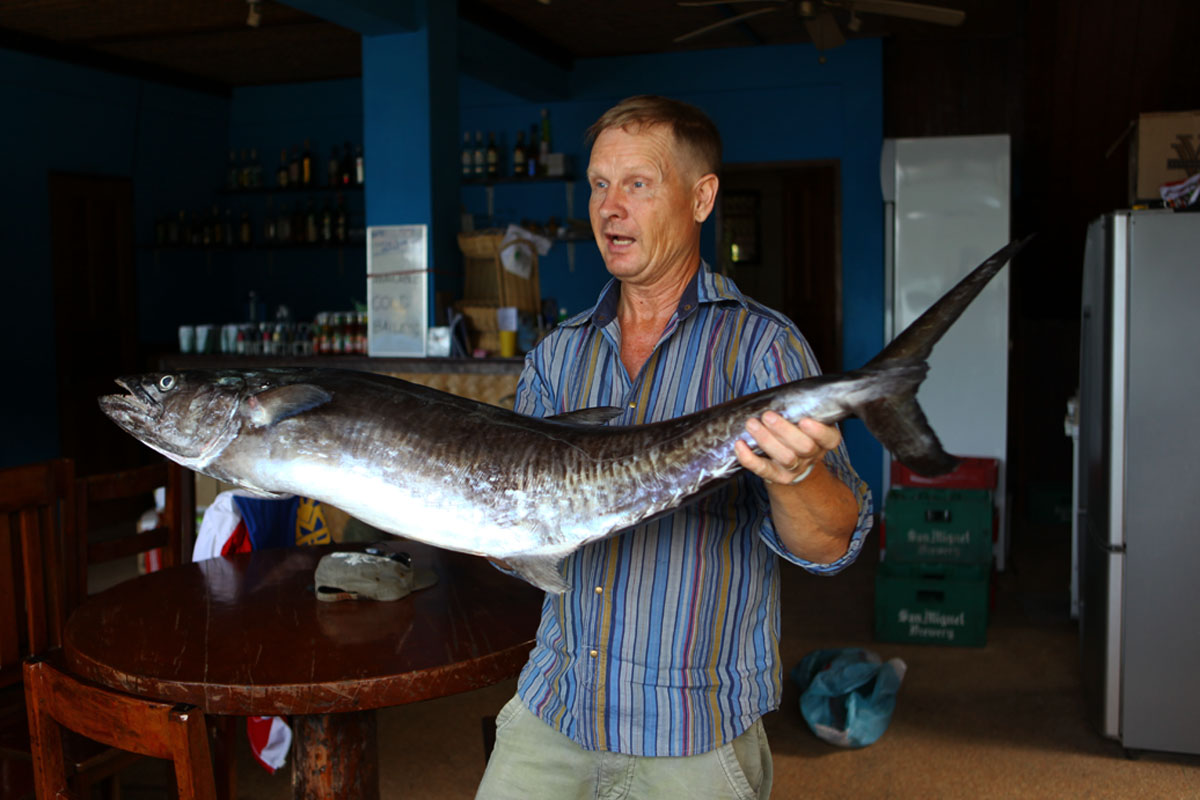 Catch of the day !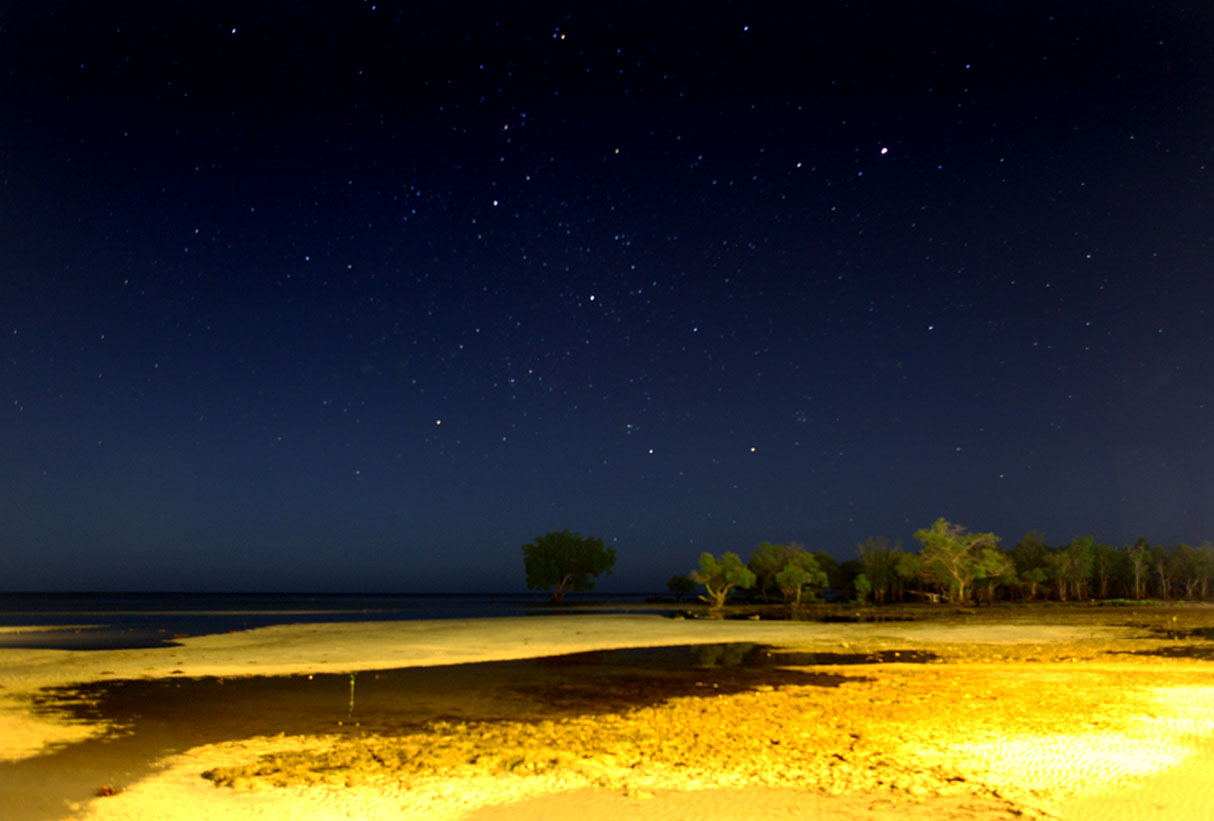 Golden Beach at El Nido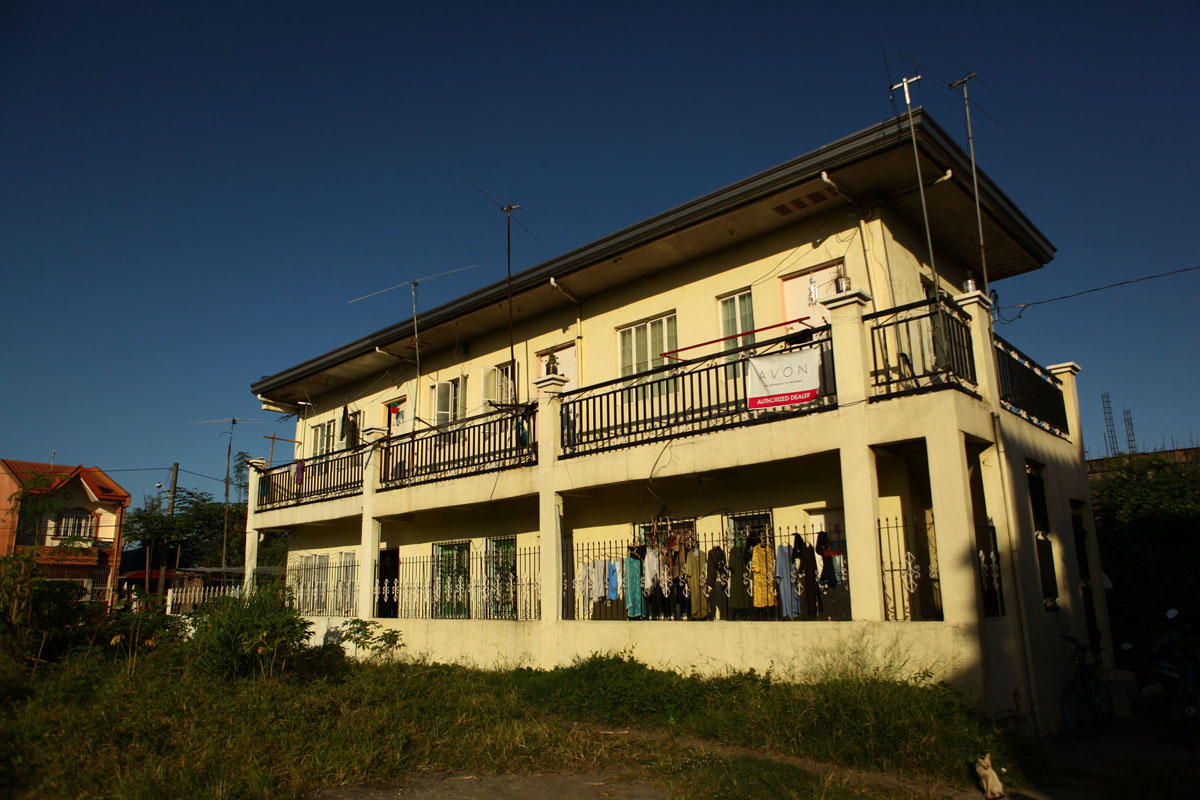 "Geshuku" style housing in Laguna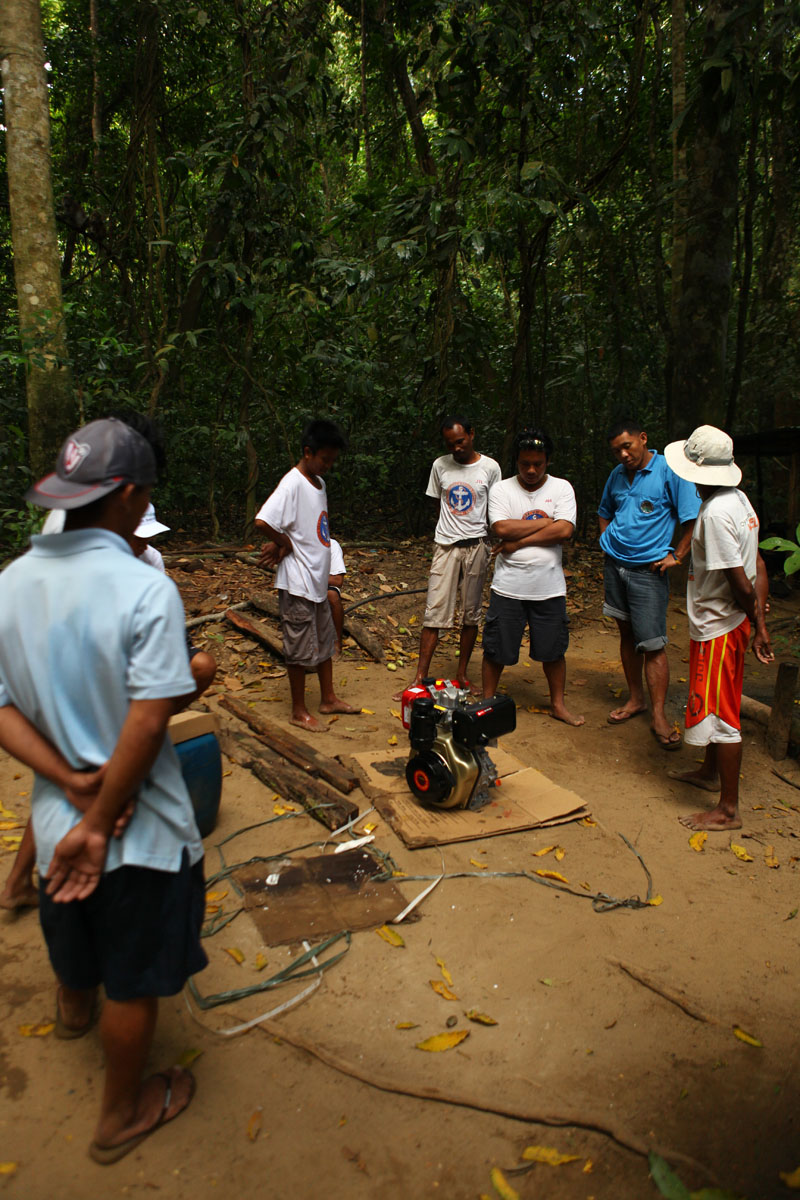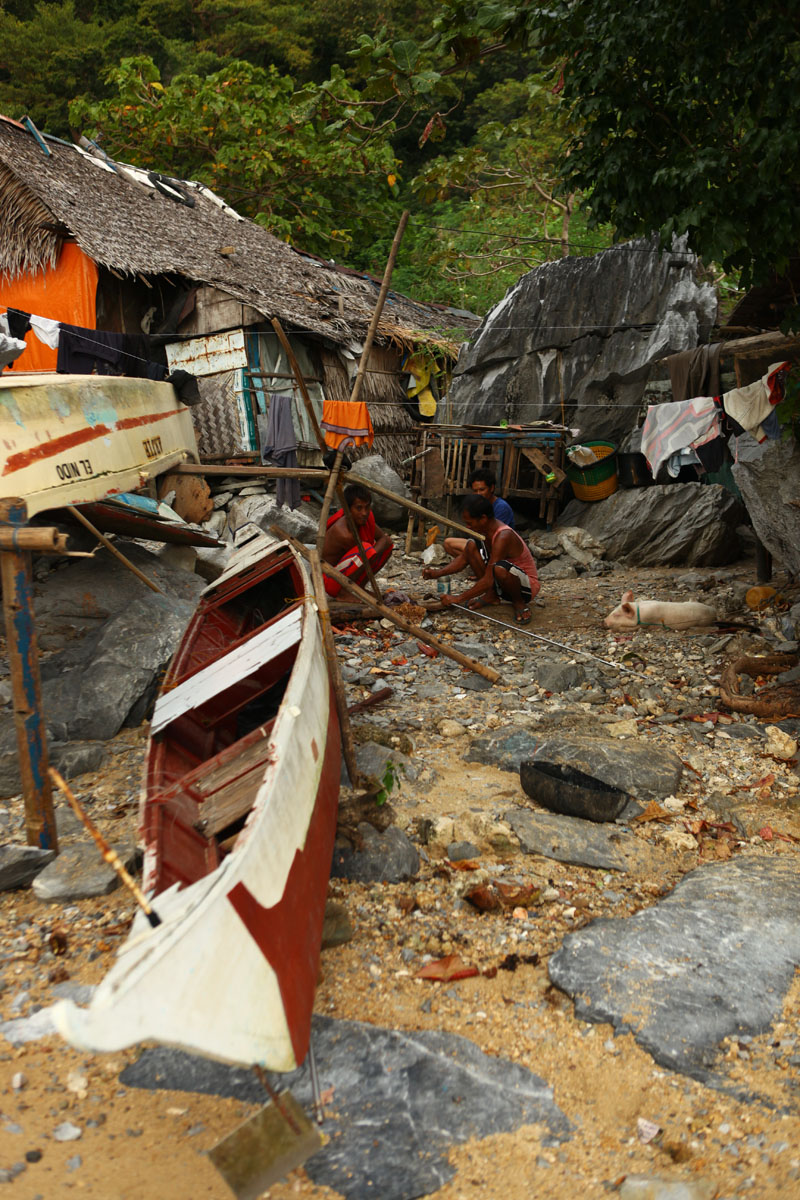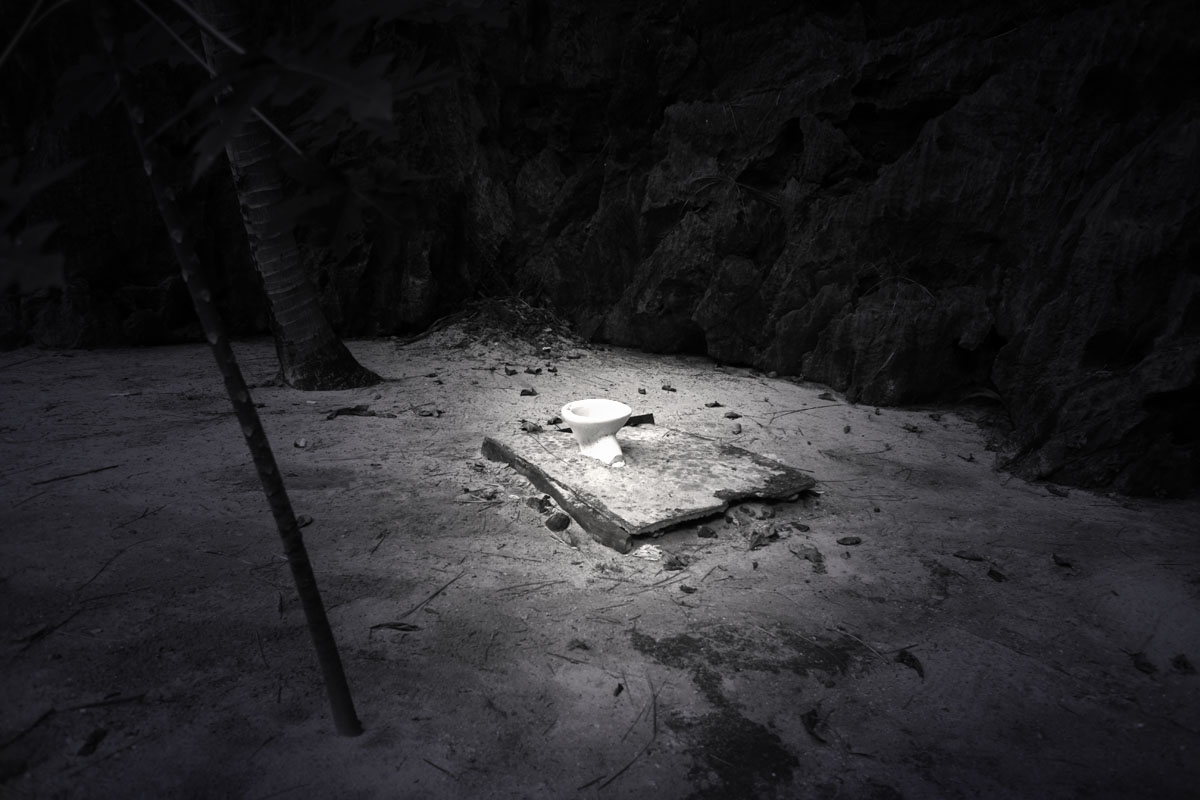 CR in the midst of Nature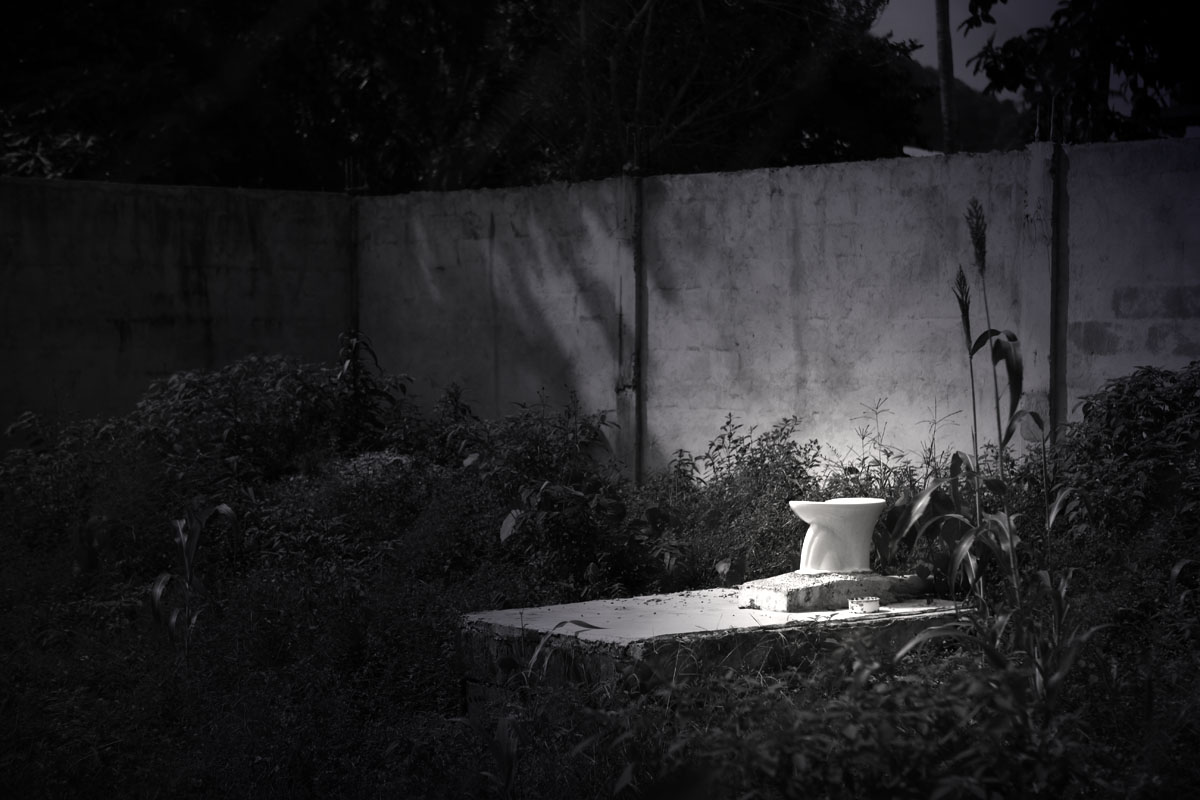 CR in the midst of barangay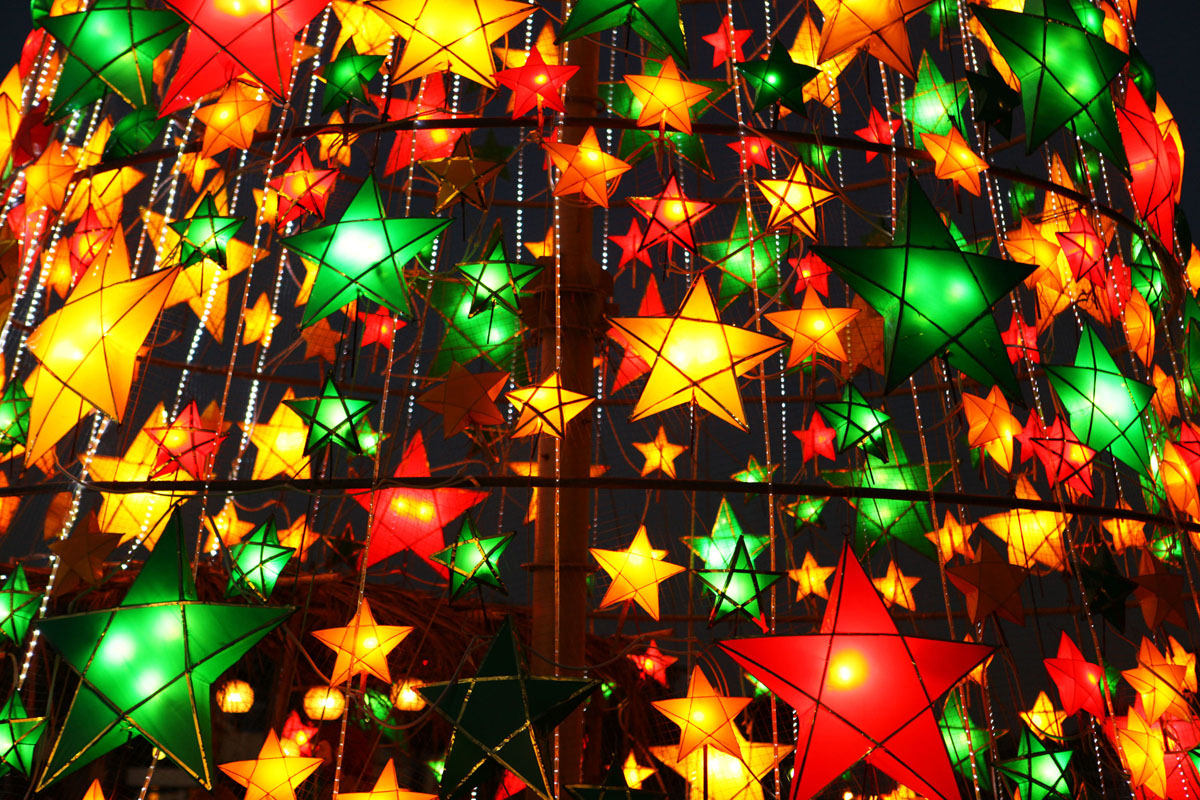 Christmas tree in the Philippines (NAIA)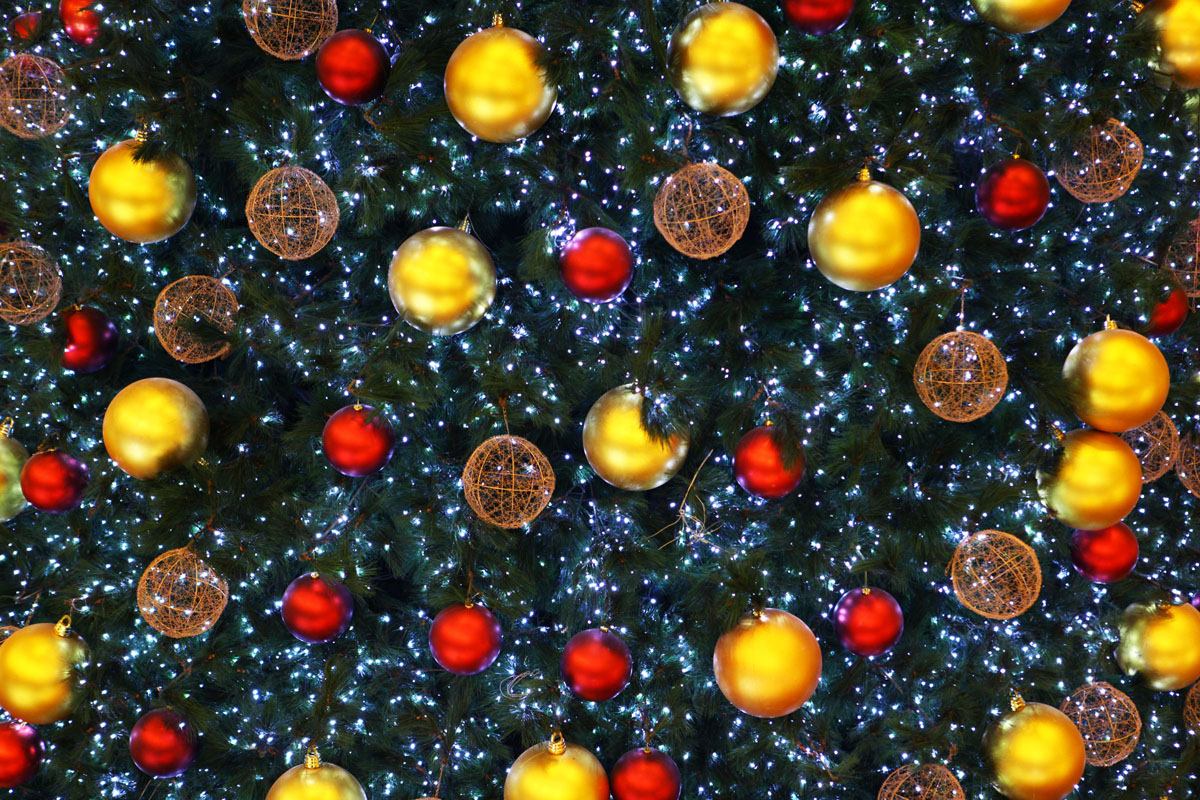 Christmas tree in Singapore (Paragon)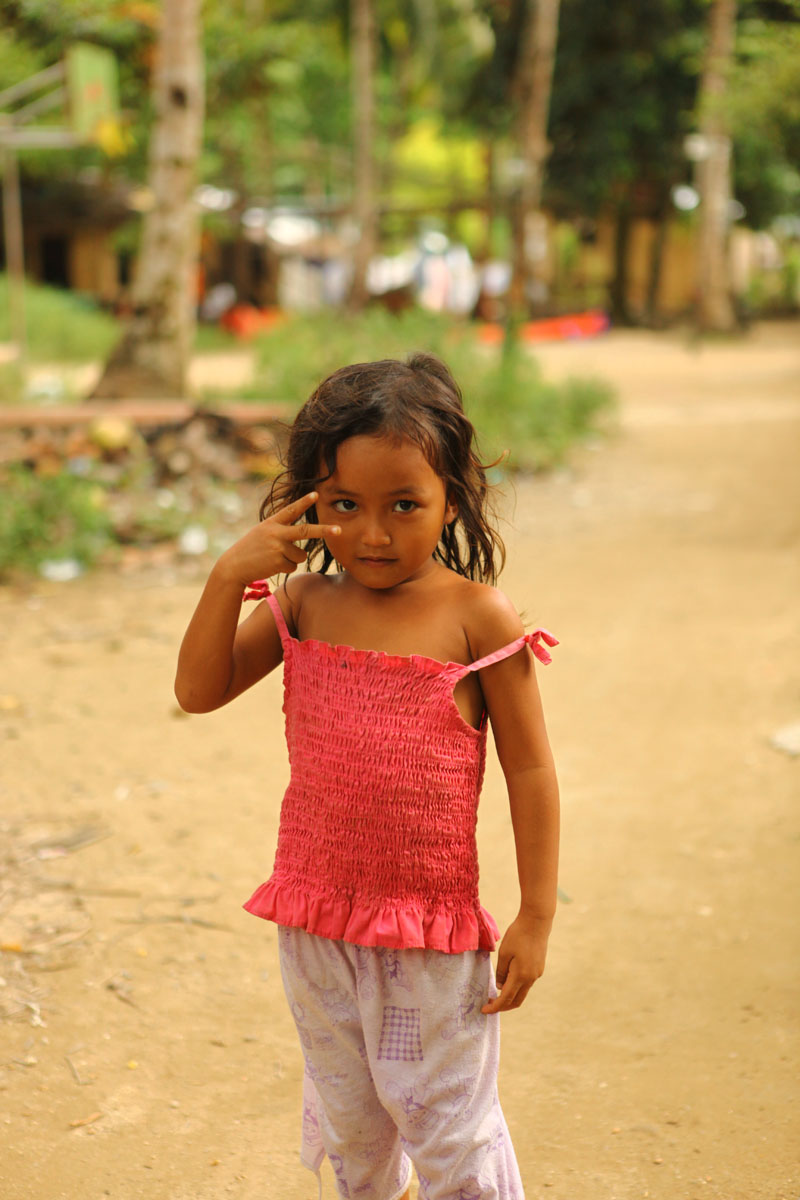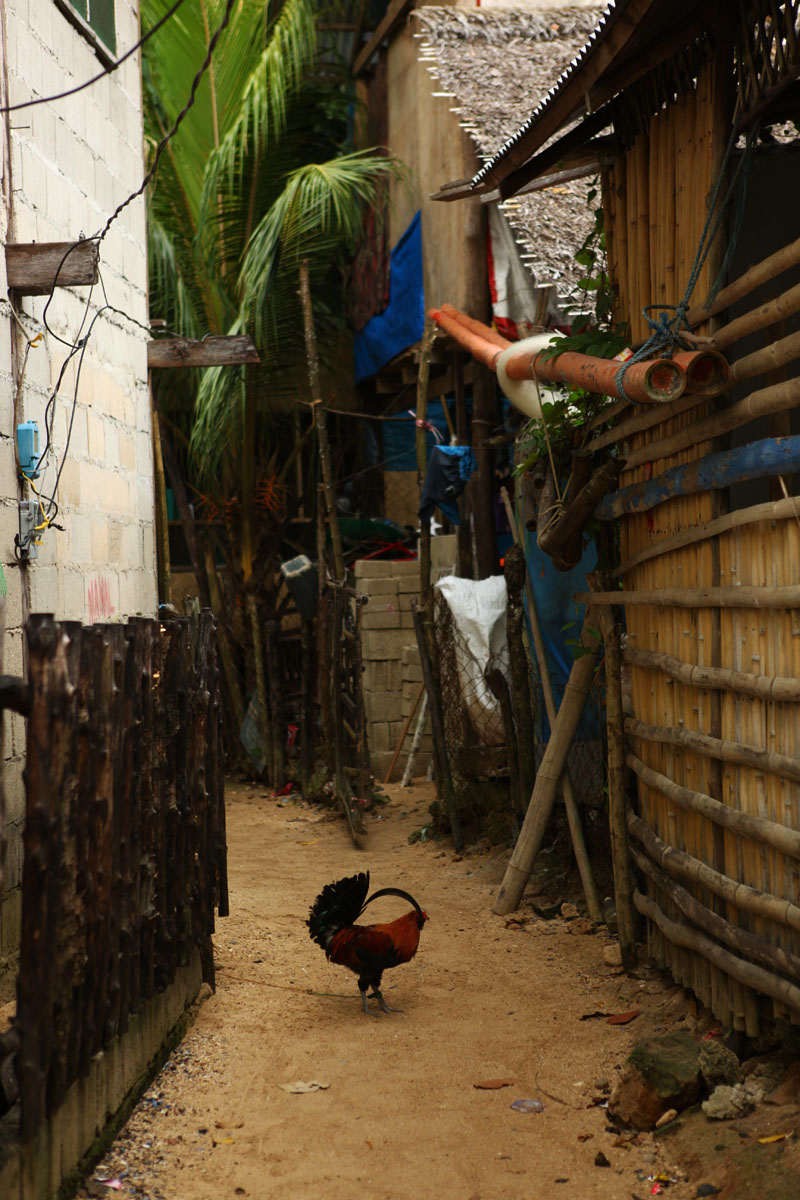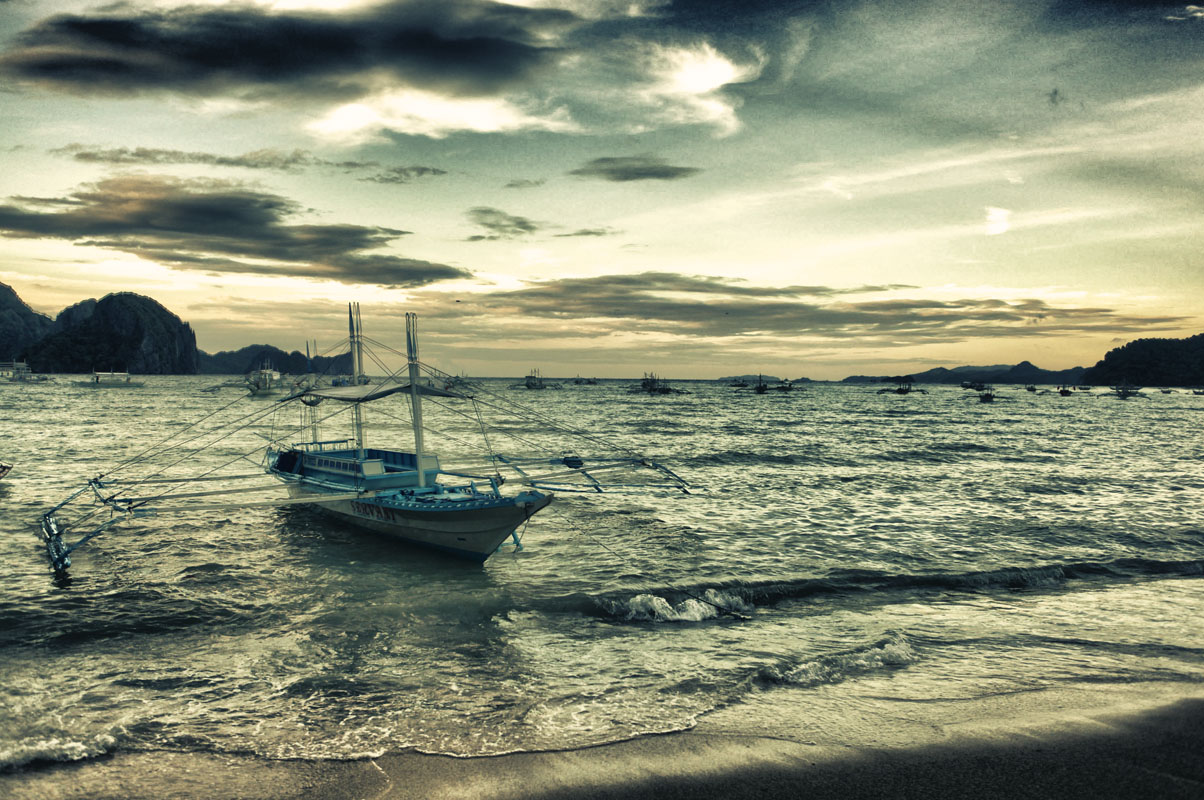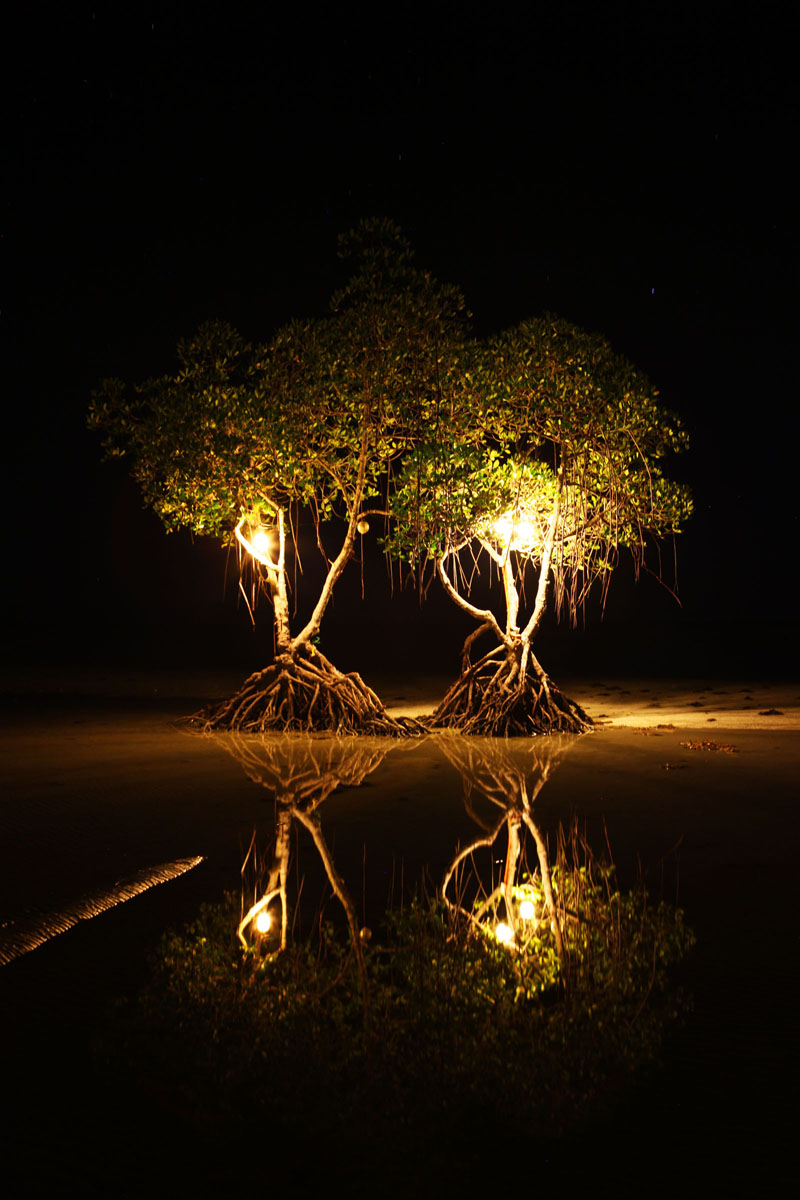 Will be back some time, El Nido!
by SPPC | 2012-01-08 00:59 | Photo by Yam