2012年 05月 26日
Arrival in Indonesia / photo by Yam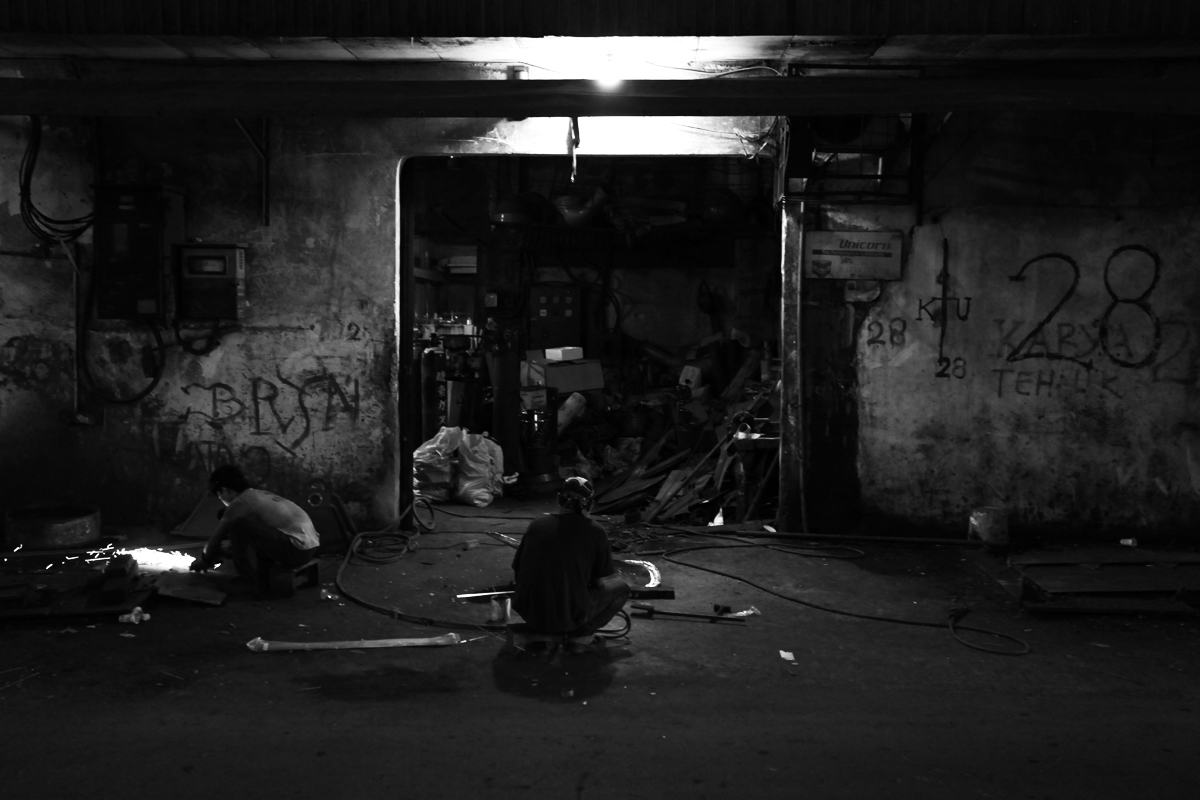 Left Singapore and here I am in Indonesia.
Language is major problem for me, as most people do not speak English. It seems there are a lot of similarity in Malay and in Tagalog, but unfortunately neither do I speak. I guess my first task is to speak the language ASAP.
The city has many faces, some places being unorganized as a slum, and some being filled with beautiful architectures and modern shopping malls. Many buildings from the Dutch colonial era are left as it was back in those days, most being abandoned due to the lack of maintenance.
So far, as a tourist (not as an expat, since I have not started working yet), this city is filled with stimulation and I can say that it is an excellent place to stay for any photo lovers.
【 General information of Indonesia 】 (reference from "Wikipedia")
Population:229,965,000pax
Area:1,919,440Km2
Capital:Jakarta
GDP (per capita):$3,986
- Street View of Jakarta -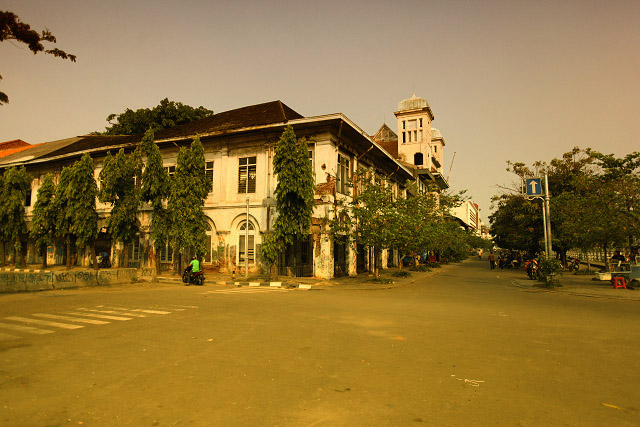 colonial buildings in the city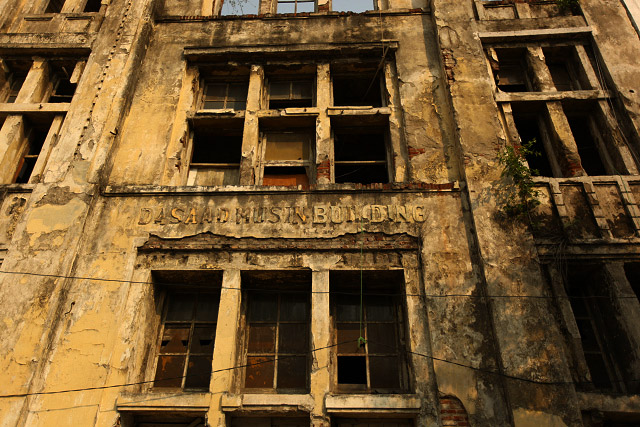 beautiful but abandoned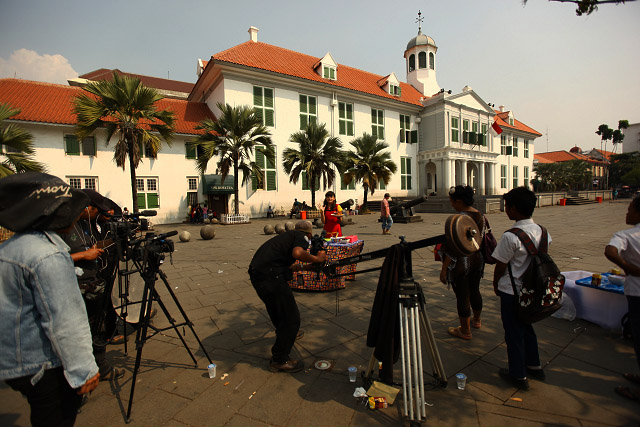 outdoor cooking programn shooting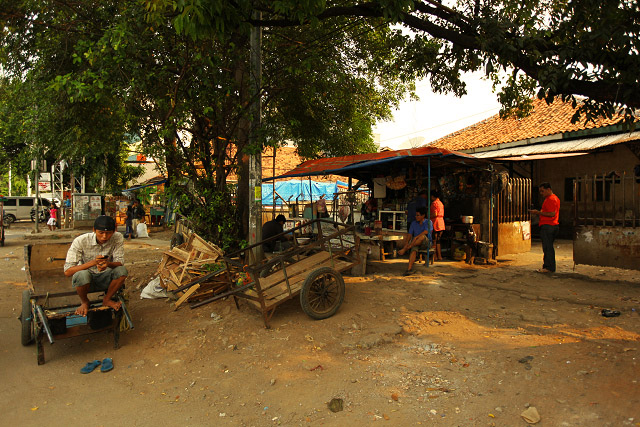 general street view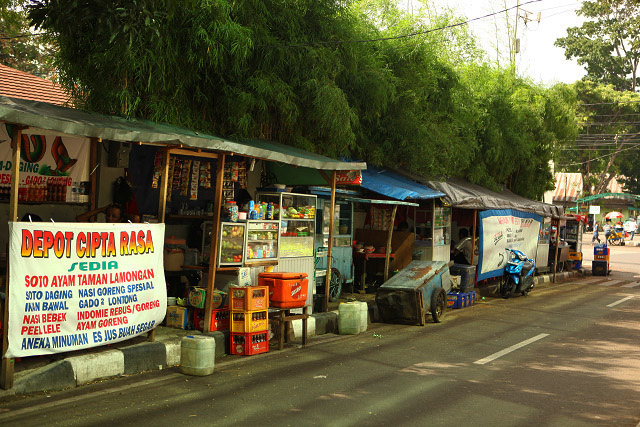 food stores along the streets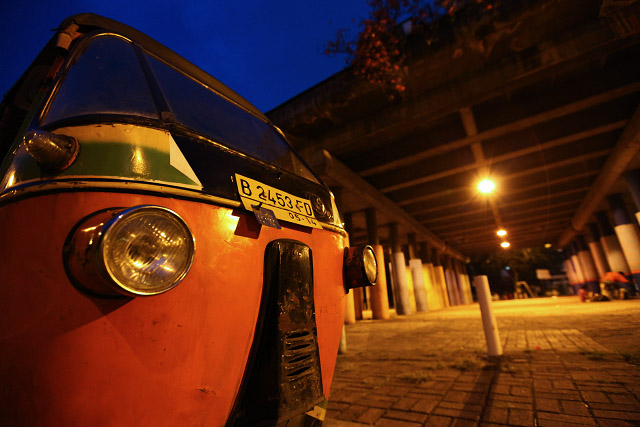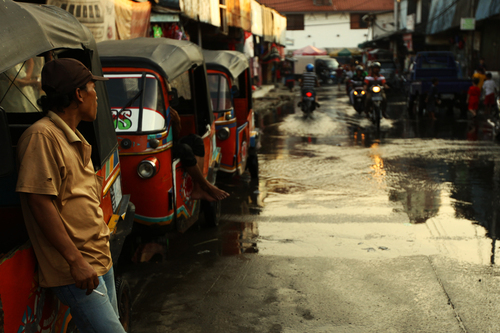 Bajaj, similar to a Tuk Tuk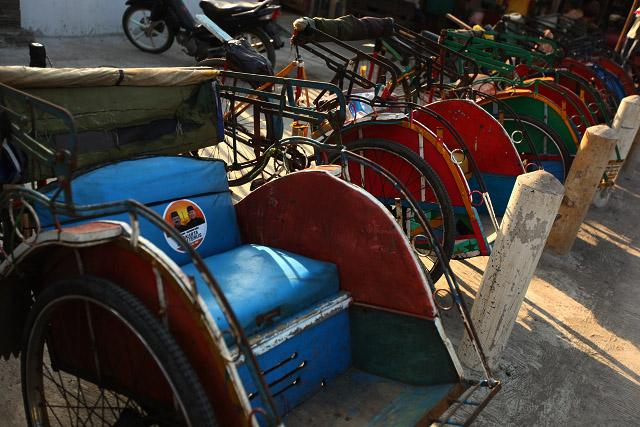 also have human powered ones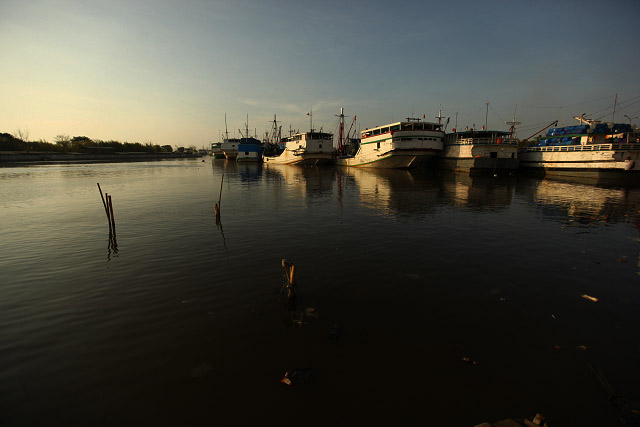 have a port too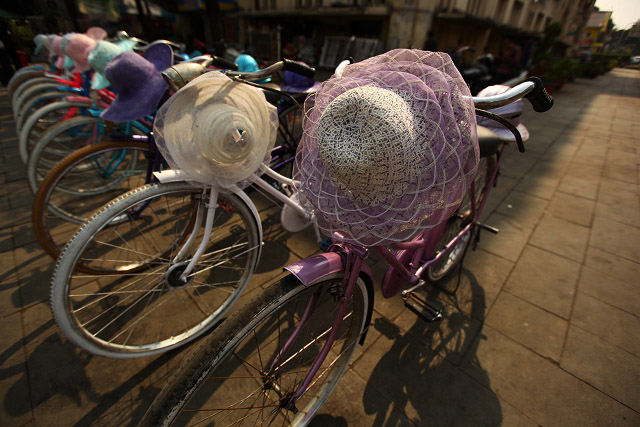 rental bikes comes with a hat!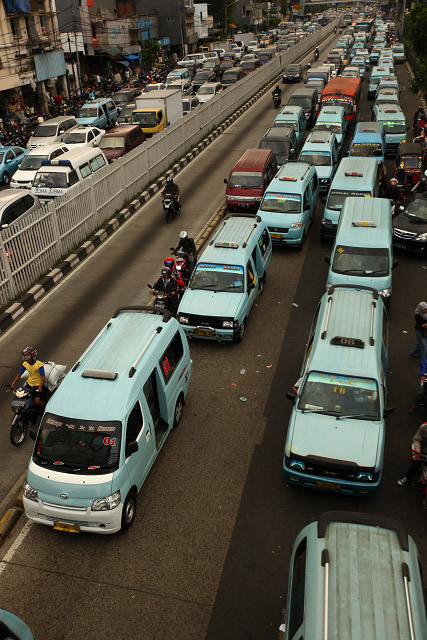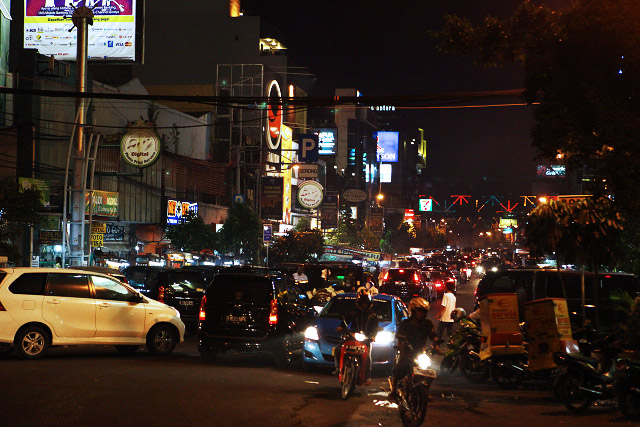 the infamous traffic jam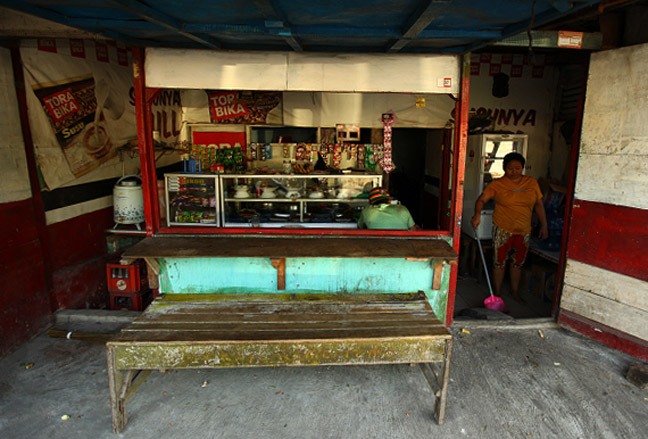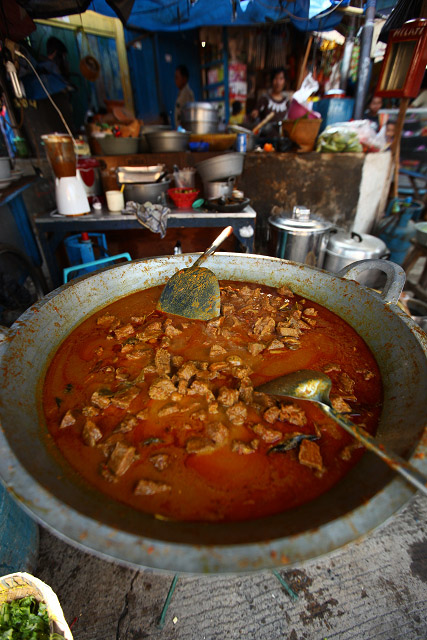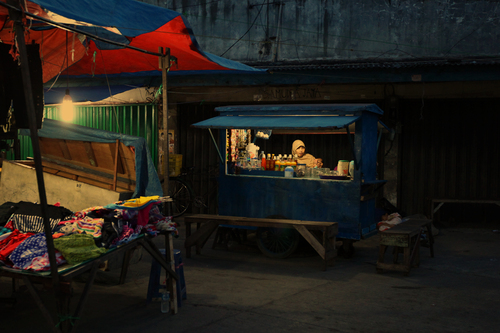 food is spicy, and good! but no pork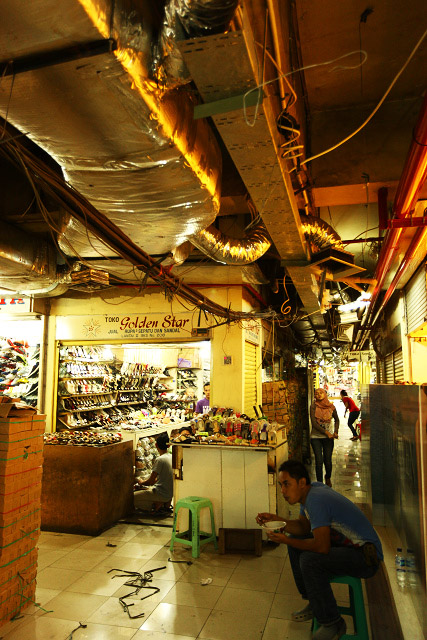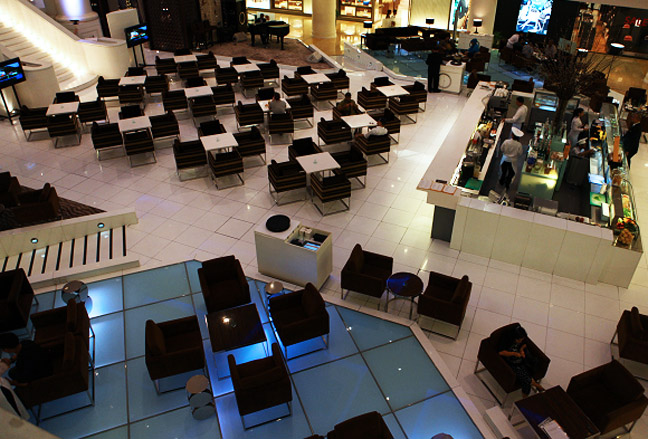 various styles of shopping malls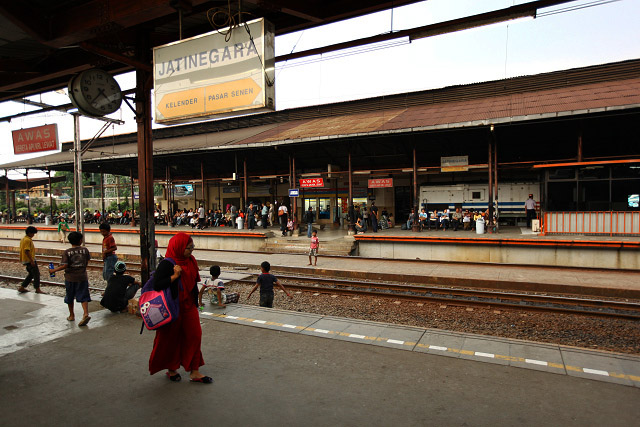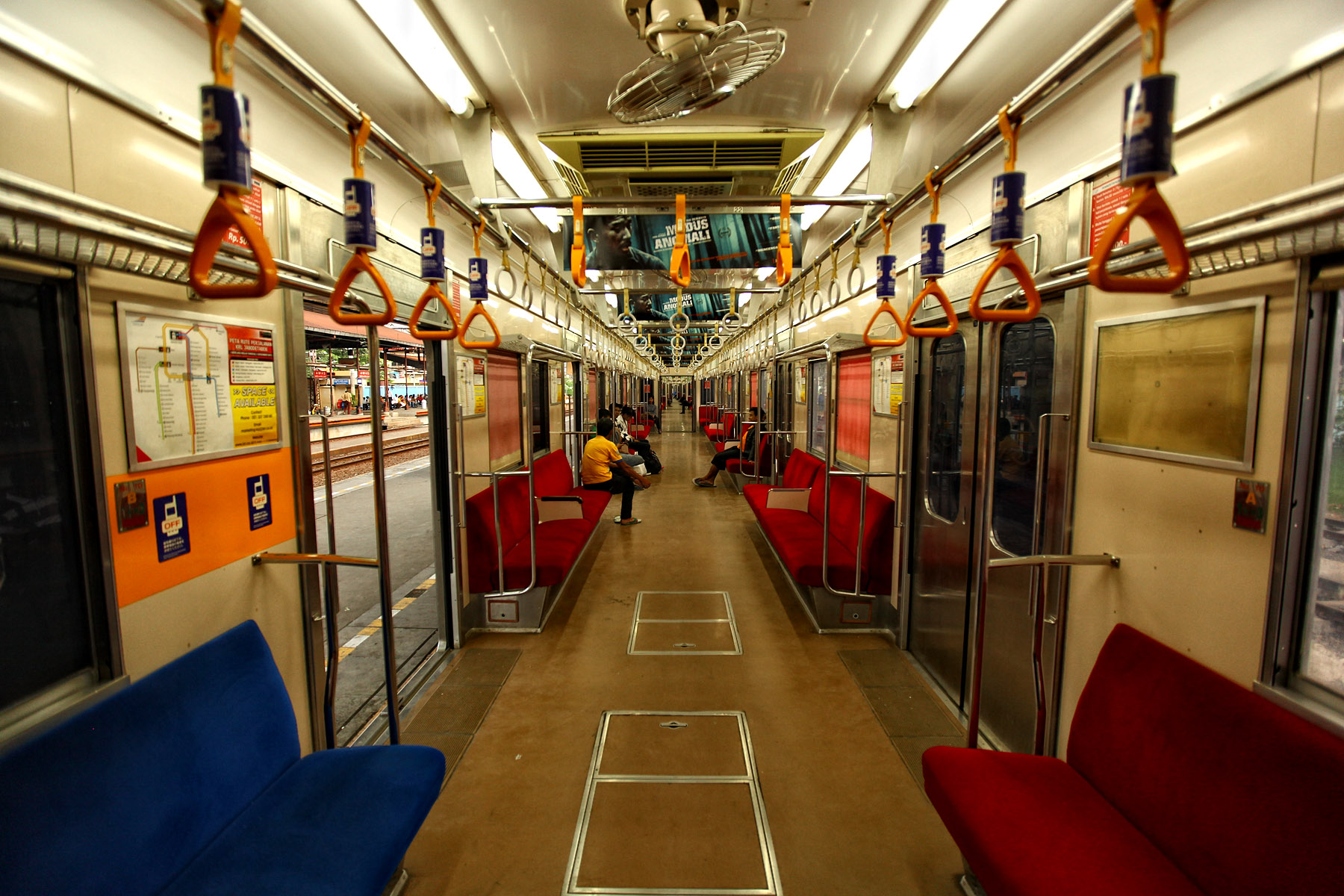 train carriages from Japan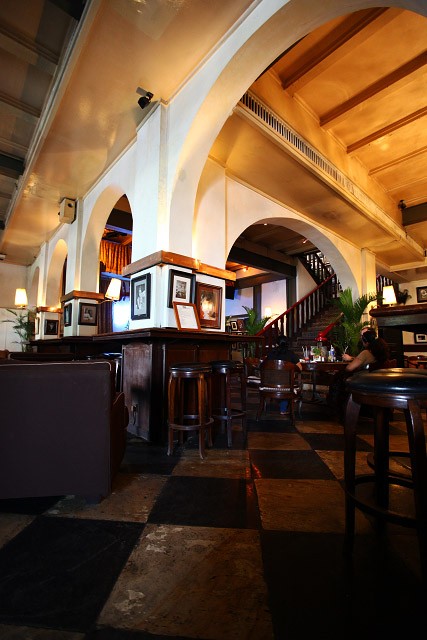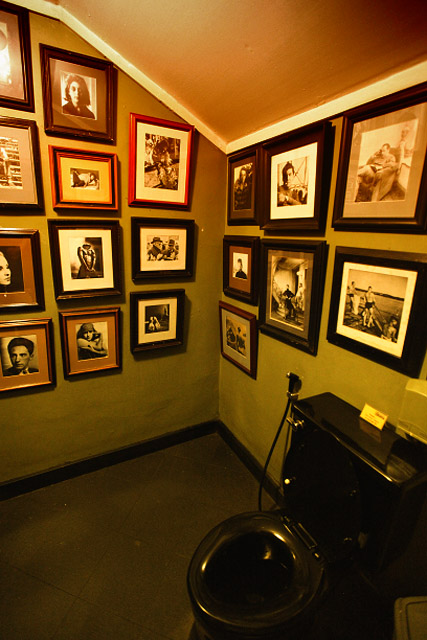 Cafe Batavia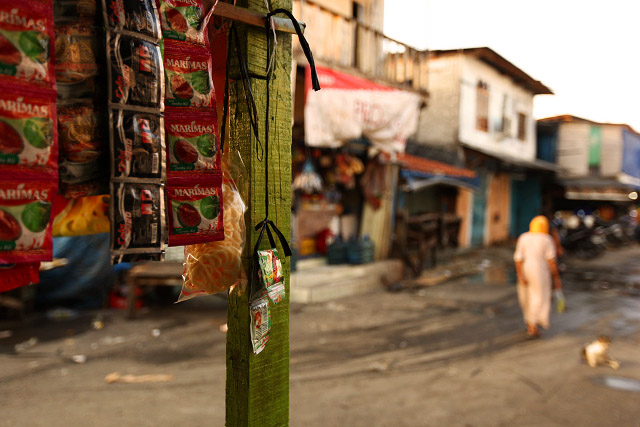 view at a wet market
- People of Jakarta -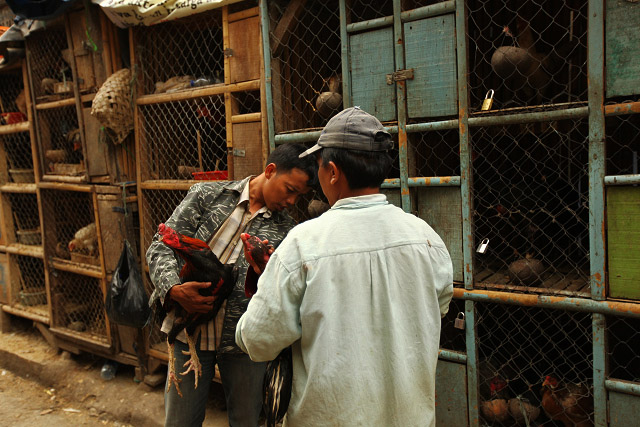 preparing for the cock fight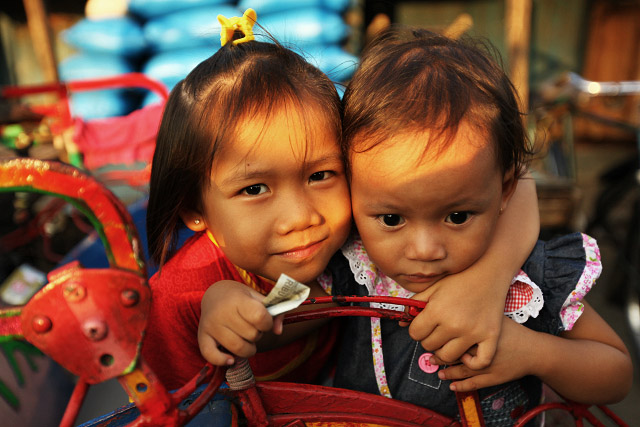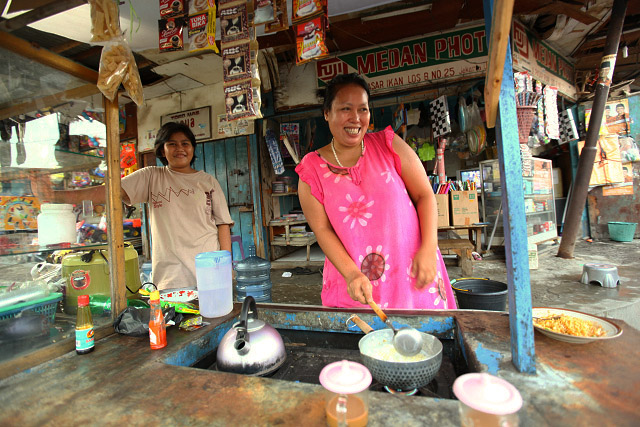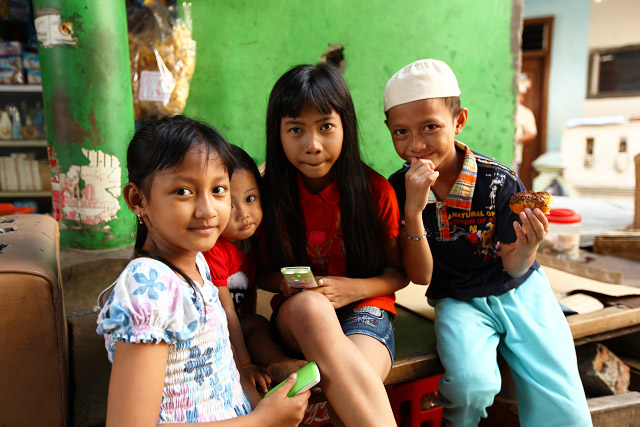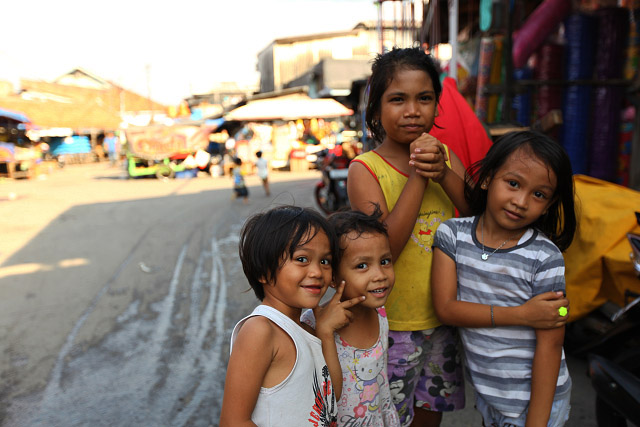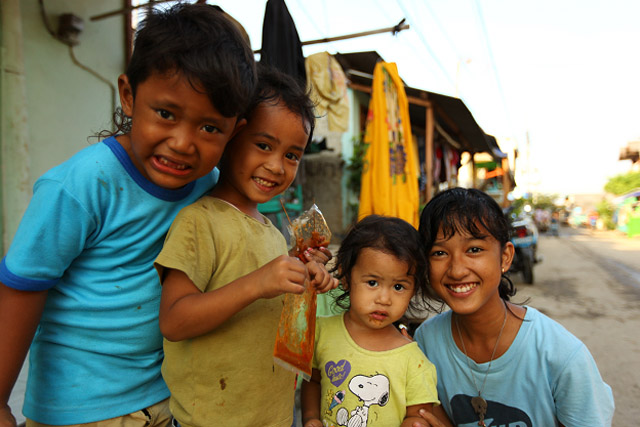 by SPPC | 2012-05-26 05:25 | Photo by Yam