2011年 11月 24日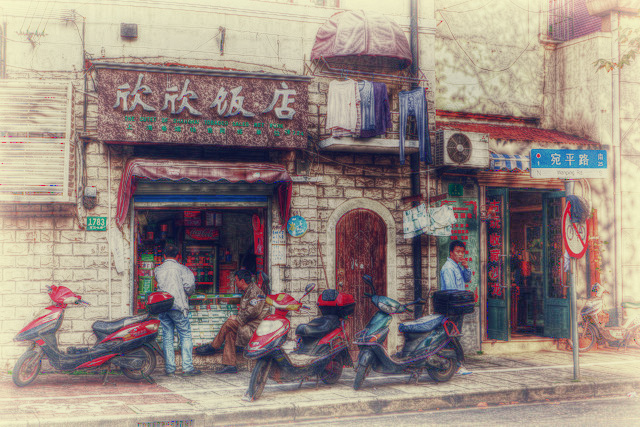 Reunion with some of my friends from UK at Shanghai.
All just started with one photo pinned up on Facebook, an amazingly useful tool in this sense. It was my second visit after a long 16 years. Too many changes I guess, and apparantly there was hardly anything that I could recall. No more red cabs and no more noisy horns, the city had changed, quite much like Hongkong.
Although I could only stay there for 1 night, it was enough to catch up with my friends, and to have good food with chilled beer!
more Shanghai
▲ by SPPC | 2011-11-24 05:59 | Photo by Yam